The Ghost Survival Horror Game is a puzzle horror escape multiplayer game. The game author revealed some information about the new map yesterday. This article will give players a detailed introduction to the next major update.
How to Download The Ghost Survival Horror Game Mod Apk
Click on the link to download the game: The Ghost Survival Horror Game Mod Apk Download
The Ghost Survival Horror Game Mod Apk Highlights
1. No ads
2. Clothes can be used unconditionally
3. The flashlight usage time can be refreshed unconditionally
4. Evil spirits will not attack
5. The character moves faster
The Ghost Survival Horror Game update time
The next major update will be available in December-January. Gameplier also release the Gas Station new map trailer.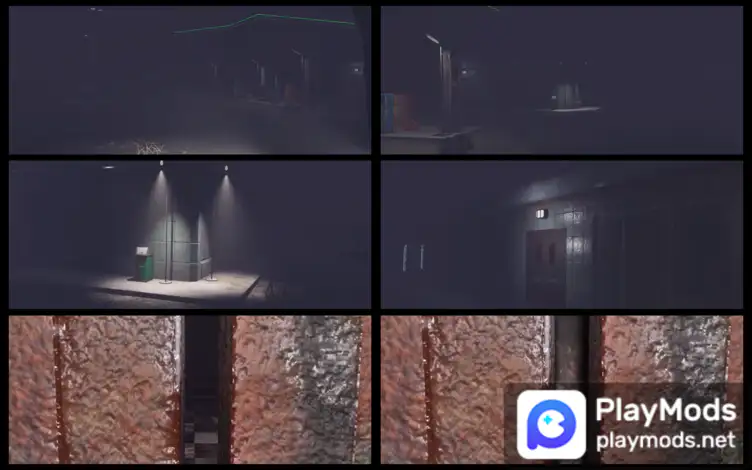 The Ghost Survival Horror Game Updates
The next major update will include benefit progression and matching systems:
1. The league system has changed. You can now earn up to 30 trophies per battle instead of wins. Trophies are only earned in matches, and you may also lose them when you lose a match.
2. When matching, select a random map, the number of players is always 5, and the ghost is always AI.
3. From now on, playing in a lobby with friends means matching, so there is no choice of map, number of players, and whether the ghost is a player or not.
4. The difficulty of the ghosts in the match is determined by the league you are in. If you happen to meet a partner with a higher "Bronze" league, then the Ghost difficulty for that game will be "Bronze".
5. If you just want to play with friends, as always there are private/public rooms and you can choose the map, number of players, etc.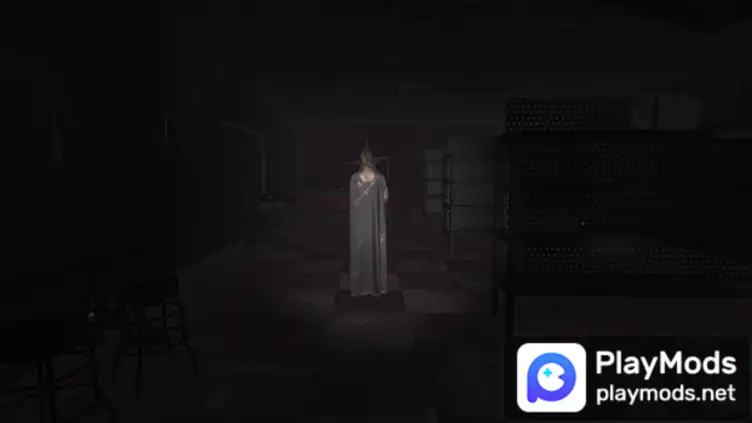 There are also some benefits in the next update that the game makers will provide to players:
1. XP will become the main in-game currency
2. You can unlock benefits through earned XP
3. You can earn three times more XP in a match than in a room. In the room, you can earn XP when you play against AI, escape/survival mode
4. Each season will have special benefits that can be unlocked through special currency earned during the season. Unlike ordinary benefits, this benefit can be used unlimited times and provides more interesting skills
5. By adding benefits to the game, we hope to give players more means to fight ghosts, thereby giving players more control.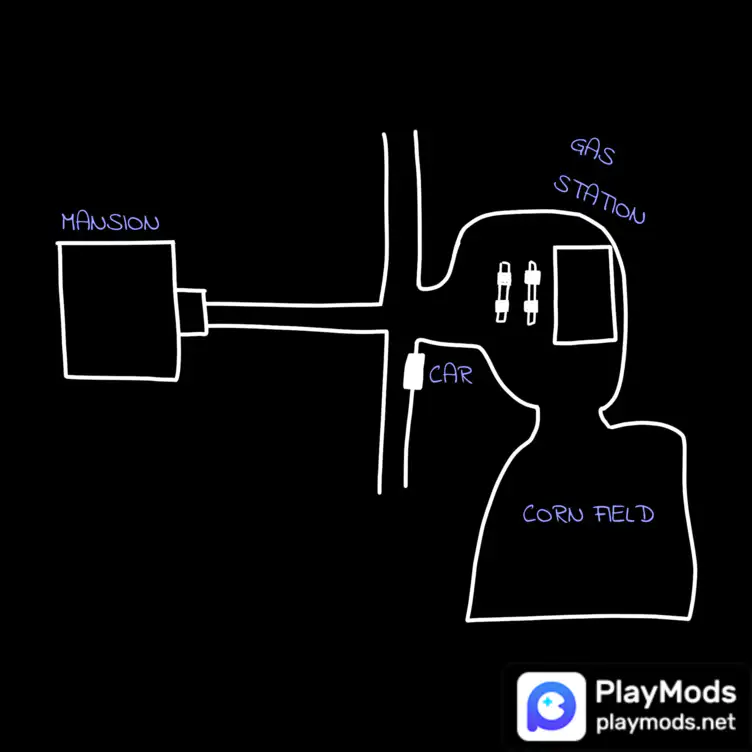 The Ghost Survival Horror Game Gameplay
The game can be played with up to 5 players. Play as a survivor and escape the place or as a ghost - don't let the survivors escape.
New Wishlie Hospital Introduction
You have been receiving daily treatment with friends at New Wishley Hospital for two weeks and today it is time to be discharged. But something happened. You wake up at 2 a.m. to find all the patients are gone except you and your friend. This place looks muddier and it's... locked! You read about this hospital in a magazine, only to discover it is haunted. Now it appears the only way to escape is through the garage door. Can you escape as ghosts devour your soul?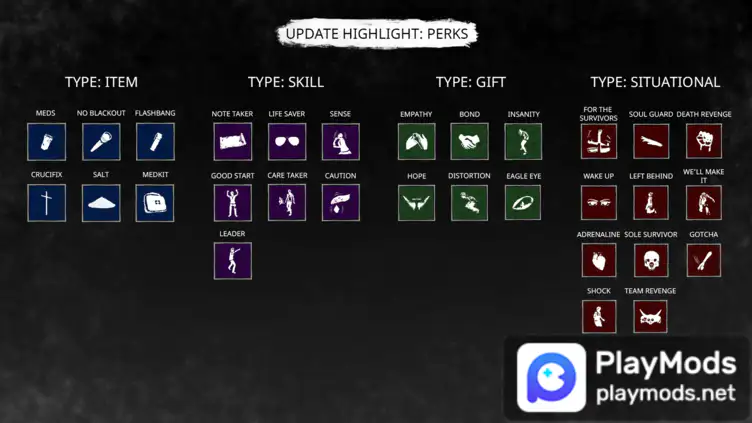 High School Introduction
Emily and Leila are students and best friends. They live in a small house in an almost deserted town. It was Sunday and it was common for them to go to the cemetery together. Only this time, for some reason, Emily felt she'd be better off staying home. So she decided to stay home. Emily looks out the window and sees strange creatures crawling behind her sister... The day after Lila's absence, she runs to school to get help. As she walked into the school, the door closed behind her. Now locked inside the school zone, the next thing she notices is the students struggling to survive...
If you like this game, you can try the two similar games below.
Five Nights at Freddy Mod Apk Download
Search playmods to get more mod games: www.playmods.net