Bus Simulator 2023 is a multiplayer game with next-gen graphics, a wide variety of buses to choose from, and multiple cities from around the world in career mode, freeride and online with friends. This game has been updated to the latest version 1.10.4. This article will introduce this update to players in detail.
How to Download the Latest Version of Bus Simulator 2023 1.10.4 Mod Apk
Click the link to download the latest version of the game: Bus Simulator 2023 1.10.4 Mod Apk Download
Bus Simulator 2023 1.10.4 New Update
1. New Map: Interstate 95!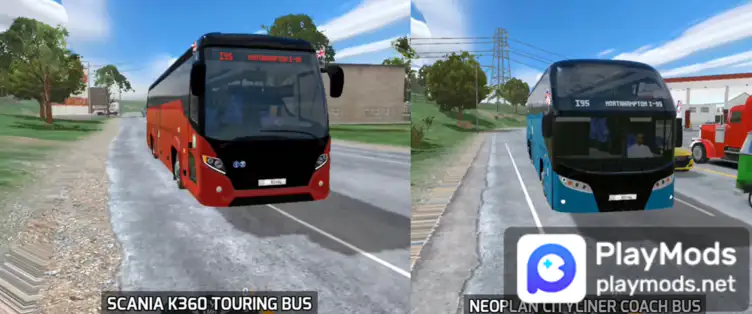 2. 2 New Coach Buses!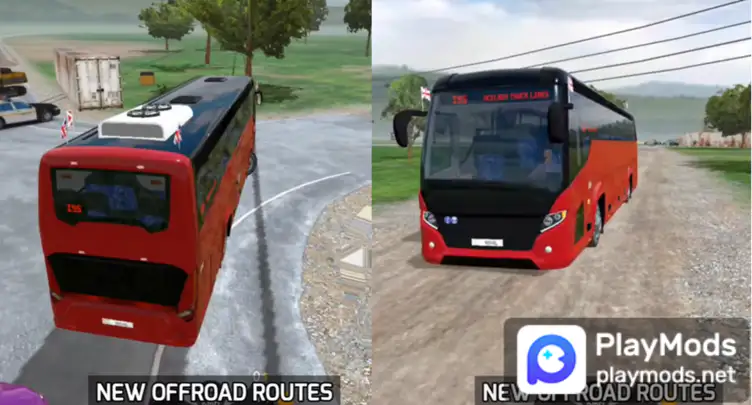 3. Bug fixing!
4. More updates coming soon!
Bus Simulator 2023 1.10.4 Mod Apk Highlights
1. 0 Price Received with Cash
2. 0 Price Received With Coin
3. Remove CoolDown (No Map Wait)
4. Remove Ads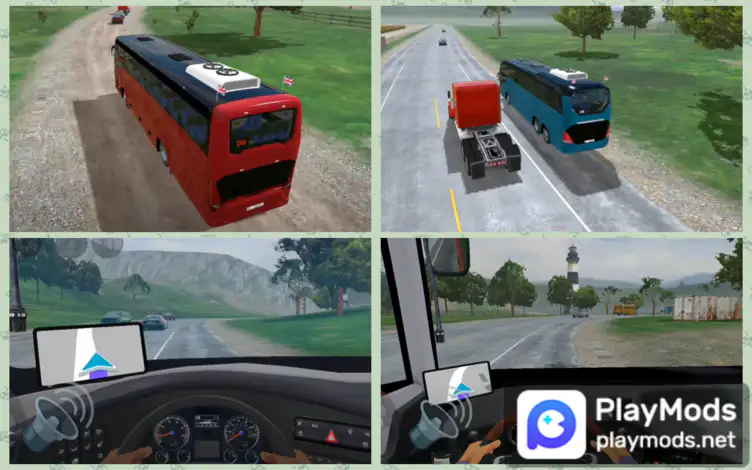 Bus Simulator 2023 1.10.4 Features
1. Authentic maps of inside and outside cities: America (San Francisco and Texas), South America (Buenos Aires), Europe (Germany, Spain, Prague, St. Petersburg), Dubai, Shanghai, etc.
2. A variety of diesel, hybrid, electric, articulated, coach and school buses are available
3. Career, Free Ride and Multiplayer modes
4. Tons of bus customization options including paint, accessories, body parts, air conditioning, flags, decals and more
5. Detailed and customizable interiors
6. Open/close door buttons, animate people entering/exiting the bus, steering wheel, buttons or tilt controls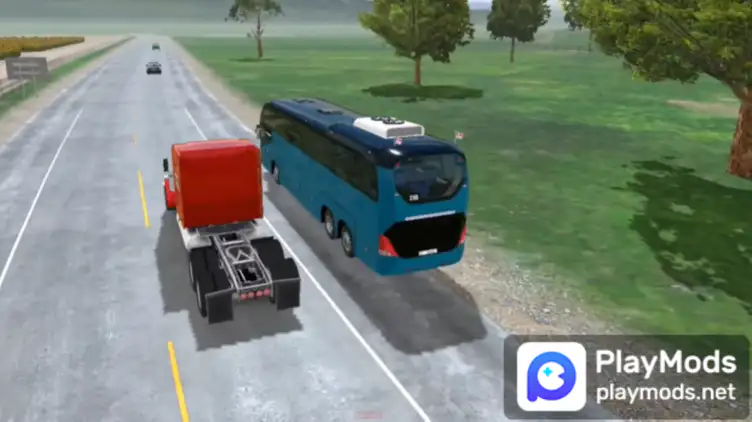 7. Any place: city, country, mountain, desert and snow
8. Multiple times of day and weather conditions to choose from
9. Bus company management system, hire drivers and customize routing for your bus
10. Intelligent transportation system, immersive online multiplayer cooperative game
11. Add your friends, use live chat and invite them to play on cooperative bus routes
If you like this game, you can also try the two games below.
Bus Simulator : Ultimate Mod Apk Download
Bus Simulator Indonesia Mod Apk Download
Search playmods for more mod games: www.playmods.net