Halloween is coming, and many games are adding spooky items one after another. Roblox Mod Apk is the same! Recently, Roblox Mod Apk Adopt Me has also added a lot of new Halloween items. Let me introduce them to you one by one.
Event Time
The first thing to know is the time of the event, which will end on November 3rd.
New Scenes
The new scene this time is a scary villa. *outside the villa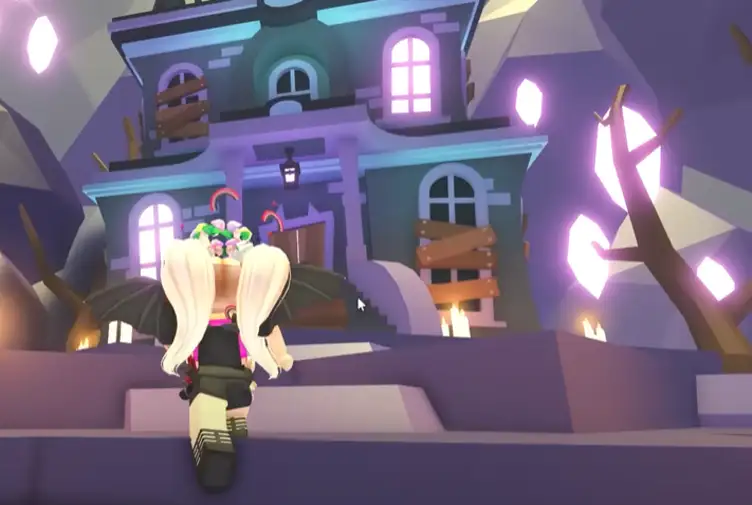 After entering the villa, players can go to the second floor, and the design of the stair is also very fancy.
New Items
There are a lot of new items for players to buy, and players can choose the new items they want to buy in the game. *New items include cute cat backpacks, and unicorn mounts *New version of the Legendary Halloween Black Ponycycle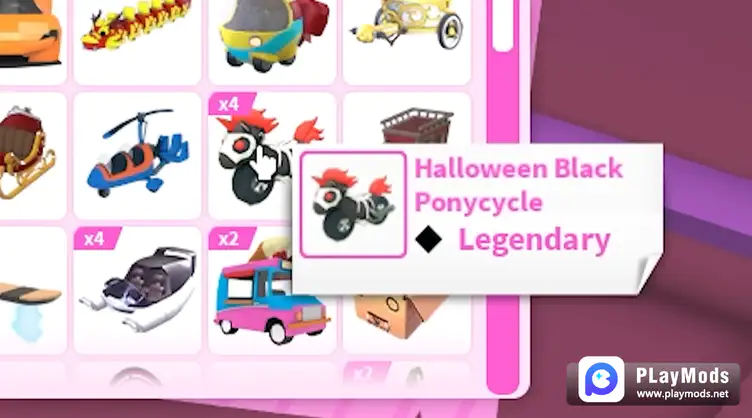 New Mini-games
This time, several mini-games that players can play will also be updated during the event, so stay tuned!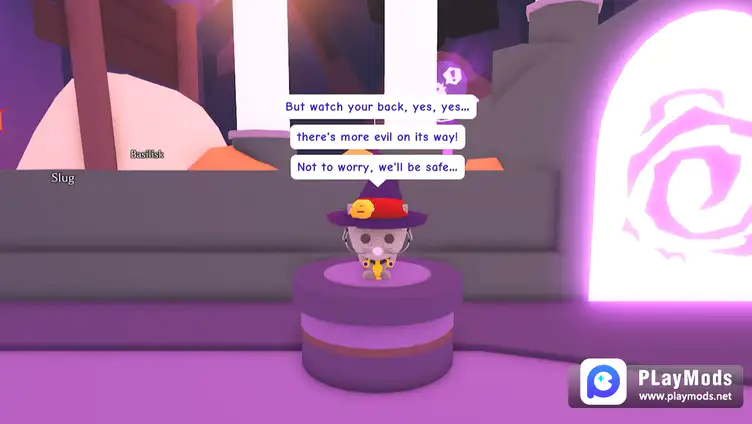 New Pets
The most important update is here! This time, many cute new pets have been updated, the most popular of which can be said to be the cute little lava dragon! Many players are full of praise for this lava dragon.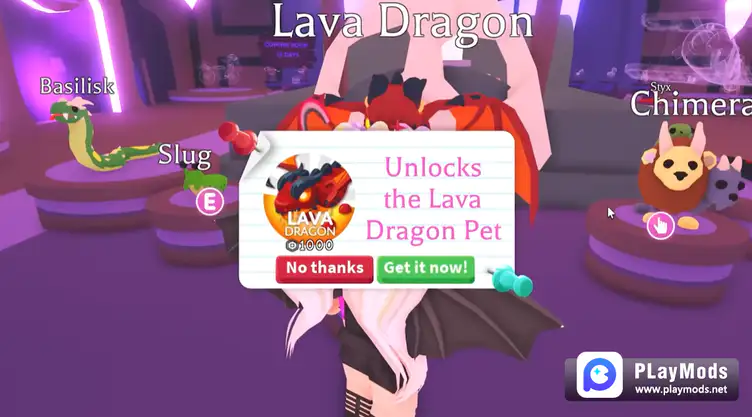 If you don't know how to download Roblox Mod Apk, I've provided a few download links below.
Roblox apk game v2.547.548 for android
Roblox Mod apk game v2.547.548(Mod Menu) for android
Roblox apk game v2.547.548 for android
More fun games and the latest information can be found on the websites below.