Recently, the Identity V Mod Apk, the asymmetric competitive horror game officially announced a big news: From October 13, 2022 to November 13, 2022, the Identity V Mod Apk will launch a dream linkage with the TV animation Bungo Stray Dogs BUNGO STRAY DOGS. The linkage will bring a series of linkage fashions, and also launch a special linkage gift package. During this period, players can purchase linkage fashions and props through lottery draws or using echoes.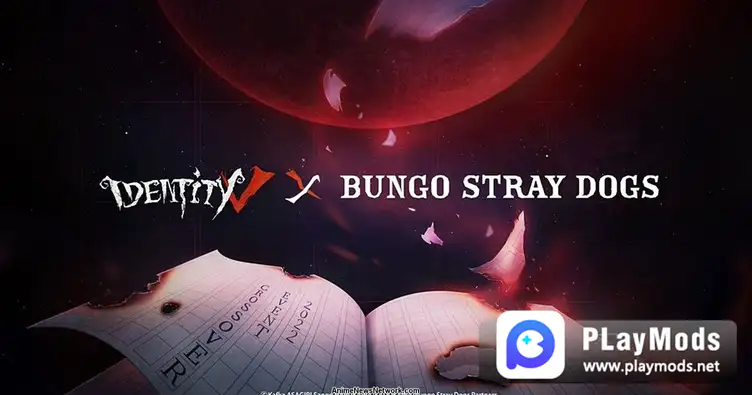 Bungo Stray Dogs Linkage Highlights
The following linkage fashions have been launched in this collaboration: mercenary rare fashion - Nakajima Atsushi, novelist treasure fashion - Kunikida Tobu, doctor treasure fashion - Yosano Akiko, painter treasure fashion - Edogawa Ranpo as well as linked belongings, avatars and graffiti and other items.
After the end of this linkage, the linkage essence of the TV animation Bungo Stray Dogs on the reasoning path will be replaced with the essence of the season. If the player has not opened the essence after the linkage is over, the system will automatically open it for the player, and the rewards will be automatically distributed to the player by email. Players will not get the already-owned Linked Treasure Costumes repeatedly.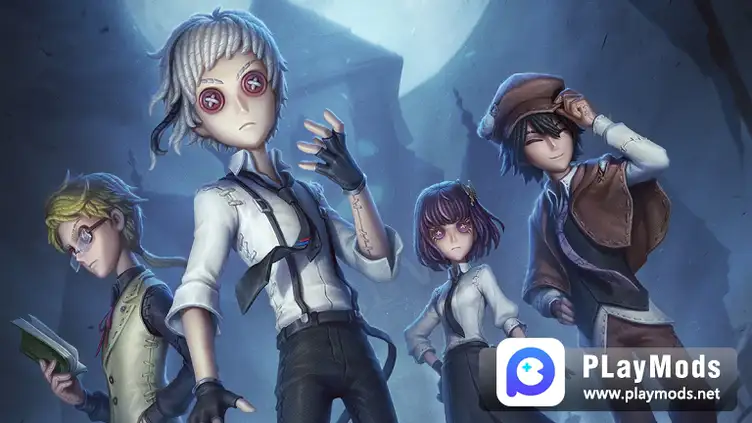 Bungo Stray Dogs Linkage Package
The TV animation Bungo Stray Dogs linkage package is on the store shelves. The package includes linkage fashion: Prisoner's Rare Fashion Dazai Osamu, and Linkage Personal Items: Prisoner's Rare Personal Item-Osamu Dazai's Reader. The gift package is 62% off, the original price is 4776 echoes, and the discounted price is 3268 echoes.
Prisoner's Rare Fashion-Osamu Dazai, Prisoner's Rare Personal Items-Osamu Dazai's reading books are available in the mall. The price of linked fashion is 2888 echoes, and the price of linked paraphernalia is 1888 echoes, which can only be purchased by echoes.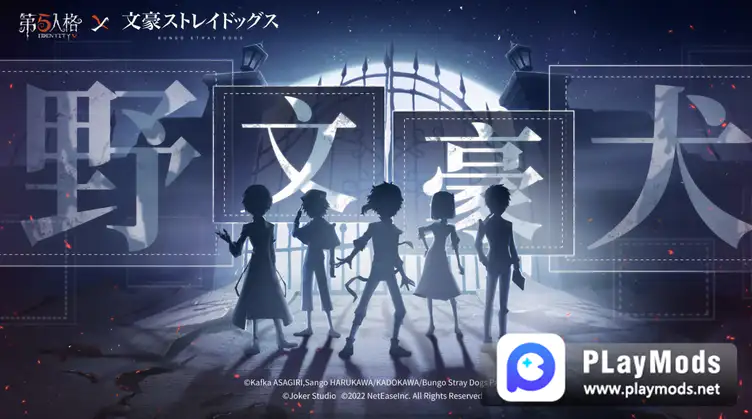 Bungo Stray Dogs Linkage Event: A Manor Survey of Lost Dogs
A special letter of entrustment has been sent to the Armed Detective Agency, and everyone will go to investigate the people with special abilities in the mysterious Oritice Manor. Participate in the event to complete the check-in, battle and other activity tasks, and you can get rich rewards such as linkage essence, mercenary unique quality personal items - tiger tail, avatar frame and so on.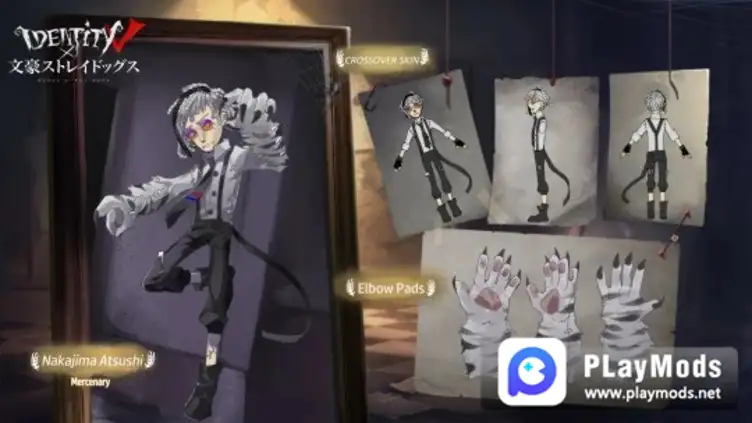 Do you still want to play more interesting games, you will find more fun in these websites below, click to for more details: