Rainbow Six Mobile is a shooting game. We're getting closer to the final release of Rainbow Six Mobile! This article will list all the information about Rainbow Six Mobile for players.
How to Download Rainbow Six Mobile Mod Apk
Rainbow Six Mobile is currently in the pre-registration phase. Interested players can register for the game through Google Play (Android version) or the official website (iOS version). You can also try beta testing on PlayMods. Click on the link to download the game: Rainbow Six Mobile Mod Apk Download
When is Rainbow Six Mobile coming out?
The game is expected to release in August 2023. After a successful beta test, the game is now available for pre-registration on Android and iOS platforms.
The latest news about Rainbow Six Mobile
As mentioned, Rainbow Six Mobile has completed its first round of beta testing and is currently in its second phase, which began in June. This game belongs to the famous series of Tom Clancy, known for providing players with an excellent tactical shooting experience. There's no denying that the Tom Clancy franchise has been a hugely successful franchise in the console and computer gaming industry, with Ubisoft creating a number of sequels under the franchise. Now, Ubisoft is aiming for similar growth and success with Rainbow Six mobile. After two beta phases, the game recently revealed plans for a soft launch in August.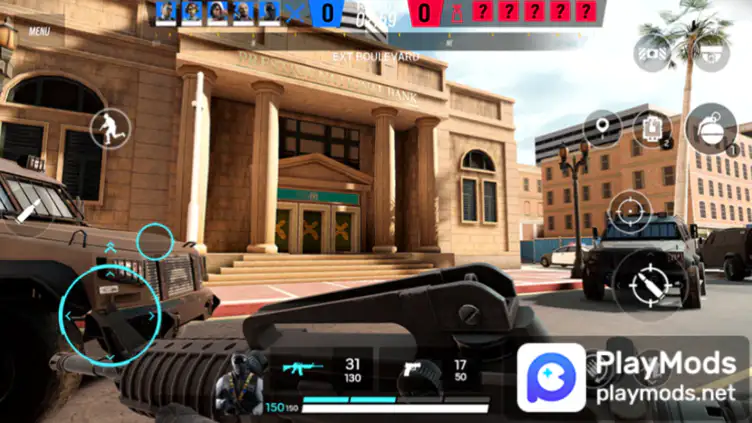 What is Rainbow Six Mobile
Rainbow Six Mobile is dedicated to delivering a thrilling multiplayer first-person shooter experience on mobile devices, aiming to compete with big names in the gaming industry like Call of Duty Mobile.
Ubisoft is working hard to provide players with an excellent gaming experience by incorporating the feedback gathered during the beta testing. Gameplay and features experienced during the beta phase are subject to change and do not necessarily reflect what the final version will look like. With the upcoming soft launch in August, gamers are getting closer to experiencing the game's official launch.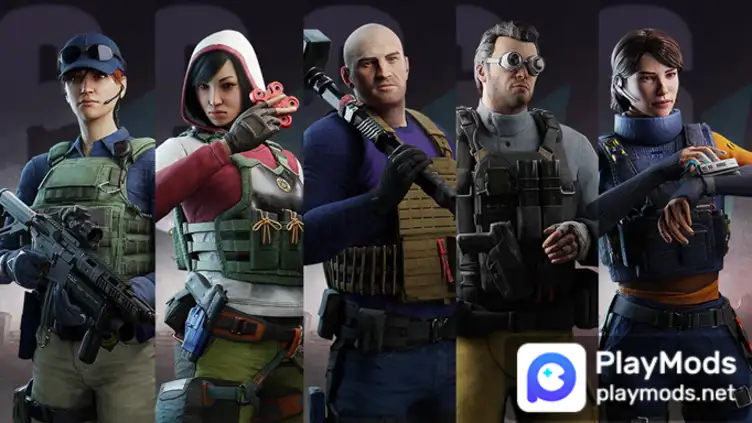 Rainbow Six Mobile Features
1. Offers a wide range of features, including intense 5v5 tactical gameplay and diverse operators with unique abilities.
2. Ubisoft has made great efforts to optimize the game for mobile devices to ensure players have a better gaming experience.
If you like this game, then you can also try the two games below.
Search playmods for more mod games: www.playmods.net