MiHoYo's new action role-playing work "Zenless Zone Zero" officially opened its first "tune-up test" on August 5th. This test supports IOS and PC platforms, and players with test qualifications can already download and enjoy the game! Plus, the new PV of "Zenless Zone Zero" is also launched today, bringing a cool summer science fiction city style to our game lovers.
PV address: https://www.bilibili.com/video/BV1ot4y137NR/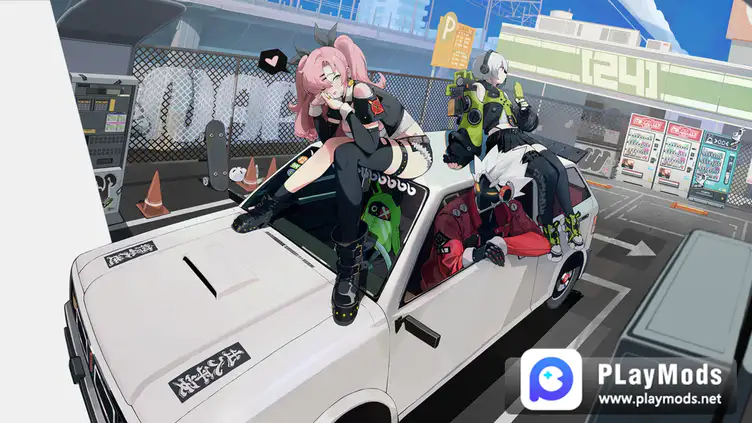 Test Conditions:
iOS users need iPhone 11 or higher deployment, the system version need to be iOS 10.0 and above level, with 4GB of memory and 6GB of storage space to run the game smoothly. PC users need an Intel i5 or above processor, a GTX 970 or higher graphics card, 8GB of memory, and more than 10GB of storage space.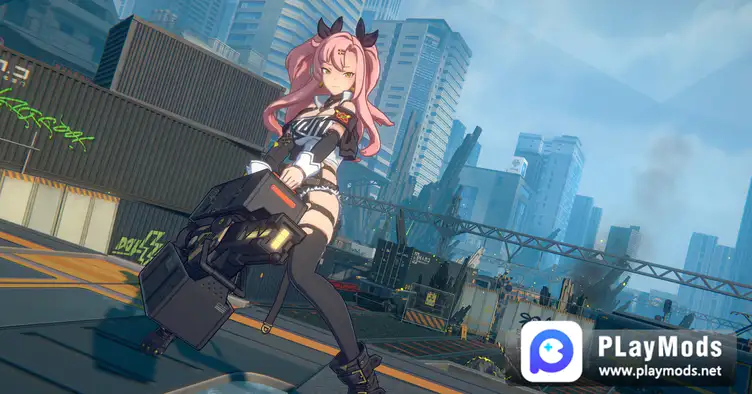 The official said that the "tune-up test" is the first small-scale closed test of "Zenless Zone Zero". The current game is still in the research and development stage, and the test content does not represent the final quality of the game.
Invitation from "Zenless Zone Zero": "It is a great honor to welcome you all at city New Avery! The fearless appearance of everyone has shown your determination, and we have no intention to emphasize the "dangerousness of emptiness", whether what is the purpose of entering this unknown place, I wish everyone can get what they want! Let's stop making nonsense,then have fun!"
More MiHoYo games: