Krafton, the developer of the well-known battle royale game "PUBG", recently announced that it has fully invested in the production of a new game, which is based on the Korean fantasy novel "The Bird The Drinks Tears". This work is the work of Lee Young-do, a pioneer of Korean fantasy novels. The story revolves around four races (Human, Rekkon, Tokebi and Nhaga), and the exposure of Nhaga's conspiracy brings the other three together under the guidance of an ancient proverb.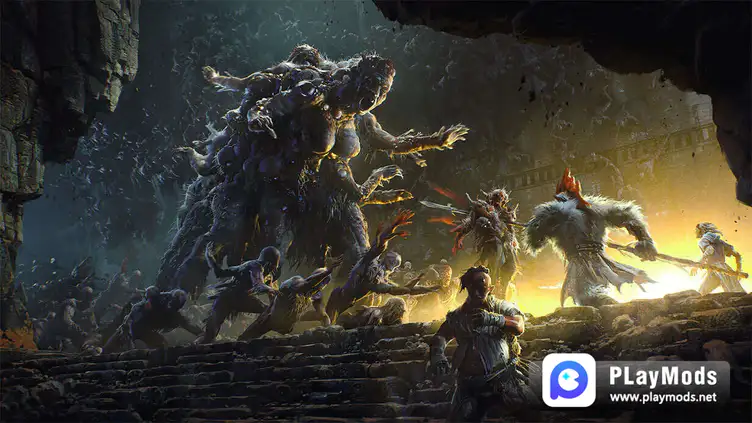 Krafton also showed the art concept and background information of the work on the official website. With plans to build a world-class IP around this prototype, Krafton invested heavily in the project, and hired renowned concept artist Iain McCaig (Harry Potter, Avengers, Terminator, Planet Great War") participated in the development work to design excellent game character images.
McCaig praised this book without hesitation: "he Bird The Drinks Tears" is unlike any fantasy story I've ever read, it explores human nature in a whole new way, and that's what fascinates me the most. It's An epic on a par with The Lord of the Rings or Dune."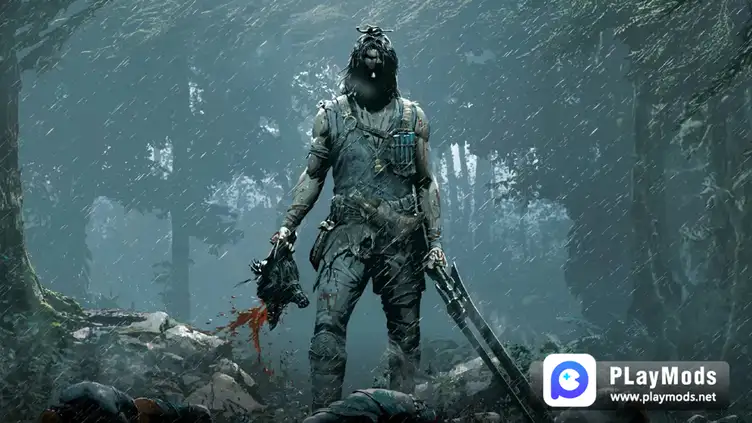 The game is now in full-scale production, and Krafton is "actively recruiting the world's top development talent" to expand the development team, but it's unclear which department is responsible for the development.
More details are in www.playmods.net
More relative games:
PUBG MOBILE: Aftermath (global)