Truckers of Europe 3 Mod APK Download is a truck-driving simulation game. The developers are back from vacation! This article will provide players with the latest information on upcoming updates for Truckers of Europe 3!
How to Download the Latest Version Truckers of Europe 3 Mod APK
Click on the link to download the latest version of the game: Truckers of Europe 3 Mod APK Download
Truckers of Europe 3 Latest News
According to the developers, they have now resumed work on the latest update. Players can experience new game features in the next update. Next, I will list some of the new features confirmed by the developers for the players.
1. Trailer Ownership - Ownable Trailers feature coming soon to the game. You can buy trailers, and customize your trailers with the help of Ownable Trailers.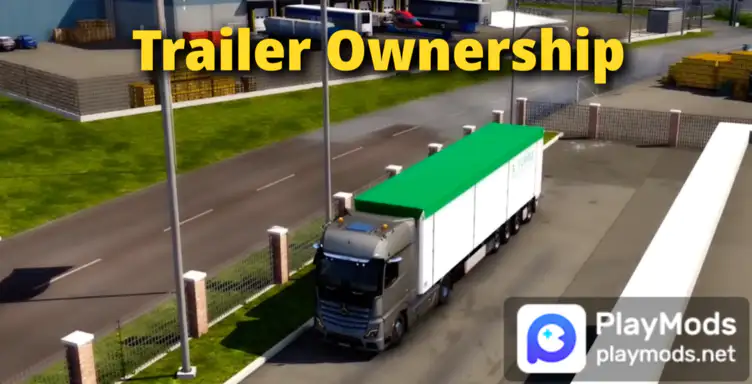 2. GPS is also coming in upcoming updates.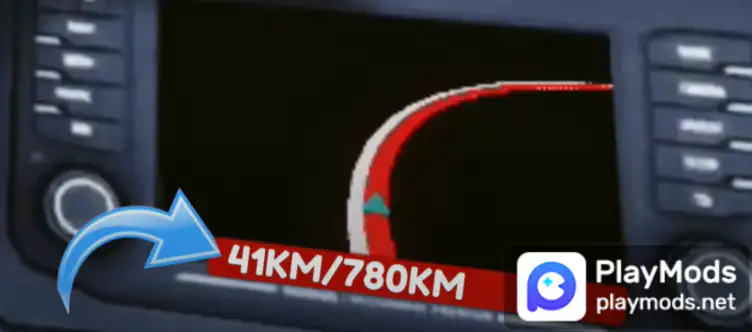 3. Double Trailers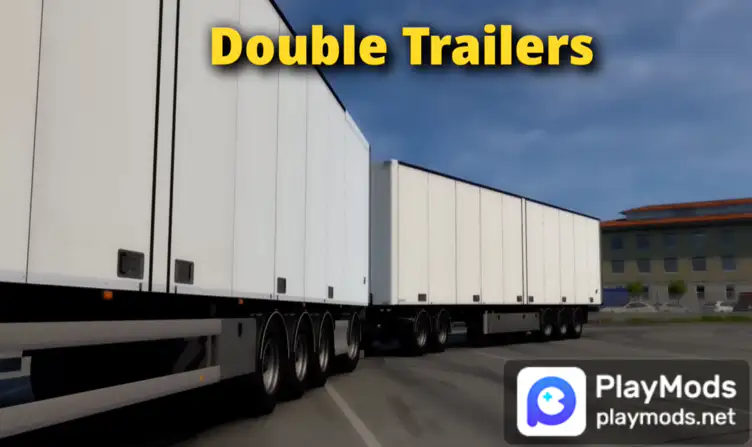 4. Photo Mode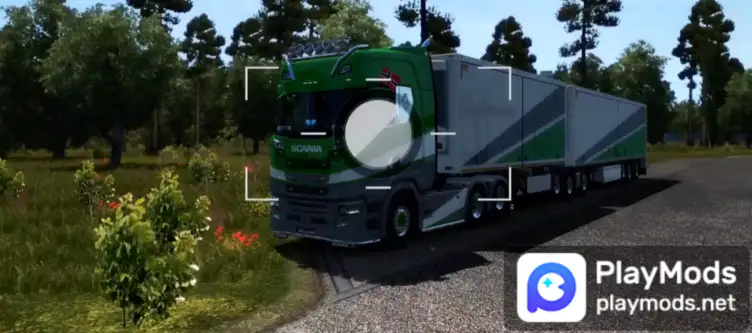 5. Renault T Range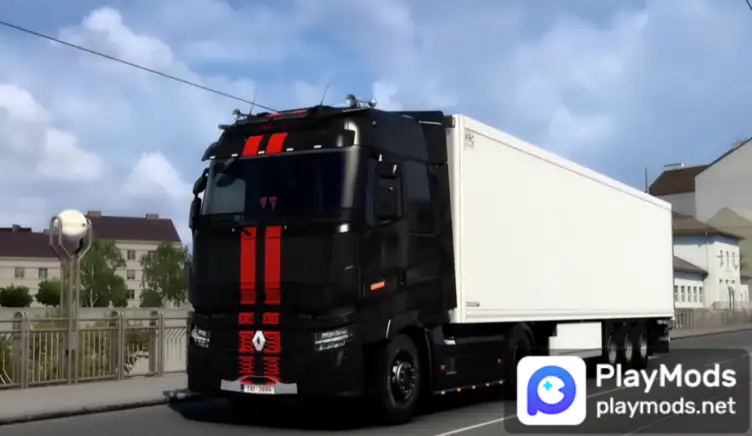 Developers will continue to release the latest news on Discord, and PlayMods will summarize the news for players as soon as the news is released.
If you like this game then you can also try Car Simulator 2 Mod APK Download
Search playmods for more mod games: www.playmods.net