Following the launch of the "Yu-Gi-Oh" series of animations, the smartphone platform game "Y-Gi-Oh! CROSS DUEL" has been in preparation. Until recently, Konami Digital Entertainment Limited suddenly announced that the pre-registration of "Yu-Gi-Oh! CROSS DUEL" is about to start, and players can participate in the brand-new card PK of a 4-player duel.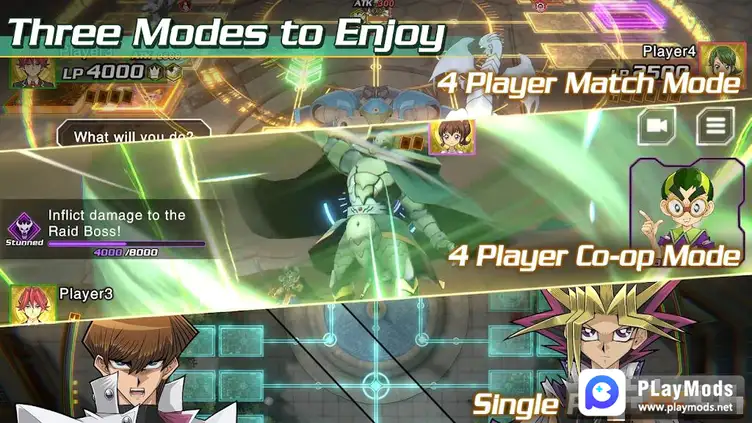 The game presents players with a cool gaming experience with flat card display and 3D monster fighting actions. All the characters from the seven animation works of "Yu-Gi-Oh" will also appear, Igniting the atmosphere of the duel with the voice of the characters you are familiar with. Players need to exert strong observation and analysis skills, judge the battlefield situation, formulate special tactics, and use their cards flexibly and tactfully to win the game.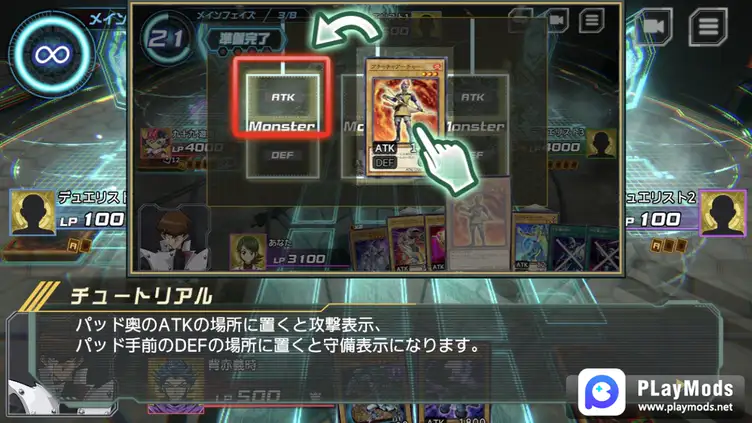 In addition, due to the worldwide promotion of Yu-Gi-Oh! CROSS DUEL, it supports a wide range of languages, including:
Japanese, English, German, French, Italian, Spanish, Portuguese, Korean, Simplified Chinese, Traditional Chinese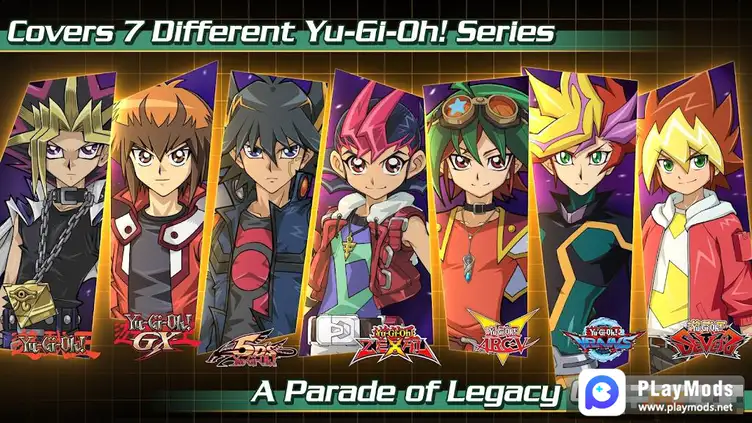 Three battle modes

Cross Duel (Four-player mode)
In this mode, four people attack each other, and the winner will emerge in eight rounds. you will meet duelists from all over the world in "Yu-Gi-Oh! CROSS DUEL". Find a way to defeat them and improve your strength to become the strongest duelist.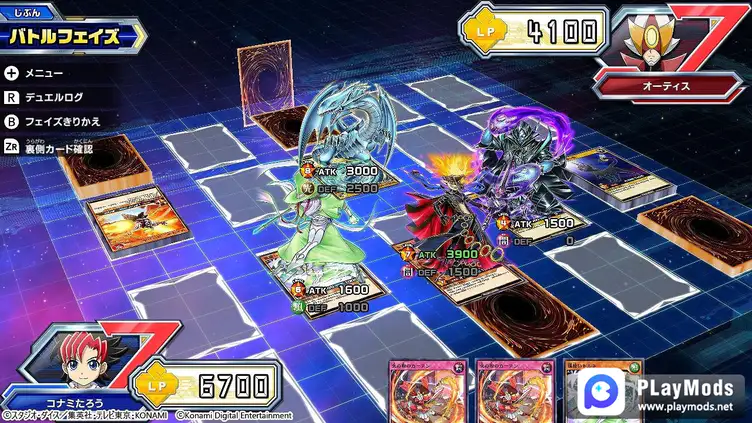 Assault Duel (four-player co-op)
You will team up with three other duelists and cooperate to defeat powerful monsters. Challengeable monsters will be updated regularly, defeat them to improve your level.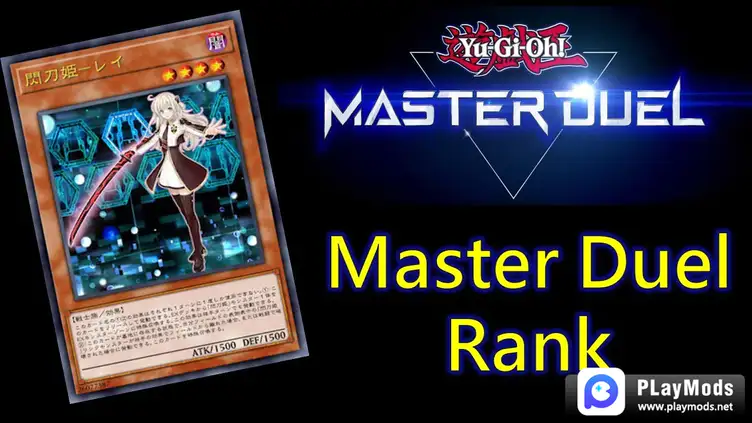 Team Duel (Single Mode)
This is a 2V2 duel mode. You will team up and interact with your partner characters to defeat opposing teams together.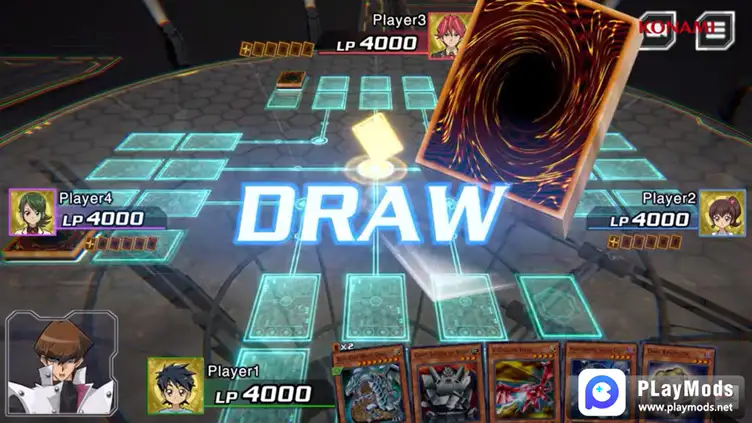 Appointment Registration Event
You can pre-register via email address, follow official SNS or Google Play. According to the number of pre-registered players, the official will give out generous rewards:
Reach 100,000 people: SNS dedicated avatar
Reach 200,000: Gem for 2 gashapons
Reach 300,000: Gem for 3 gashapons
Reach 500,000: Gems for 5 gashapons
More details are in www.playmods.net
Relative games: /game/Yu-Gi-Oh-Duel-Links(Global)/jp.konami.duellinks
/game/Yu-Gi-Oh-CROSS-DUEL/cc.jp.konami.crossduel