Subway Surfers, the most downloaded parkour game in mobile device download history, remains impressive. Ten years later, the Sybo Games Aps game development team brings a new work "Subway Surfers Tag" to come again: In the scorching summer of 2022, skateboarding parkour will level up, giving you the unique pleasure of skateboard playing which is like surfing on the sea.
"Subway Surfers Tag" Promotional Trailer
Brand new venue
Railway yards with abandoned trains, deserted parks in the night, off-limits cargos dock, and mysterious underground locations can all be the place to show your cool skateboarding skills and to cause troubles.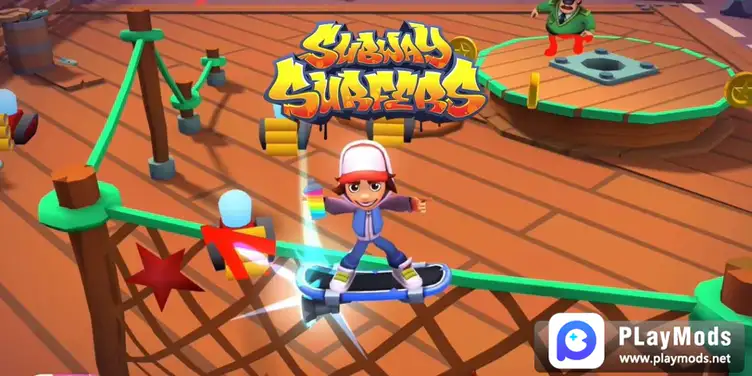 New gameplay
"Subway Surfers Tag" is different from the vertical screen parkour mode of "Subway Surfers", you need to skate around flexibly in open places, collecting treasures abandoned by cities and people. These treasures can unlock new maps, Double your scores and upgrade your skateboard accelerator.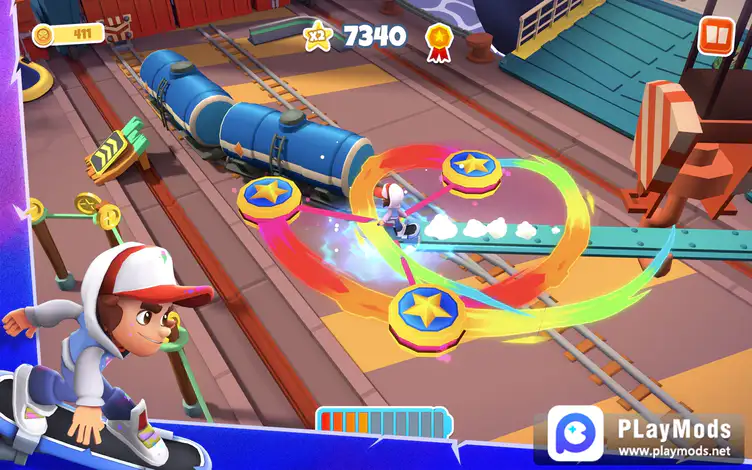 But please be vigilant to the guards and robots in these prohibited places and avoid being caught by them whether you go there on your own or enter in with your friends.
Use your excellent skateboarding skills to skate over abandoned trains, park handrails, these barricades can't stop you, reversely they are the aids to help avoid being caught. Your score will also increase correspondingly .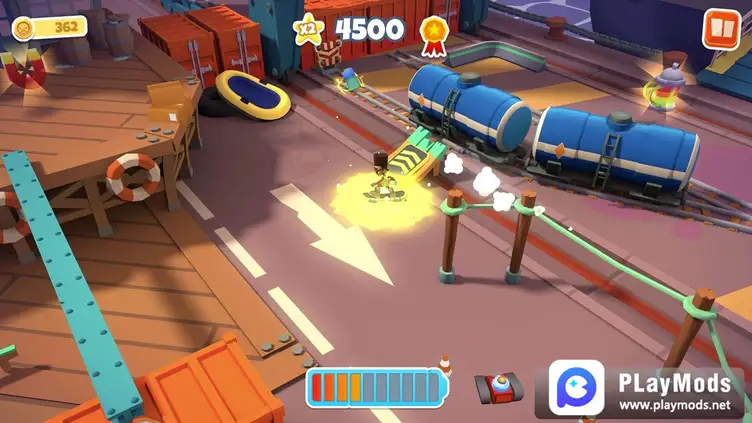 All you have to do is to join Apple Arcade for a free one-month trial and enjoy the joy of skateboarding and surfing with your friends.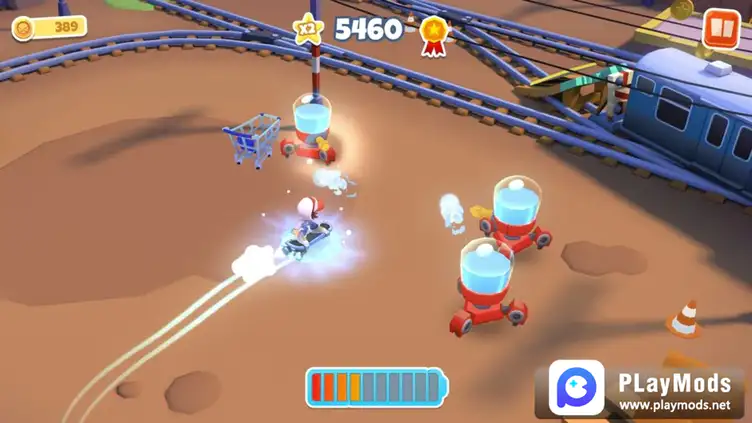 See www.playmods.net for more information.
If you want to replay subway surfers, please click here:subway surfers Mod Apk .