Guide for Players to find Battlefield in Sky: Children of the Light
There is always a problem making many players confused: where is the battlefield? It is easy to get lost when players are not familiar with the map of Sky: Children of the Light. Today we will show you how to find the battlefield. Do not be nervous. It is very easy and simple, please follow my tips step by step. Players should know that Golden Wateland or Wasteland. If you want to find the battle land, you should find the wasteland first. After that, go straight. When you finished, keep going and you will move to next scene. Do not stop until you see dragon's skeleton. When you reach the skeleton, you arrive at the battlefield. Please take care about the dark dragon around the corner. There are four dark dragons in the battle field and do not be locked by them, or you will be in big trouble.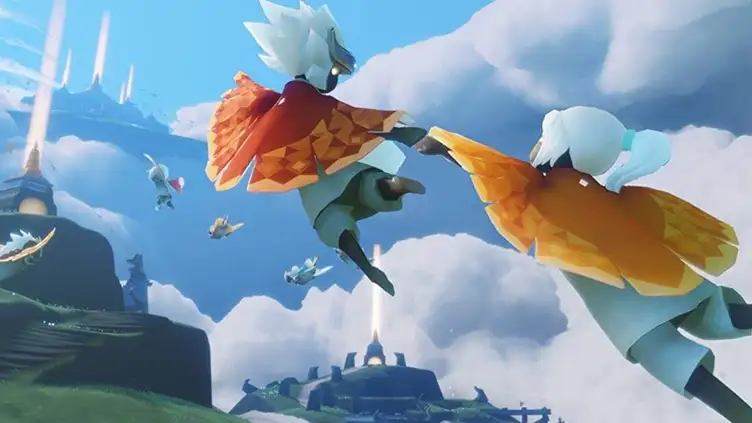 ​
This is the detail about how to find the battlefield. For more guides, your can check The Way to Find the Office on Sky: Children of the Light.
Game Download: Sky: Children of the Light