NIKKE: Goddess of Victory Mod Apk is one of the most anticipated shooter mobile games this year. Let me summarize the latest CDK redemption code for this game. Players can get cool stuff for free in cold weather. You can use some redemption codes to quickly improve yourself in the game. This will be very helpful, especially for those who want to draw Gacha in order to get various super-powered characters.
How to Get Gift Codes
The developer will randomly release gift redemption codes for NIKKE: Goddess of Victory, but there is no specific release time. So players can follow the developer or the game's social media to find the gift redemption codes that will be released soon. Other than that, it's also a good idea to keep an eye on Playmods, as Playmods updates all the latest gift codes as soon as they are released.
NIKKE2023 - 100 jewels
NIKKEKRHAPPYHOLIDAY2022 - 300 jewels
NIKKE - 100 jewels
NIKKE777 - 100 jewels
NIKKE FORYOU - 2 hours of credit
NIKENO1 - 100 jewels
NIKKE1104 - 2 hours of credit
NIKKE47CAMPAIGN - 1 consecutive gacha ticket
NIKKE47CAMPAIGN - 150 jewels
NIKKE GIFT - 2 hours of credit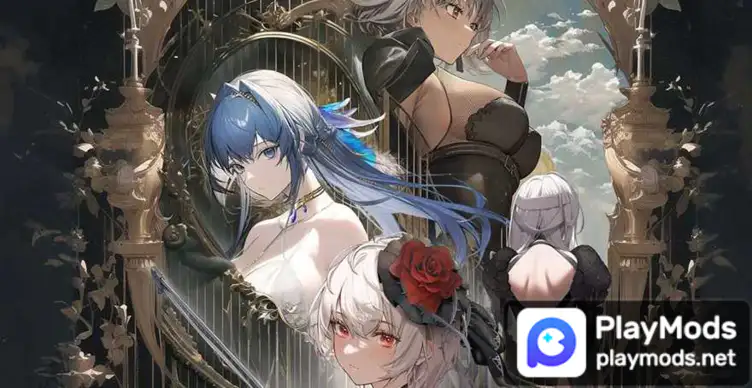 How to Redeem

1. Go to the lobby and click the bell icon in the upper right corner
2. Enter the event notification page, click the CD Key redemption entry
3. Click the skip button to enter the redemption
4. Enter the CD Key and click "Redeem Now"
5. Click OK and return to the lobby to check your email
In addition to this game, there is also a similar popular game that I would like to recommend to all players: Genshin Impact Mod Apk
Search playmods for more mod games: www.playmods.net