Pets in Ark: Survival Evolved can improve players' survivability and combat effectiveness. So how to choose pets flexibly and wisely at different game phrases?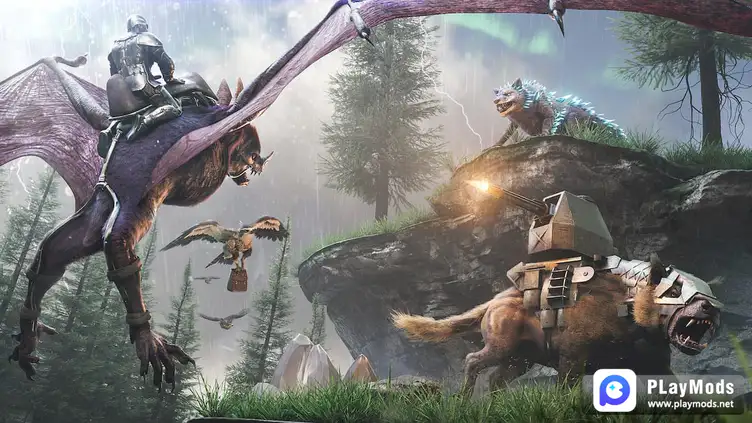 Recommended pets in the early stage: turtle, small spinosaurus
In the early phrase of game, taming large creatures is difficult due to low player level and lack of equipment. The recommended pets before level 20 are turtles and venom-spraying Spinosaurus. They are not only more domesticated than other creatures, but also the turtle's high defense and Spinosaurus' harassment ability can help you pass the freshman phrase safely. Comprehensively considerating, these two pets' input-output ratio are the highest.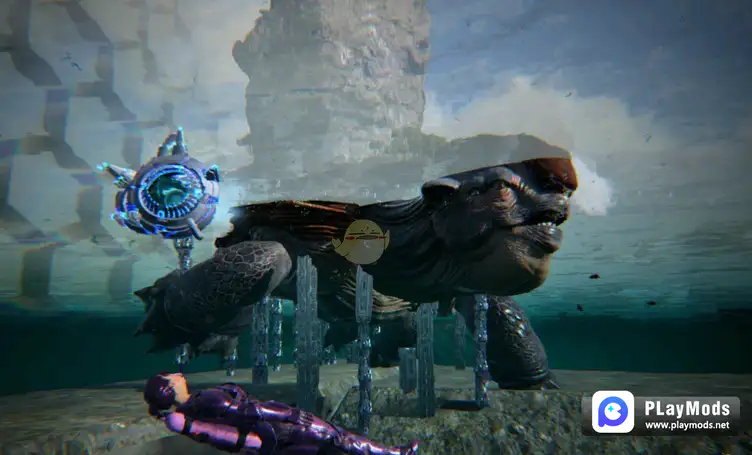 Mid-term recommended pets: Ankylosaurus and Velociraptor
In the mid-term, players have the ability to tame more powerful pets with higher levels and better equipment. At this time, Ankylosaurus and Velociraptor have become superior choices. Ankylosaurus has high attack and strong defense, but the disadvantage is that it is slow and difficult to find. Velociraptor is a kind of pet with good quality and low price. It is widely distributed and has high attack power. It has basically no shortcomings except for low blood.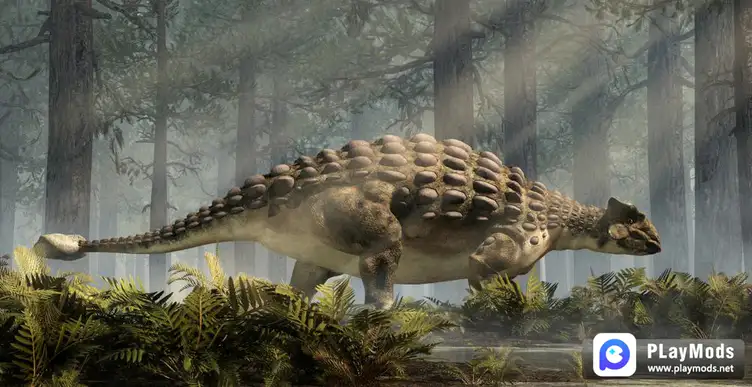 Recommended pet in the later stage: Carnotaurus
Carnotaurus has high blood value and fast speed. The only disadvantage is that its attack power is low. For the advanced stage of the game, it is a very good choice. As for the high-attack and cool Tyrannosaurus, it is recommended that players be cautious if they want to tame them. First of all, it takes a lot of time and energy to stun a tyrannosaurus, and in addition, the waiting time for taming is very long. Unless it is a player who is determined to get a Tyrannosaurus, it is not recommended to keep a Tyrannosaurus as a pet.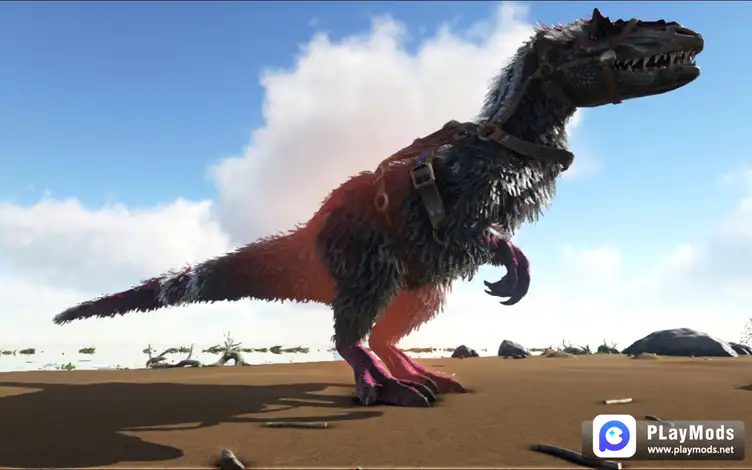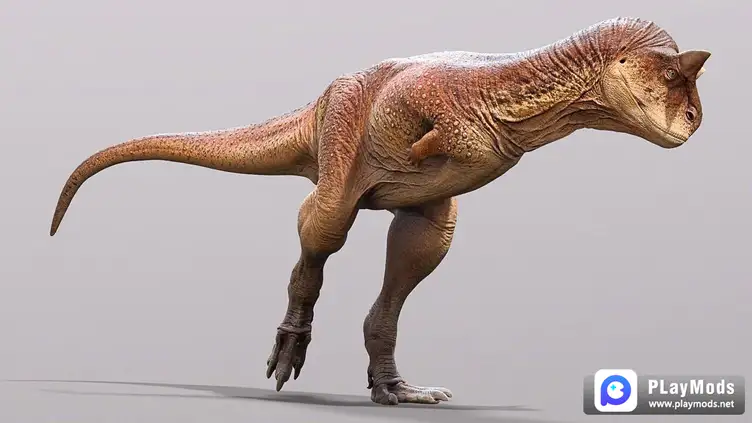 More details are in www.playmods.net.