Surviving the killer is an interesting mode in Roblox Mod Apk(download). Today the editor DIO will show you the detail on how to play the mode.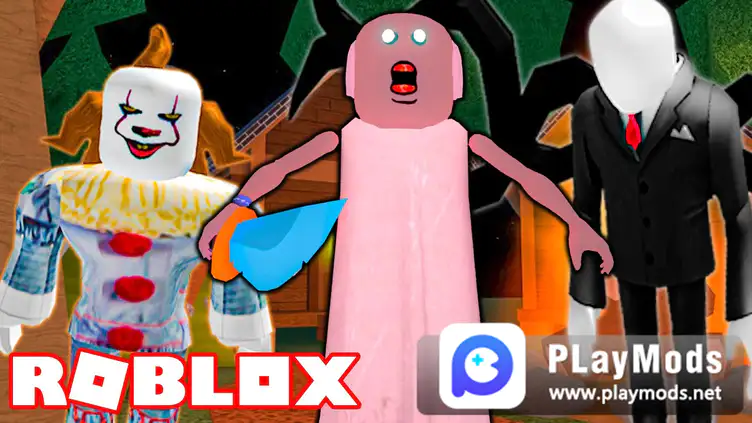 At present, because the role assignments in this game are random, players cannot choose their own roles for the time being. Becoming a killer or a civilian is all about luck.
After becoming a killer, everyone will get weapons. On the right side, there is equipment button. Everyone can kill his enemies by holding down the equipment button and standing next to someone to stab him. When one side kills everyone on the other side within the specified time, it can win.
Of course, I need to remind everyone that civilian players can exchange skills by collecting gold coins. Under normal circumstances, civilian players will choose to exchange guns. During the game, as long as they are hit by civilian players' guns, they will fail. Therefore, be careful to avoid players with guns when killing people.
Finally, it is worth mentioning that the probability of becoming a civilian is much higher than the probability of becoming a killer, so if you are unfortunate to become a civilian player, don't be discouraged, you could still play with a good mood. After all, there are many civilian players, just hide long enough and you can easily win the game. In addition, civilians can also collect gold coins to exchange skills, so the victory rate of civilians is higher than that of killers.
For more information, please check playmods.net