Garden of Banban 2 kicks off a new wave of horror games. Garden of Banban 2 Mobile has been a hit since its release date. If you still want to know and experience some similar horror games, then you can take a look at the collection of similar games I prepared for you!
How to Download Garden of Banban 2 Mobile Mod APK
PlayMods not only prepared a free download of this game for players but also prepared crack content for players: Garden of Banban 2 Mobile Mod APK
Similar game recommendation
1. Choo Choo Charles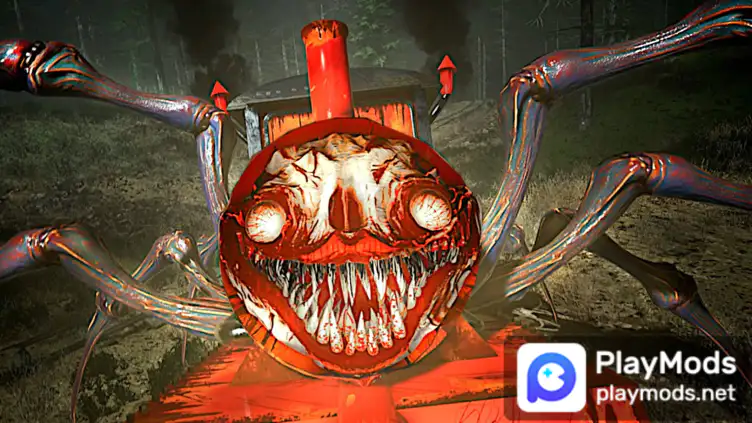 Choo-Choo Charles Mod APK is a Horror game developed and published by Two Star Games. Players take control of an archivist who hunts monsters, with the goal of upgrading the train's defenses to confront and defeat the titular character, Charles. It's an evil spider-train hybrid monster that roams the landscape looking for people to eat.
2. Poppy Playtime Chapter 1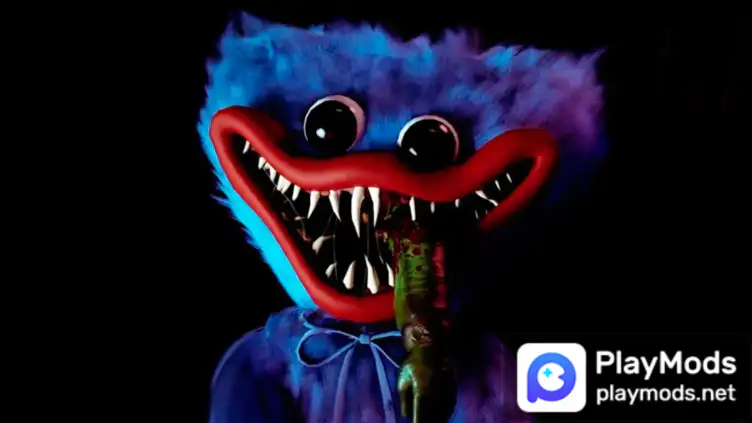 Poppy Playtime Chapter 1 Mod Apk is an exciting first-person adventure game in which players will solve puzzles and escape the clutches of a terrifying abandoned toy factory.
3. Granny
Granny Mod Apk is an adventure escape horror game. The game offers five different difficulty modes. Players need to escape by finding various weapons, tools, and keys in drawers or compartments. Players need to go to each room to explore and unlock all the clues to pass the game. You can't make a sound during the process. Grandma has good hearing and can suddenly appear behind you. Once found, it means game over. Therefore, players need to know how to skillfully use various props to deal with grandma in a limited space.

If you still want to experience other similar games, you can click the link to view the recommended collection of similar games: Garten of Banban Similar games Collection
Search playmods for more mod games: www.playmods.net