Distant Horizon is a very dark fishing sim. This game has been noticed by players with its own unique game screen.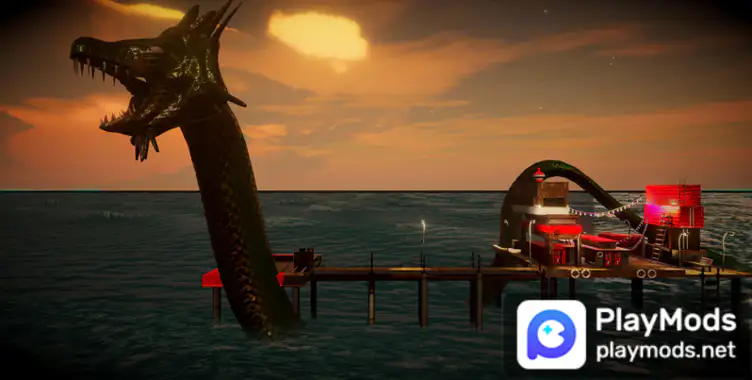 How to play Distant Horizon
Players need to use fishing rods to fish and enjoy fishing on the beach. Players have a chance to catch some pretty amazing things. Players can use different fishing rods to attract different kinds of sea creatures with different baits. Players can even use magic to increase their chances of success. An unfamiliar sea lies beneath your feet, and fishing is how you reach its depths.
Distant Horizon Highlights
The sky never changes. A night that never comes. The horizon that stands still forever. The ocean is right under your feet and there are many different creatures living there. Use different fishing rods, attract fish with food, and even use magic to increase your chances of success. Octopuses, sharks and even sea monsters.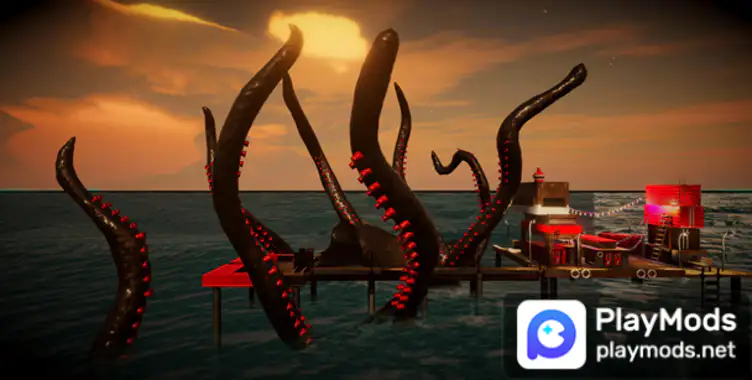 If you want to experience similar games, you can try the following three games.
Search playmods for more mod games: www.playmods.net