Ultimate Draft Soccer is a popular soccer game. The game was previously only available on iOS devices, but pre-registration is now open for the Android version. Fans will have to wait patiently, but now it's finally possible to pre-register for the game on their preferred mobile platform.
What is Ultimate Draft Soccer?
Ultimate Draft Soccer is a popular soccer game from the renowned developer of First Touch Games, the same company behind such successful soccer games as Dream League Soccer and Score!. Hero, score! match. This game combines elements of both series - it features Score's portrait setting! Series and team management features in DLS.
How to Pre-register for Ultimate Draft Soccer
Ultimate Draft Soccer is now available for pre-registration on Android devices via Google Play. Players can search for this game on Google Play to pre-register.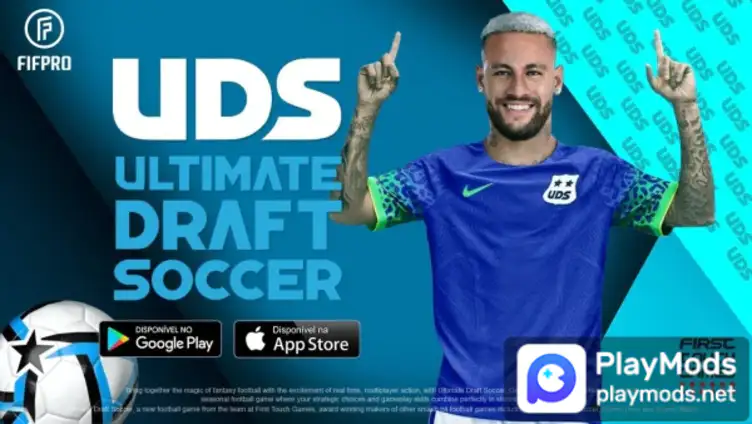 Ultimate Draft Soccer Gameplay
In Ultimate Draft Soccer's gameplay, every game will be an exciting 90-second event, where every second of the game corresponds to a minute of real football. The controls used include swiping your finger and are easy to understand.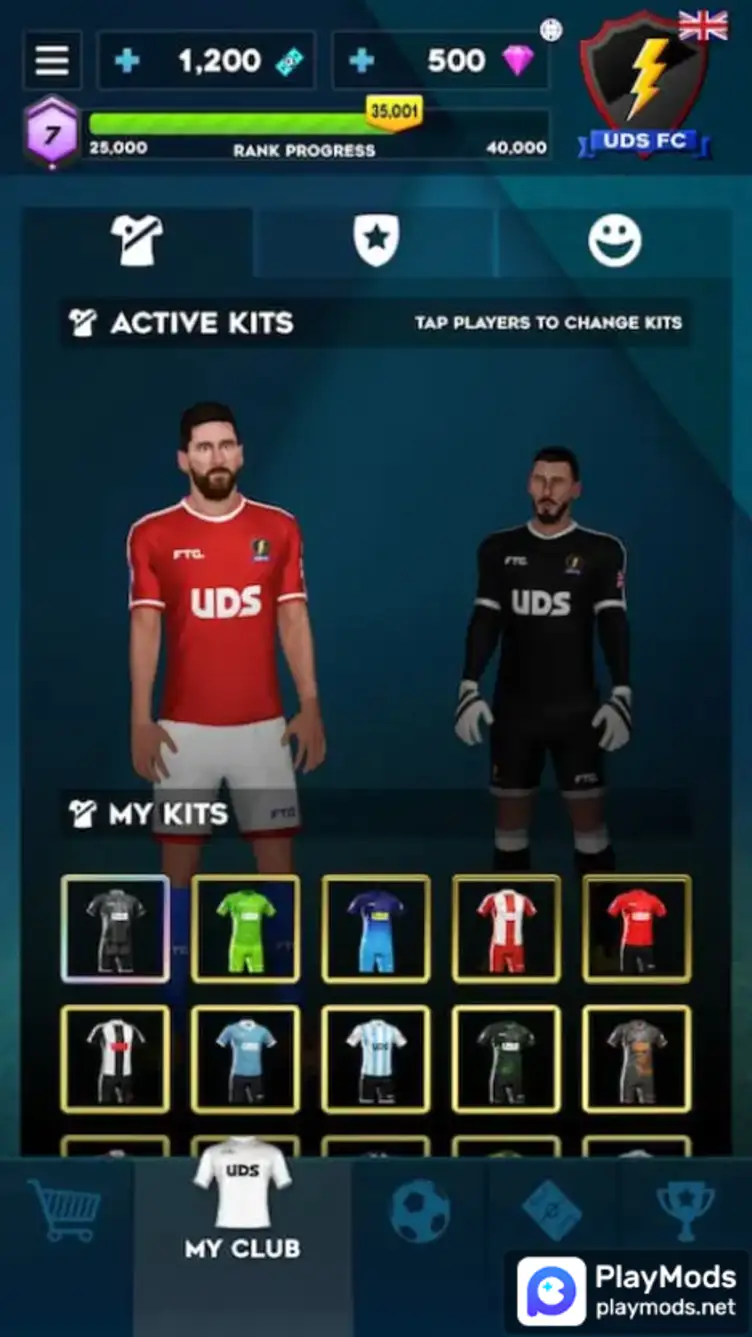 Ultimate Draft Soccer Highlights
Players have the opportunity to gather real players licensed by FIFPRO, and their squads are regularly updated to keep the excitement going. Players can witness effective managerial skills through a flexible team selection process and features such as selecting preferred formations and assigning players important positions.
If you like this game, then you can also try some games below.
eFootball™ 2023 Mod Apk Download
Search playmods for more mod games: www.playmods.net