The watercolor-style "Memento Mori" recently released the title animation of the game, and it will usher in the launch of this beautiful Japanese RPG in about ten days. Can you control your exited mood?
Let's take a look at the official opening animation.
The girls have good intentions, and even if they are hunted by the church as witches, they still radiate their own light and manage to save this lost world. Memento Mori is full of profound philosophy of life - the destination of us is death, but what we did,do and will do make our life immortal. Maybe,that's what the girls in Memento Mori want to tell us.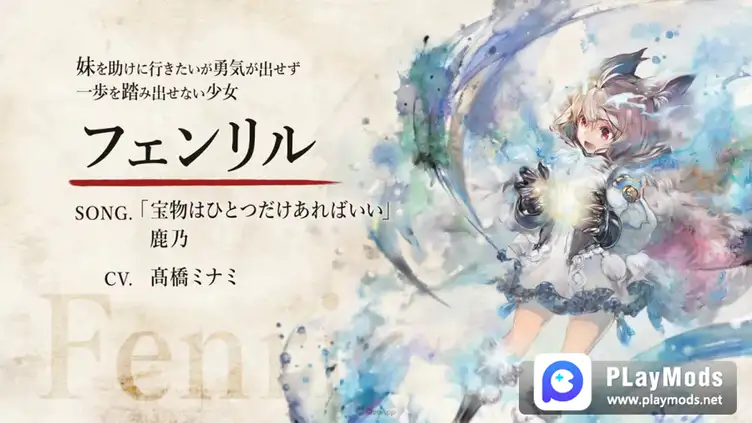 Similar RPG games: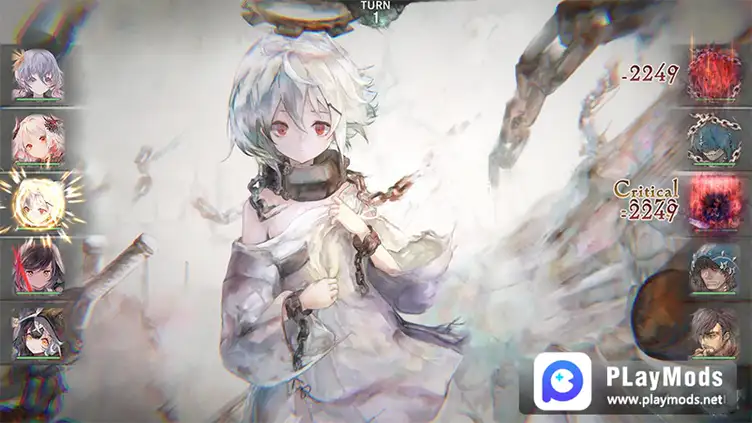 Do you still want to play more interesting games, you will find more fun in these websites below, click to for more details: