Chinese valentine's day activities:
On the summer night with the bright Milky Way, this year's Chinese Valentine's Day is coming. I don't know if there will be magpies in the sky. At least in the kingdom of the Sky, flock of birds will converge into bridges and sings romantic nocturnes. On August 3, the Chinese valentine's day event of "Sky: Children of the Light" will officially start.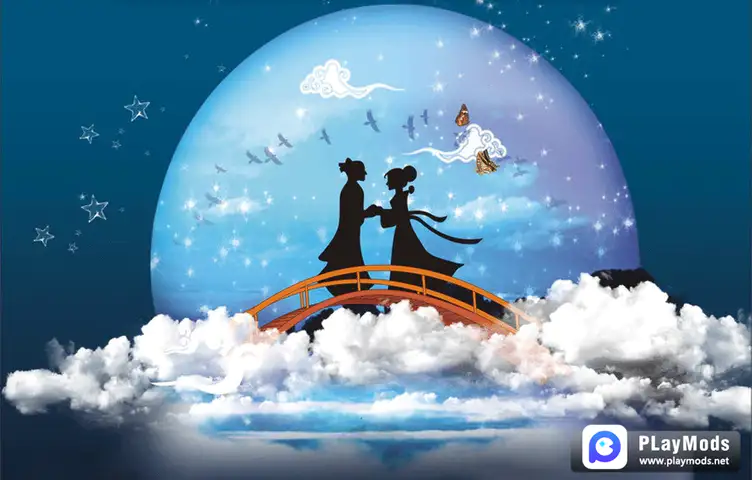 From August 3 to August 16, the address of the Chinese valentine's day is in the secret garden of the rainforest. Let's reunite with friends warmly on the flying birds Bridge.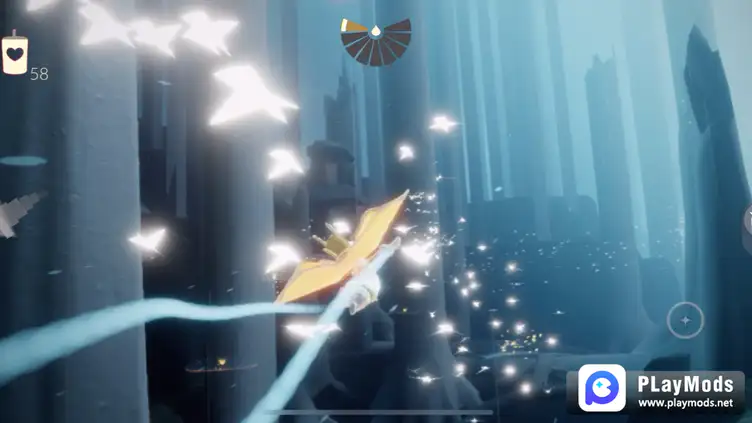 On the chinese valentine's day on August 4th, gift a friend with "love", and your friend will get double the "love".
From 0:00 to 20:40 on August 4th, the two ancestors will approach each other on the bridge where the birds gather; from 20:40 to 21:40, the ancestors will embrace each other to express their joy and longing for their reunion.
During the period from 21:45 on August 4th to 23:59 on August 16th, players can exchange for "devoted couple" hair accessories from the ancestors of chinese valentine's day, and they can go to the secret garden every day to relive the memories of the ancestors' reunion.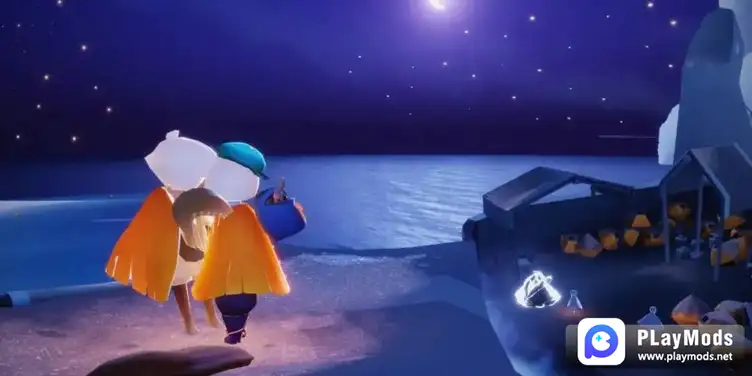 From August 3rd to August 9th, Lover Boat Package (Dawn Season Candle*35), Lover Seesaw Package (Promotion Card*1), Lover Swing Package (Dawn Season Candle*35) will return for a limited time.
Dawn season is coming:
On August 5th, the Dawn Season of Wonderful Journey will officially open. The explosion of the Eye of Eden scattered fragments of light all over the Sky Kingdom. The Children of Light will ignite their hearts through mutual assistance and face new challenges together.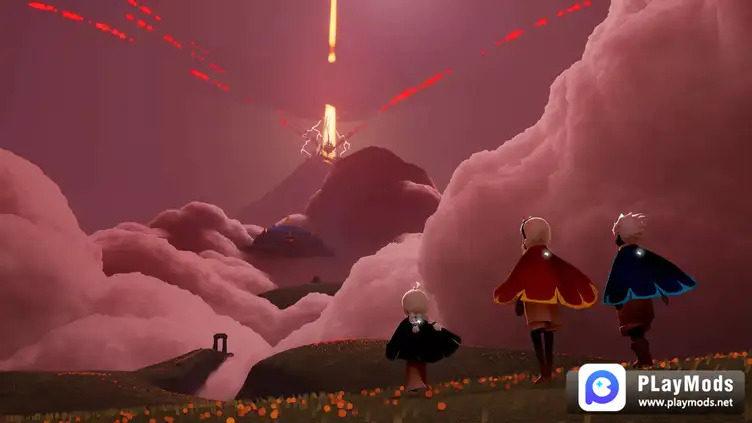 New map: Ancient Memories
Enter ancient memories, look for the memories of light and darkness that flicker between ancient stone statues, and exchange seasonal items. Collect fragmented memories. After completing the seasonal tasks, you can search for pictures of ancient memories in Ancient Memories, and you can relive memories at the Dawn Season Guide.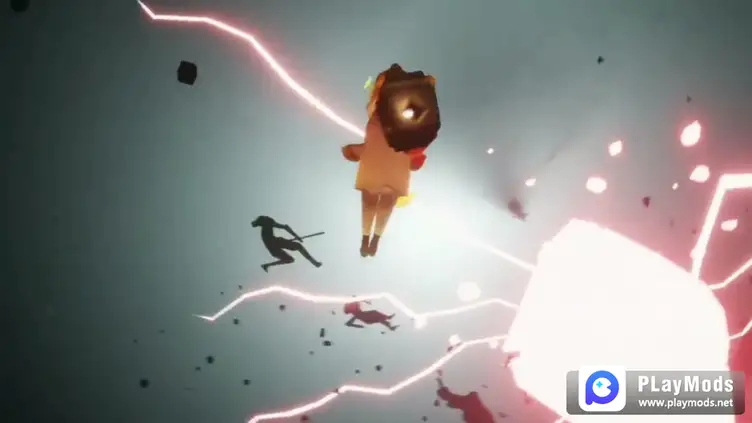 New Mission Mechanism: injure Healing System
Since the fragments of the Eye of Eden are scattered all over the place, the Children of Light have to clear the dark plants around the "cooling shards" to obtain candles. If you're cleaning dark plants around "Scorching Shards", watch out for Shadowcrab hits and fragment burns. This new injure healing system adds to the fun of the game. When a spar grows on the player's body, it is in a state of injure that slows down the movement and needs to be healed and restored through the help of others.
This Ascension Candle can be obtained by collecting memories or completing seasonal quests.
More details are in www.playmods.net