Subway Surfers Mod Apk v3.5.0 - Christmas Night in Subway City will be the next update of Subway Surfers.
This is the fourth and final nightly-themed update for 2022. As seen in the trailer, the tracks have different reflections. The Delorean Park portion of the map is black. This mix has sleigh bells and a triangle sound effect. The teaser shows that the banner has a sunrise view. This time the guard and his dog get a new snow beast costume after their previous Christmas costumes were Santa Claus and Rudolph.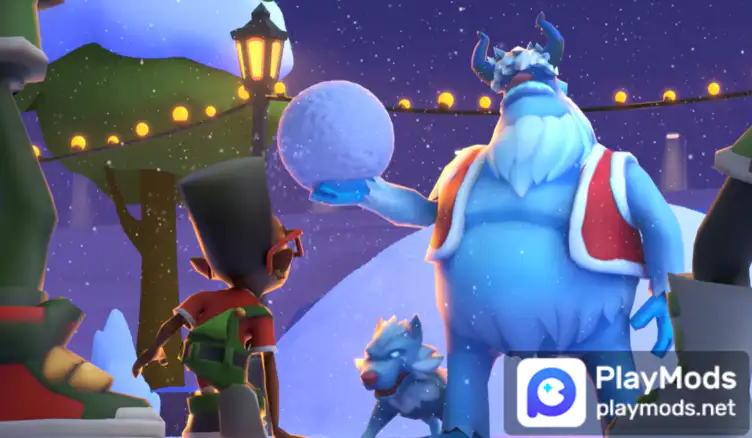 This update will also bring new events: Collect All Elves and Tag Time Attack Events. I will analyze the specific gameplay for you as soon as the game is updated.
1. Open the PlayMods App, click the magnifying glass icon, enter Subway Surfers in the search box, or find Subway Surfers in the popular games below.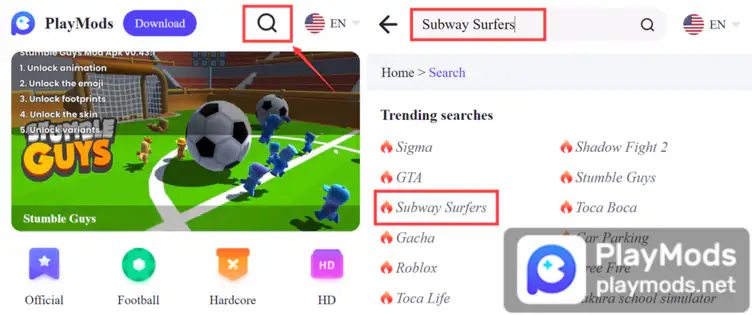 2. Click to download the cracked version you want.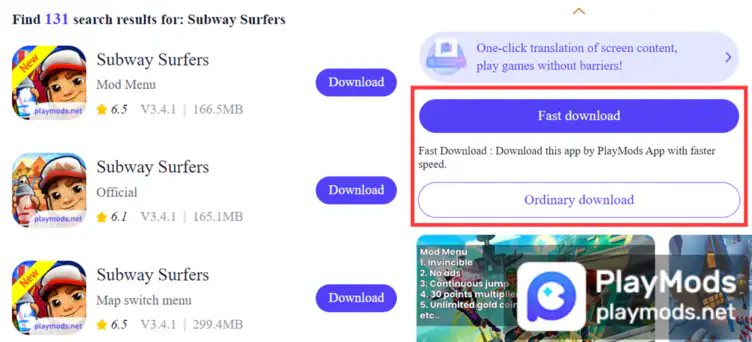 PlayMods will update you with more specific gameplay and strategies as soon as the game is launched, please continue to pay attention to PlayMods.
Search playmods for more mod games: www.playmods.net