Scopely announces Stumble Guys and Barbie collaboration for new levels and theme Stumblers. Today, the trailer of the cooperation has also been released, let us take a look together!
What is Stumble Guys
Stumble Guys is a multiplayer race party game where up to 32 players compete online through challenging obstacle courses for crazy fun.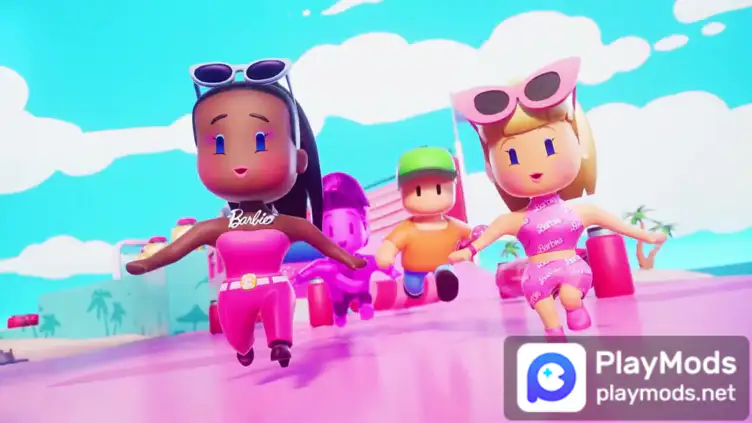 Stumble Guys News
Scopely announces an animation collaboration with Stumble Guys to immerse players in the vibrant colors of the iconic Barbie brand. In particular, the new Barbie Dream Dash level invites players to enjoy the sun, sand and sea at a lively beach party. Players will find tons of Barbie-themed items, as well as animations, emotes, steps, and five new stumbling blocks.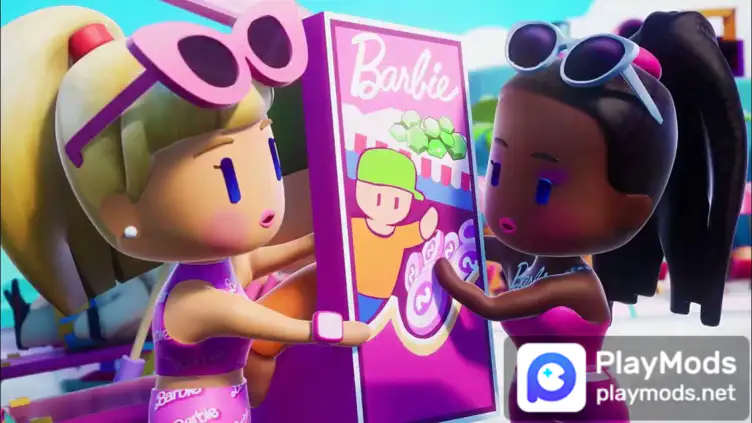 Stumble Guys x Barbie
It was easy to partner with Scopely to bring Barbie to life in this unique new way. Mike DeLaet, Global Director of Digital Games, Mattel. Bringing their signature magic and wonder into Stumble Guys, players will be able to immerse themselves in a Barbie beach party like no one else. This collaboration showcases Barbie's power to make the world truly magical.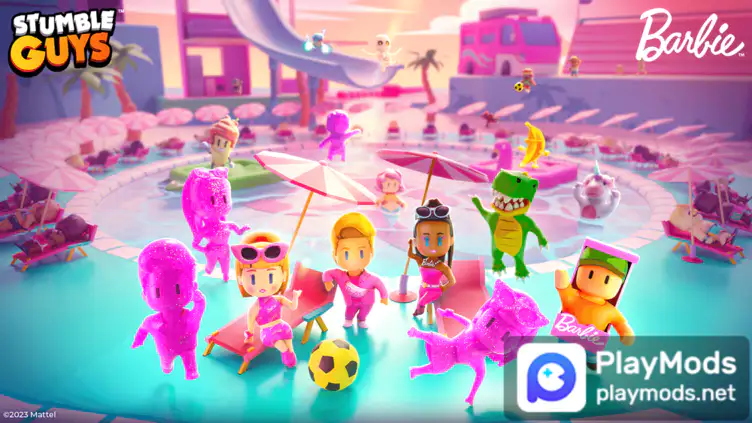 If you like this game and want to play, then you will definitely be interested in the games below!
Barbie Dreamhouse Adventures Mod APK Download
Barbie Magical Fashion Mod APK Download
Barbie™ Fashion Closet Mod APK Download
Search playmods for more mod games: www.playmods.net