On August 3, Cloud Leopard Entertainment brought news that it will represent the girl samurai ACT "SAMURAI MAIDEN" (PS5 / PS4 / Switch) developed by SHADE Inc. and published by D3 Publisher in Japan, and will launch a Chinese version this winter.
Swordmanship girl who crossed the Warring States period

The plot of "SAMURAI MAIDEN " is set in the Warring States Period of Japan. A high school girl samurai who is good at swordsmanship is summoned to Honnoji Temple during the Warring States Period. The fire was spreading everywhere, black smoke filled the temple, and the bearded uncle standing in front of her turned out to be the famous Oda Nobunaga in history!
This high school girl and the girls who are good at ninjutsu must try to break through the underground dark world where many dead people from hell move around! Slaying demons and evils in the chaotic times of the Warring States Period, and establishing bonds with the girls of the Warring States time.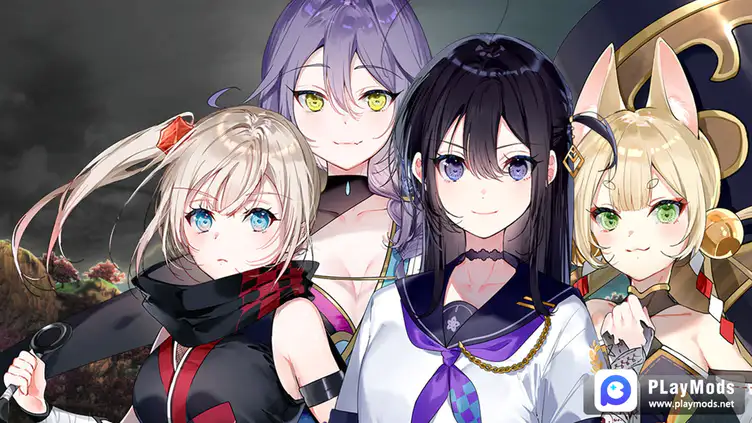 the beginning of the game
"Oda Nobunaga was wearing strawberry panties when he encountered the Honnoji uprising. Because it is a homonym of 1582, is it called strawberry panties..."

Tamaki stayed alone in the classroom after school.
History is her worst subject. Those meaningless years that had to be recited by slogans made her unbearable.
"Fortunately, I wasn't born in the Warring States period, which is really nice~"
She casually opened the history textbook, and all she saw were related to the war, which made her mutter to herself.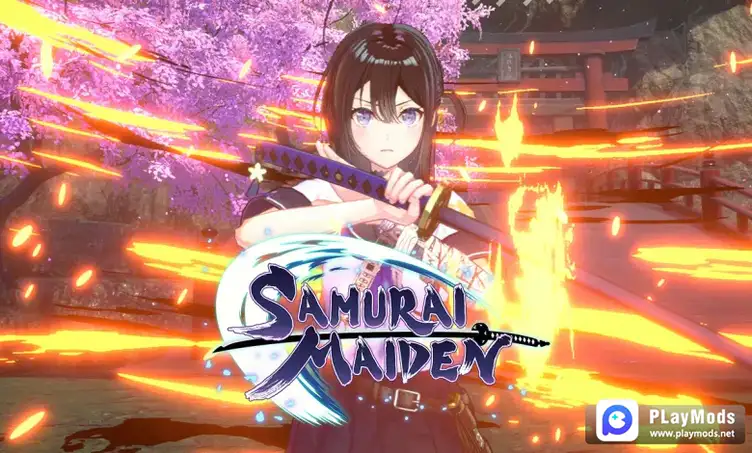 ...this was Tamaki's last memory before she lost consciousness.
When she woke up again, she was not in the classroom, but in the fire-ravaged temple, Honnoji Temple.
"If you don't want to die, you can only fight," said the bearded uncle who called himself Oda Nobunaga.
Although I don't know what Nobunaga looks like, at least he doesn't look like the kind of person who wears strawberry-patterned underwear.
At this time, groups of skeletons broke into the temple.
Tsumugi took a Japanese sword. It seems that it is different from the fake one that I usually use when I practice at the dojo. This is a real sword.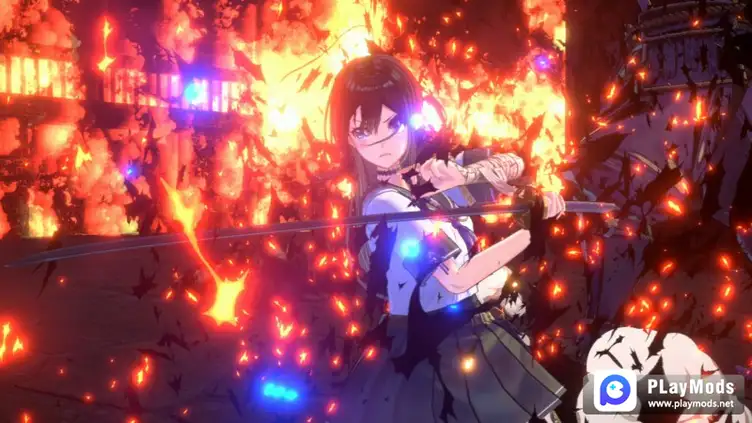 "Just defeat the enemy! If I have to do it anyway, I'll make it!"
On June 2, 2010, the change of Honnoji Temple.
A high school girl breaks into the last day of the life of Oda Nobunaga, a hero of the Warring States Period.
About the Asian localized version of SAMURAI MAIDEN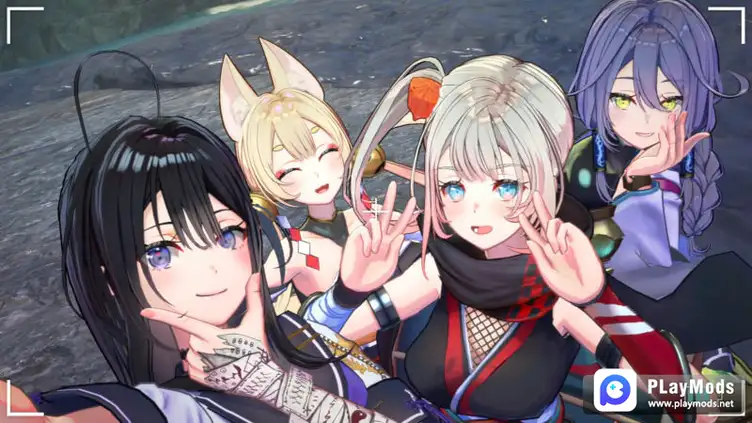 In order to allow more players to enjoy the game together, the Asian version of "SAMURAI MAIDEN " will include traditional Chinese, simplified Chinese, Korean, English and Japanese subtitles on all platforms.
More details are in www.playmods.net
More similar games: