This week marks Rusty Lake's 8th anniversary! Rusty Lake also celebrated this incredible anniversary with a big announcement. To celebrate the anniversary, Rusty Lake has officially revealed its upcoming project - Underground Blossom!
Underground Blossom Official Announcement Trailer
Underground Blossom Backstory
Dive into the Rusty Lake Underground and travel through the life and memories of Laura Vanderboom! From station to station, each subway station symbolizes a part of Laura's past and future. Solve various puzzles to find the correct subway station and uncover one of Laura's timelines while helping her make sense of her life and escape the corruption of her mind!
How to play Underground Blossom
Rusty Lake provides a 15-minute demo experience version for players to play. Everything is on the Underground Blossom demo. Early access is now available on Steam! Players will be able to experience the official version of the game this year. Rusty Lake also said that players will soon be able to play the official version of the game on iOS and Android.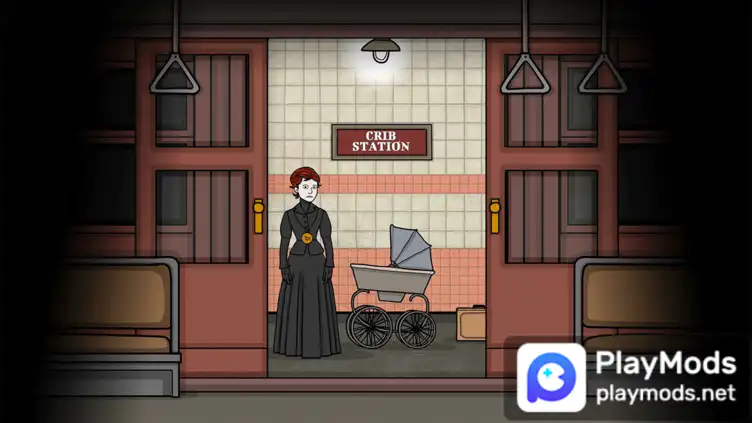 If you want to experience other games of Rusty Lake, then you can download the following three games, or click on the article of the Rusty Lake game collection I compiled for players: Rusty Lake All Games Free Download
Search playmods for more mod games: www.playmods.net