The Rusty Lake series is a classic among escape room games. The series was inspired by the TV series Twin Peaks, a bizarre and mysterious world that hides many secrets. Rusty Lake has released dozens of room escape games since its first work "Room of Reincarnation" in 2015. Each work reveals a part of Rusty Lake's world.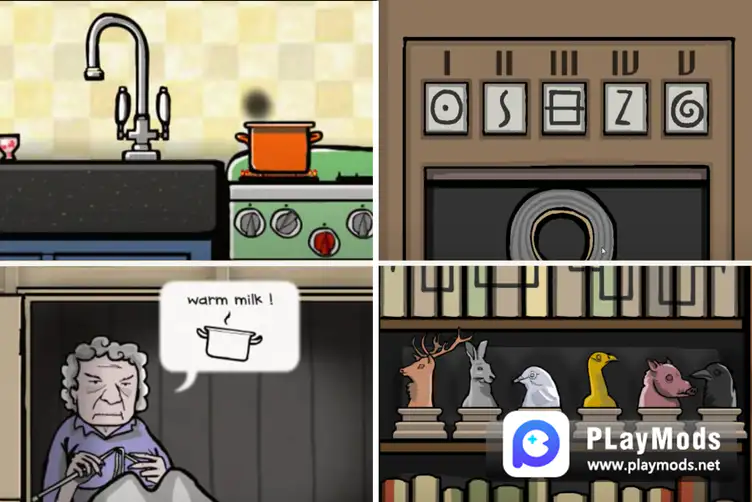 Recently, the Rust Lake Game Workshop brought the latest news. The new two-person puzzle work The Past Within has been launched overseas on October 14 as a demo version. This version allows players to experience the story flow of about 15 to 30 minutes. If you're interested, you can try The Past Within MOD APK Beta now.
Download Link:
Another good news is that the full version of the game will be launched overseas on November 2, and pre-registration is currently open on the Google Store.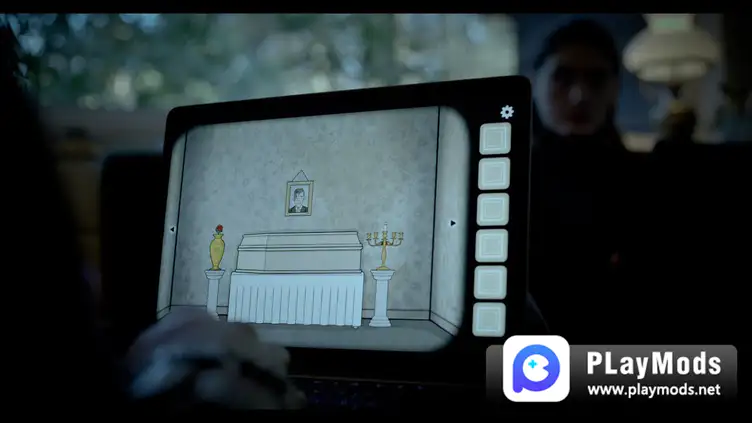 The Past Within - Highlights
Double Puzzle Mode
This time, you can ask your friends to play together and solve the mystery in Albert Vanderboom's room together.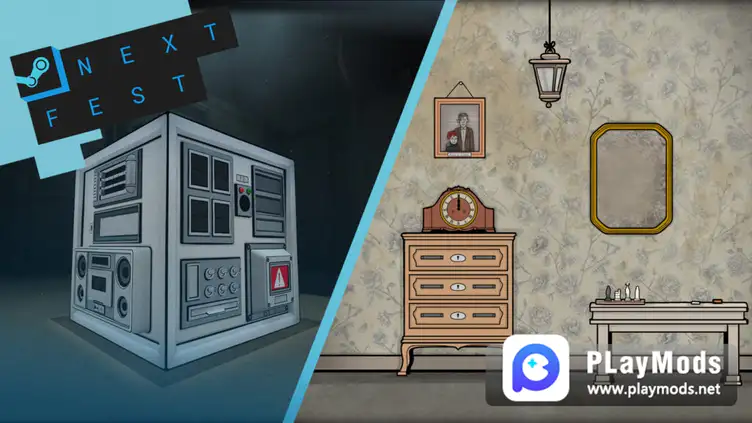 Two worlds, two perspectives
Two players will explore the world of Rusty Lake in different environments and dimensions: one player will be in a 2D world, while the other will explore a 3D world - a new experience like never before in the world of Embroidered Lake!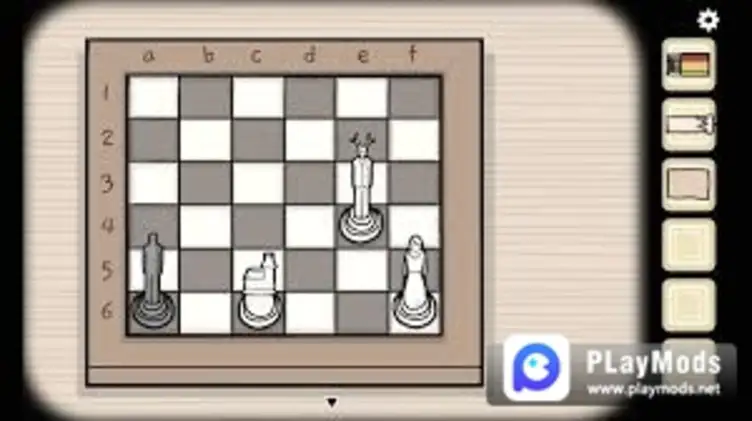 Cross-platform online
PC, Mac, iOS, Android and the upcoming Nintendo Switch all support online play, you and your friends can play cross-platform and communicate with each other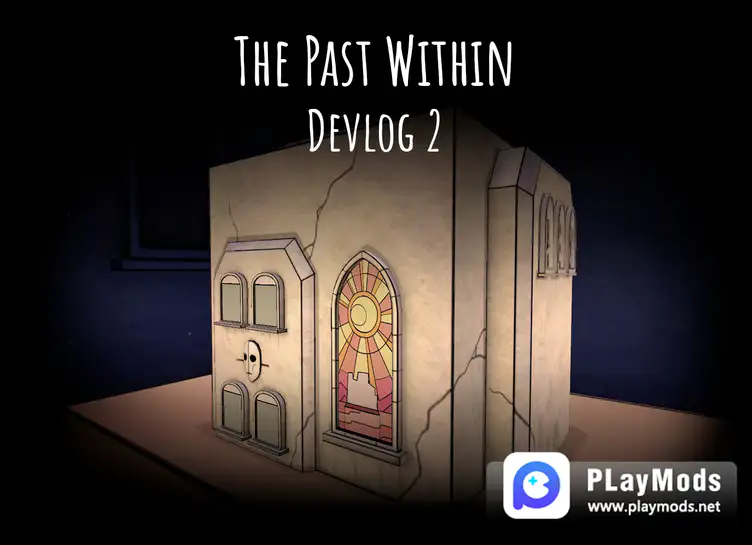 Playability & Replayability
The game has two chapters, and the average clearance time is 2 hours. If you want to pursue the full game experience, two players can switch perspectives and play it again. On top of that, repeating the game allows you to unlock new answers from different perspectives.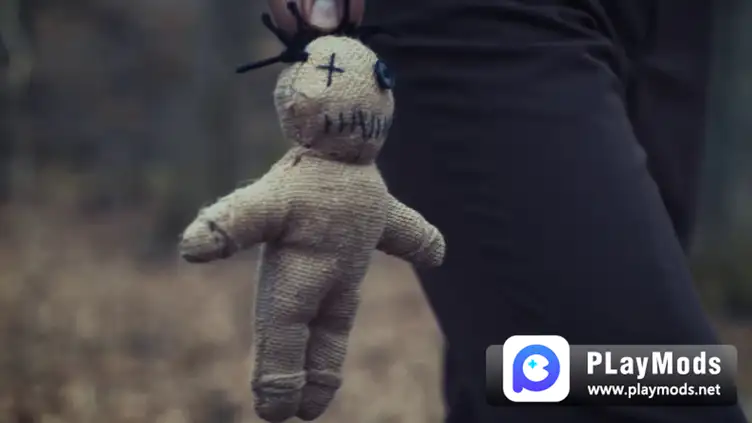 A cooperative adventure of 15 to 30 minutes, choose between the future or the past, and you will create great gaming memories with your friends.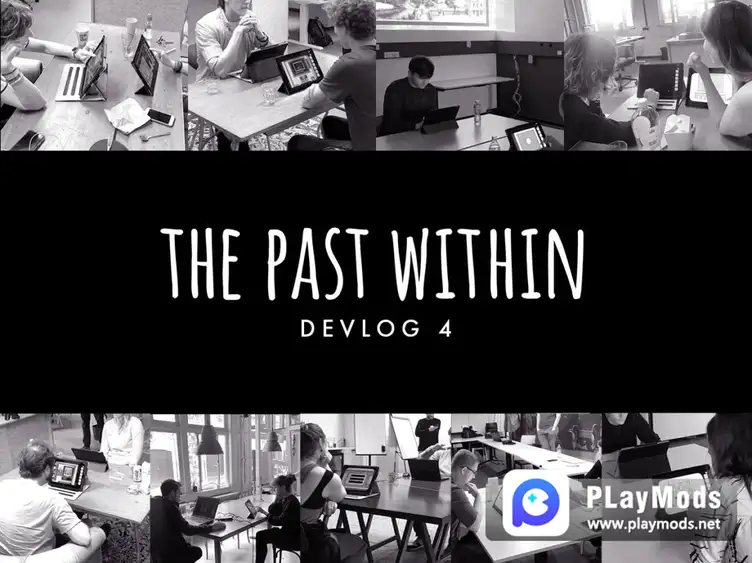 More details are in www.playmods.net