Recently, according to Bloomber's interview with Rockstar Games company, "Grand Theft Auto 6", which has attracted much attention since it was made public in February this year, will be set in a fictionalized version of Miami and the surrounding areas and will introduce female playable characters for the first time.
This interview focuses on the company's cultural transformation and the impact it has had on the studio's incoming projects.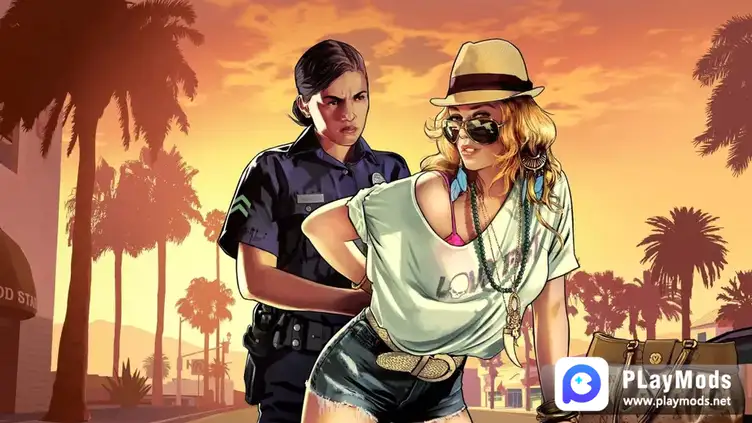 Grand Theft Auto 6 is internally codenamed "Project Americas" by Rockstar Games. The game is based on the story of famous American couple thief "Bonnie & Clyde" in the 1930s, and introduces two male and female protagonists, of which the female characters are Latino. Grand Theft Auto 6 also plans to expand the scale of the game world by adding new missions and updating new areas of the city from time to time, bringing players a wider regional stage than the previous series.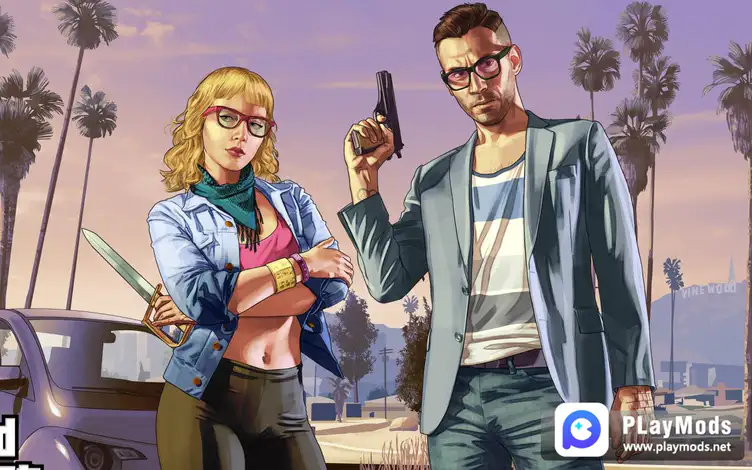 Take-Two, Rockstar Games' parent company, says that it expects Grand Theft Auto 6 to be released sometime in 2023 or 2024, but the game has no official release date yet. More information about the actual situation of "Grand Theft Auto 6" still depends on official follow-up news and actions.
The Grand Theft Auto series:
GTA Grand Theft Auto: San Andreas BETA

GTA Grand Theft Auto V Mod Apk
GTA Grand Theft Auto Vice City Mod Apk
GTA Grand Theft Auto III Mod Apk
​