Rainbow Six APK is a free competitive first-person multiplayer shooter. The game launched its first closed alpha test in September 2022, making it accessible to many players in many regions around the world. It generated a lot of hype during its alpha phase, with many creators speaking highly of the game's standards. Now the game is once again announcing that its next Closed Beta testing phase will open in Spring 2023!
How to Download Rainbow Six Mobile Mod APK
Click the link prepared by PlayMods for players to download this game: Rainbow Six Mobile Mod APK
Rainbow Six Mobile APK will undergo a second beta test
After their initial alpha testing ended in late 2022 last year, not as many updates were offered as before. The Christmas break slowed down their operations, but in about ten weeks they were back in business, as the next testing phase will begin as early as this coming spring. This news was posted on the game's official page, making many players look forward to its return. Fans were overjoyed at the news, with content creators of all kinds ready to rule over their enemies in banks, borders, and clubs.
Players can't wait to relive the fast-paced 5v5 tactical shooter as the mobile version launches again in the coming months. In fact, more players will be eagerly anticipating the upcoming beta testing phase, especially those who missed the initial beta phase, as the upcoming beta phase is expected to expand to more countries than before.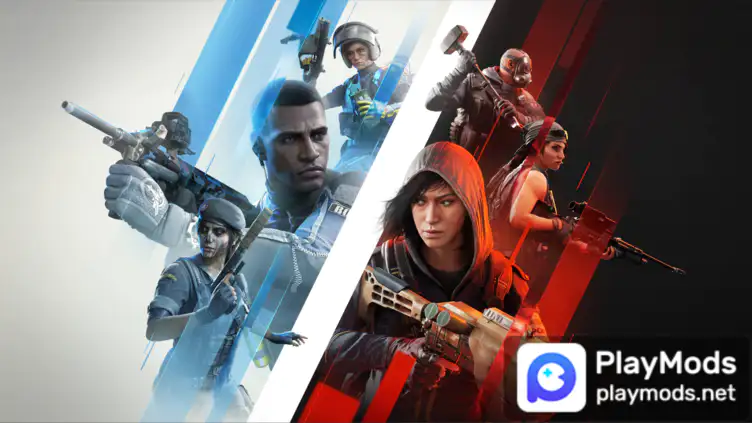 Let us look forward to the start of the test together! If you like this game then you can also try PUBG Mobile Mod APK
Search playmods for more mod games: www.playmods.net