KartRider: Drift APK is the only cross-platform kart racer game with deep karts and stunning HD character customization to play online for free. Developer and publisher Nexon Games has announced that BTS' cartoon character - UNIVERSTAR BT21 characters will be coming to KartRider: Drift today.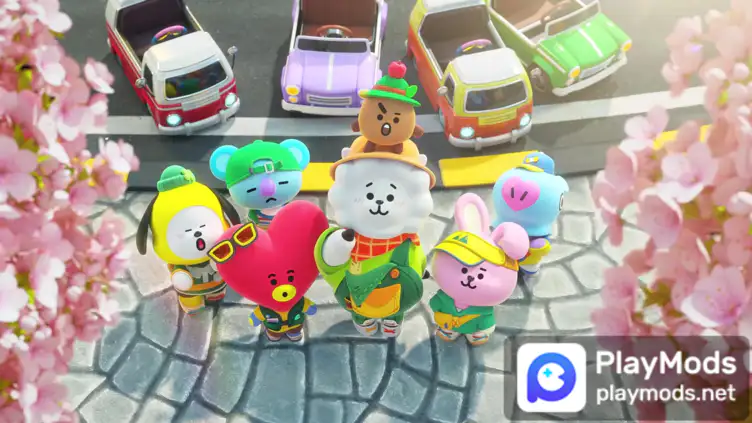 How to Download Latest Version KartRider: Drift Mod APK
Click on the link to download the latest version: KartRider: Drift APK
What is BT21
BT21 is a collaboration between Line Friends and K-pop group BTS, known for their songs "Dynamite", "DNA" and more. Players can check out the public trailer below.
Would you like to go camping with the BT21 camper bus? Experience nature with BT21 by camping bus!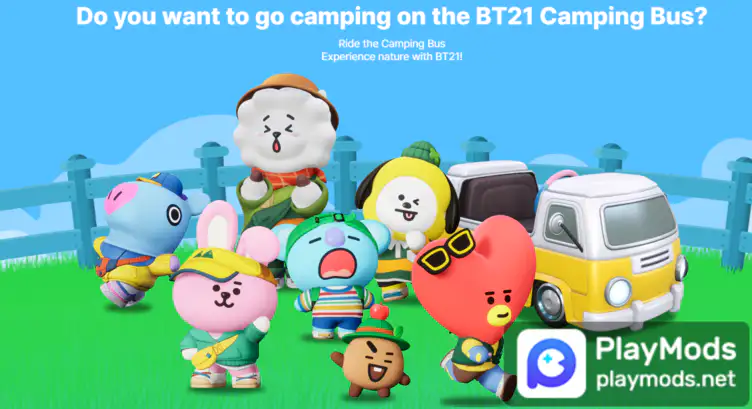 Take the BT21 Dream Car. Find memories! Learn to drive and share your student memories with BT21!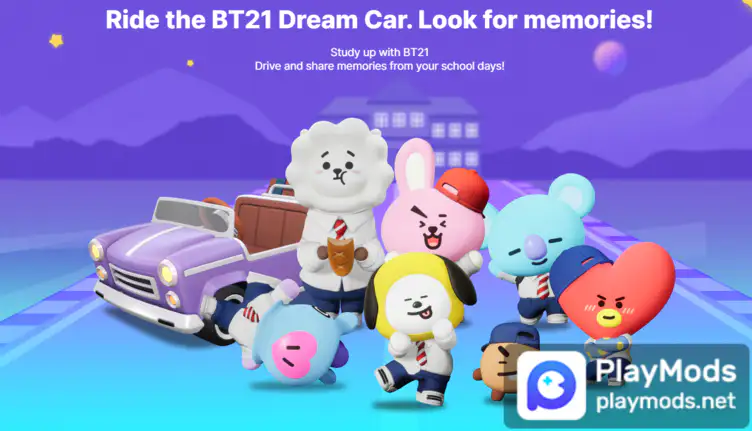 KartRider: Drift Mod APK Features
1. Cross-platform: Play on consoles, PCs, mobile devices anytime, anywhere.
2. Customization: Change your kart body, wheels, license plate, booster and make your own decals!
3. Free to play online: There are no paywalls or pay-to-win elements preventing you from topping the leaderboards.
4. Modes: Race with gadgets in item mode or use your drifting skills in speed mode.
5. Expanded content: New karts, characters and tracks are constantly added.
*Device Requirements: Minimum: Android 8.0 or higher/Galaxy S7 or higher
If you like this game then you can also try Monster Kart Apk
Search playmods for more mod games: www.playmods.net