"PUBG Mobile" is one of the most popular battle royale games in the world, and its mobile version has always been sought after by the majority of players. Despite its huge global success and Krafton's efforts to keep the game running in India, PUBG's development in India has been a tortuous one. India has been critical of the game for reasons related to national security. At the end of 2020, as PUBG Mobile was published by Tencent, for some reason, the Indian authorities ordered the mobile game to be banned. A few months later, Krafton released a region-specific version in India.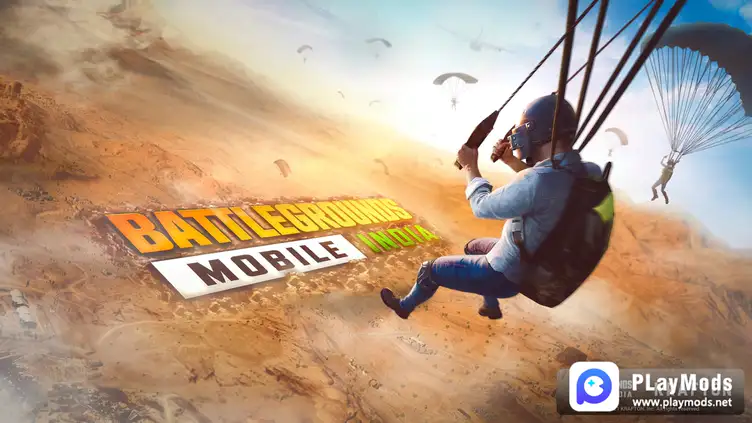 At the beginning of last month, Krafton announced that the cumulative number of players of "PUBG Mobile India Edition" exceeded 100 million, and the cumulative investment amounted to more than RMB 520 million after one year of launch. However, just as "PUBG Mobile India Edition" is booming in India, the Indian government once again issued a ban after two years. So this time, what is the reason for "PUBG Mobile" to enter the Indian market once again blocked?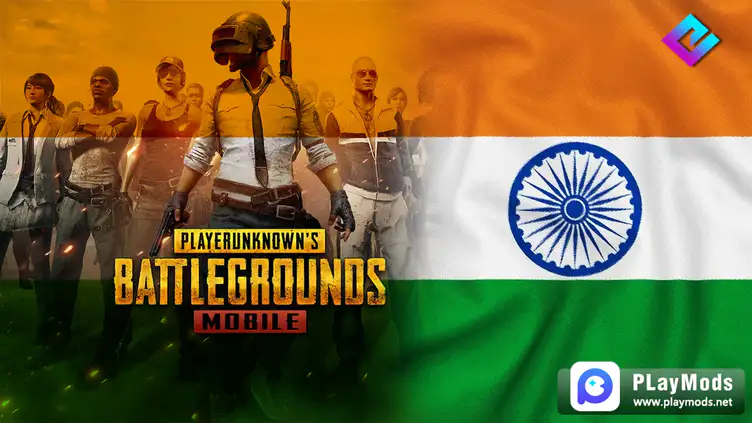 According to some Indian players of PUBG Mobile, they discovered as early as the end of July that the game had been removed from the Android and iOS stores. A recent report revealed that the Indian government has again banned Battlegrounds Mobile India, citing "national security concerns" due to Tencent's partial ownership of Krafton. According to reports, Krafton confirmed the matter and actively sought the reason behind the ban, which will be announced as soon as it is confirmed.
However, players who have downloaded PUBG Mobile India Edition can still play normally. Moreover, anotherbattle royale mobile game "PUBG Mobile: Battle of the Future" owned by Krafton has not been removed from the shelves and can be played normally.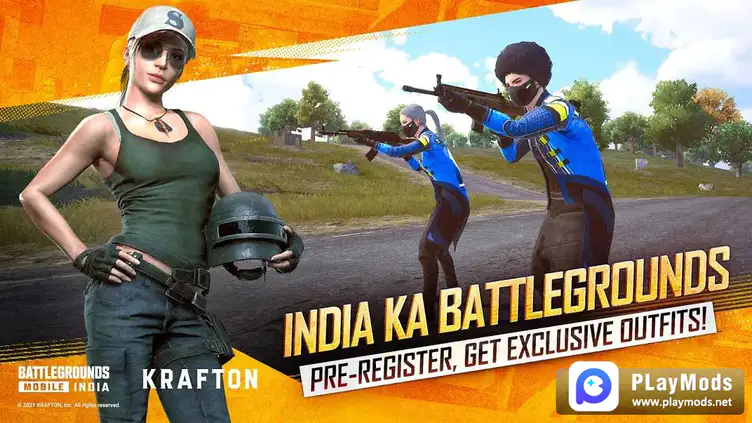 Krafton has previously made some changes for PUBG's return to the Indian market, where the special edition has a stricter censorship system. In addition, Krafton also transferred the data of "PUBG Mobile India Edition" to Microsoft Azure servers, further weakening the Tencent element.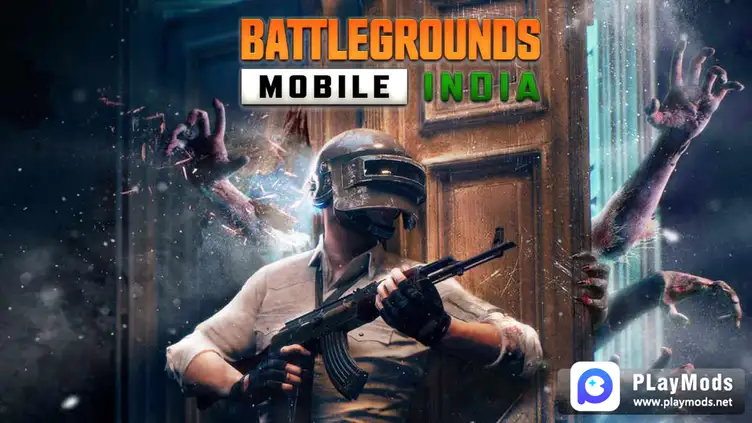 This time, India's ban on "PUBG mobile" may cause Krafton to suffer a lot.
More details are in www.playmods.net