Niantic, the creator of Pokémon GO, announces a new mobile basketball game
Basketball fans rejoice! !
Niantic, which once launched the super popular work "Pokémon GO", announced that it will launch a basketball mobile game "NBA All-World".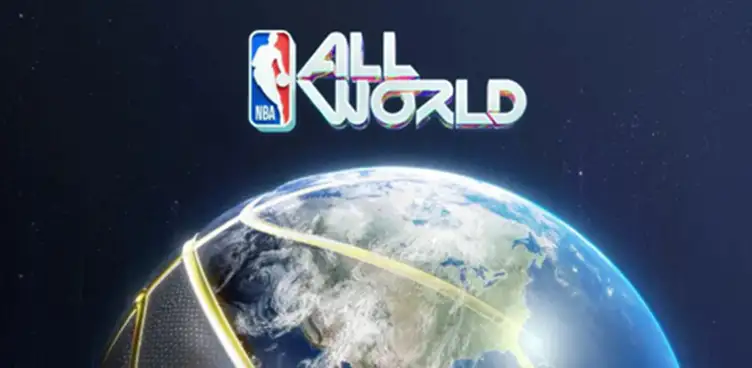 The work will be in cooperation with the NBA and the NBPA.
At present, the official is expected to be launched in some markets first~
"NBA All-World" is an officially licensed basketball game that uses location intelligence and positioning technology and is equipped with AR augmented reality technology, allowing players to play for free.
Players can move around the real-world map with their mobile phones to find, challenge and play against the current NBA stars in the community, recruit them into the team, and prove their strength on the court.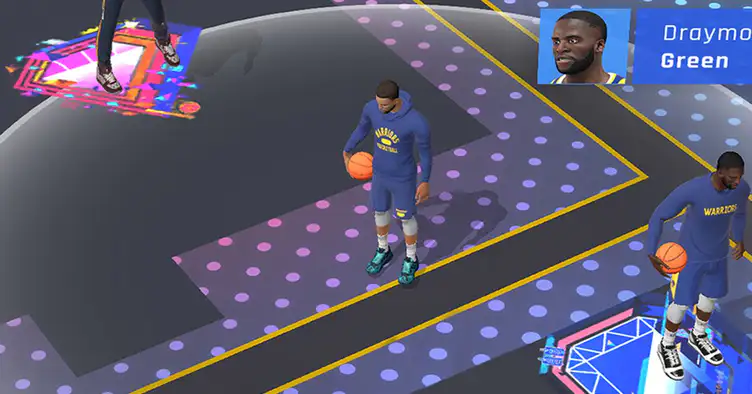 In addition, you can also compete with other players, or challenge various mini-games.
NBA All-World brings NBA players into Niantic's real-world metaverse and opens up new ways for fans and players to interact.
Officials say NBA All-World will be the first, original, real-world mobile game in a sports game, offering fans around the world a chance to fully immerse themselves in the energy and enthusiasm of the NBA.