Melon Playground Mod APK Download is a popular simulation game. PlayMods also prepared many interesting mods of this game for players. Players can click on the link to view the best Melon Playground mod tool recommended by Google: Mods for Melon Playground
How to Download the Melon Playground Mods
Click on the link to download the mods of Melon Playground and experience: Melon Playground Mod APK Download
Melon Playground Mod APK Highlights
1. A large number of melon playground mods can be experienced
2. No ads
3. All unlocked
Next, I will introduce the latest five mods of Melon Playground to the players.
Zero fighter
During World War II, the Japanese military used a type of aircraft, the Zero fighter jet, which also used indiscriminate bombing during World War II and prohibited handling
Prussian soldiers in World War I
German Prussian soldiers in World War I, including gas mask, bayonets and grenades, as well as food, also including Prussian helmets, which were produced in Germany during World War I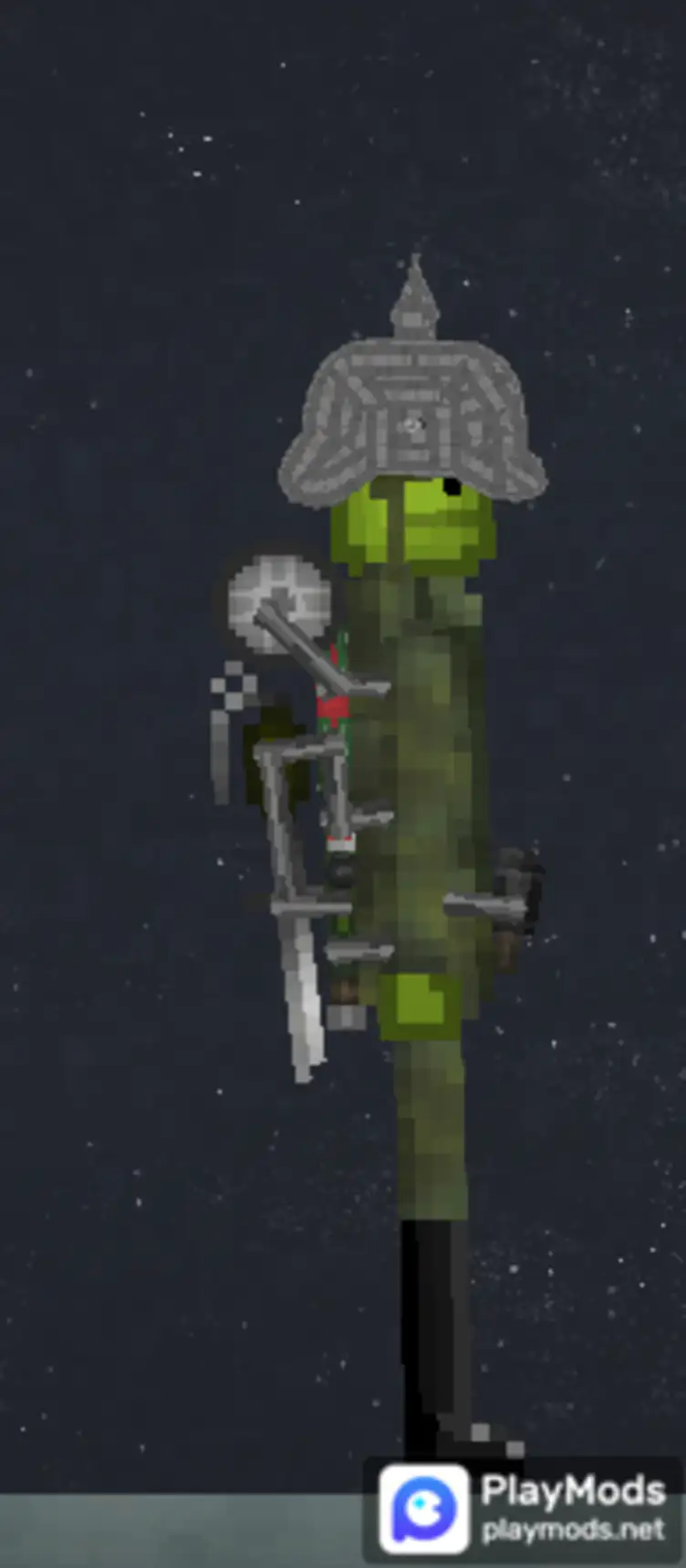 Camo Military Collection Pack
Characters and weapons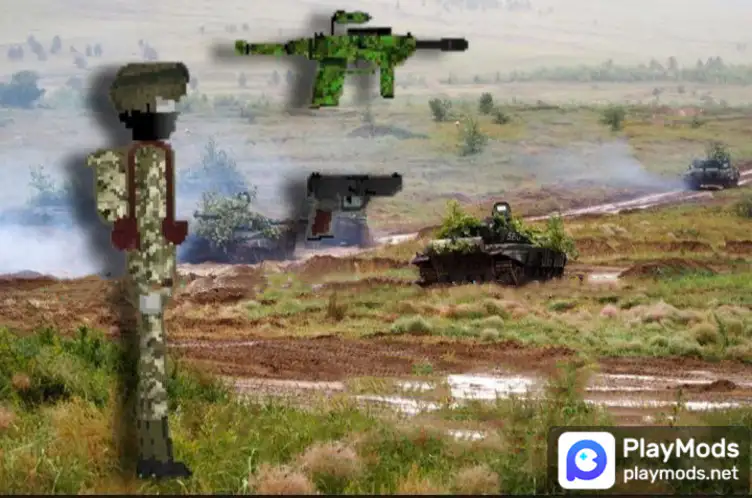 Warhorse
A wild horse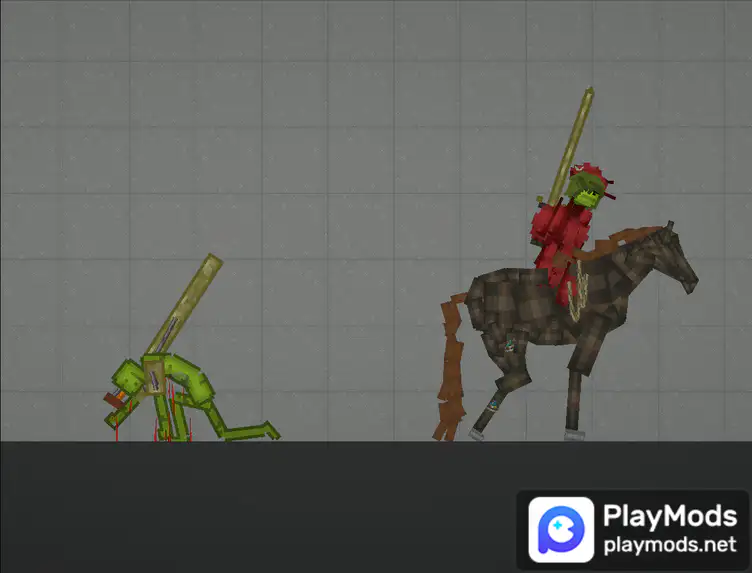 British Mark Tank. Origin [A Little Turtle]
World War I British Mark Tank, simulation type, tracks can travel normally, cross large trenches, and be used for filming. I created it myself, and it is prohibited to transport or reprint it!

If you like this game, then you should not miss People Playground Mod APK Download
Search playmods for more mod games: www.playmods.net