Today, we provide players with some new mods of the latest Melon Playground Mod APK, these mods are popular mods of popular videos that players can see on YouTube!
How to Download Melon Playground Mod APK the Latest Mod
Click on the mod download link of Melon Playground prepared by PlayMods for players to download all the latest popular mods: Melon Playground Mod APK
Next, I will introduce 5 popular mods for players.
1. ONE PUNCH MAN
The One Punch Saitama Man Mod by Melon Playground is a fun and addictive add-on that will have you spending hours trying to achieve success. With endless mods and different challenges to overcome. If you're looking for a fun and challenging list of add-ons that will keep you playing for hours, then Melon Playground Mod is perfect for you.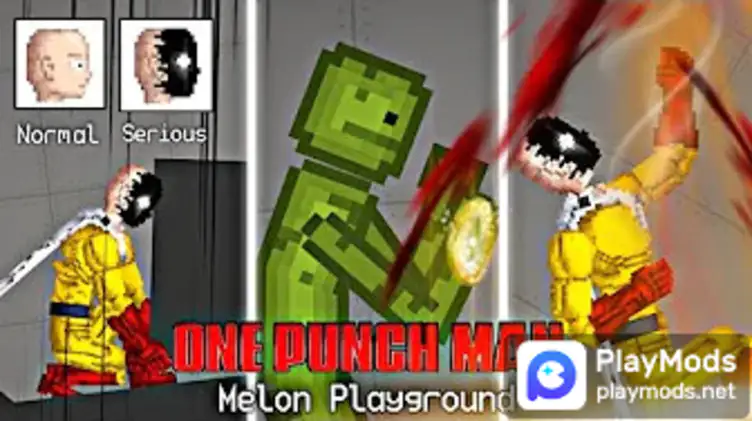 2. Roblox
3. Demon slayer
Demon Slayer - Addon adds a giant epic katana sword with superpowers and effects to Melon Playground. You can even get a Sunblade in Survival. Each weapon has its own abilities, super hits, and deals different damage. This modification is recommended to everyone, and it has been very popular among players.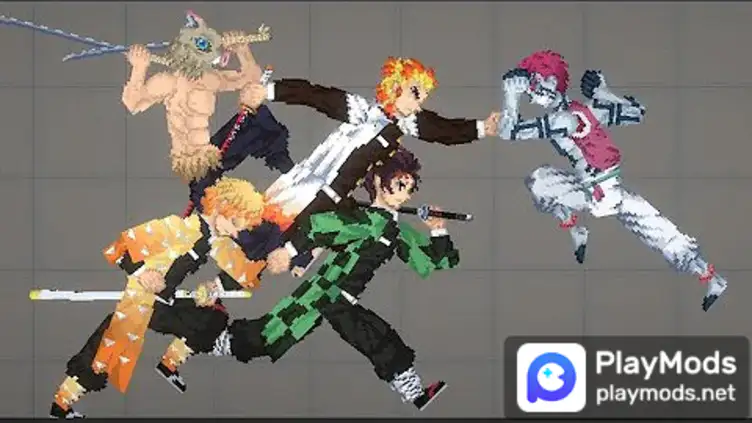 4. Modern Firearms
Modern Firearms is not a big weapon pack, but it has 8 weapons in the pack and changes weapon sounds.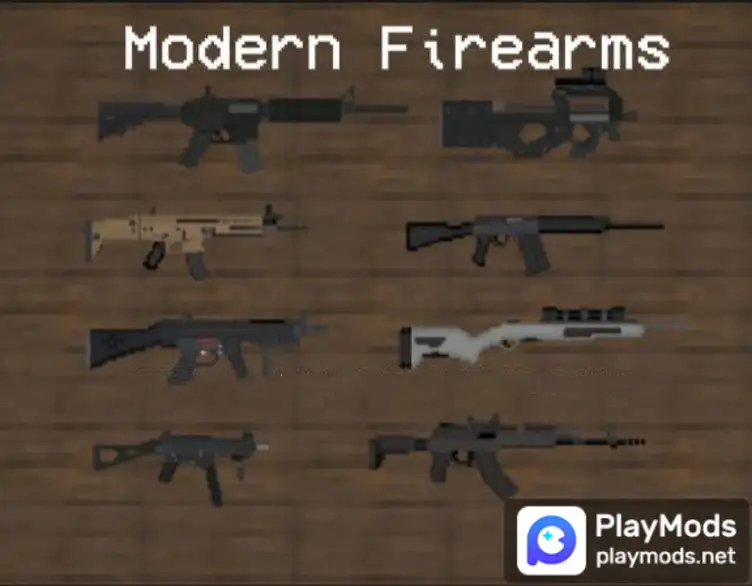 5. Nuclear bomb
Tips for use: First, open the box with the button and pause, then remove the fastener with the eraser, immediately, without leaving the pause, fire the bullet!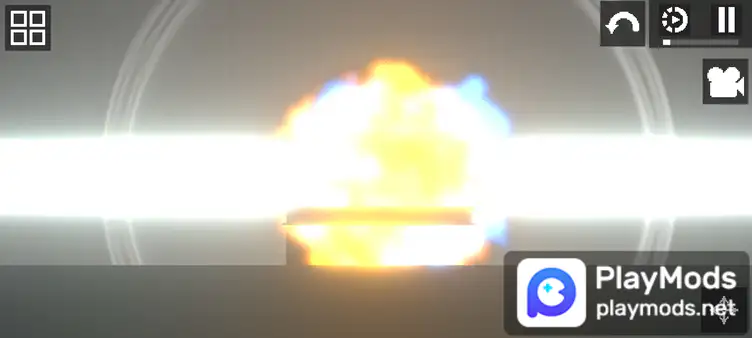 NOTE: If you turn on the eraser in slow motion or at a normal time, the bomb will explode on its own, so be sure to remove the eraser when you exit time to stop.
If you want to know other melon playground mods, you can click the link to view more popular mods, there is always a mod you are interested in: playmods.net/melon-playground/mods/all-newest
If you like this game then you can try People Playground Mod APK
Search playmods for more mod games: www.playmods.net