Hearthstone's expansion pack : The Unsolved Case of NATHRIA Fortwill be released on August 3
On June 28, the official Weibo of Hearthstone announced the preview of the latest expansion pack The Unsolved Case of NATHRIA Fort. The expansion pack will be launched on August 3, including 135 new cards with the theme of detectives and new keywords: Power Injection, a new card type Landmark. Pre-orders are now open, buy the Super Collection and get the warrior hero skin Denasius the Great!
trailer: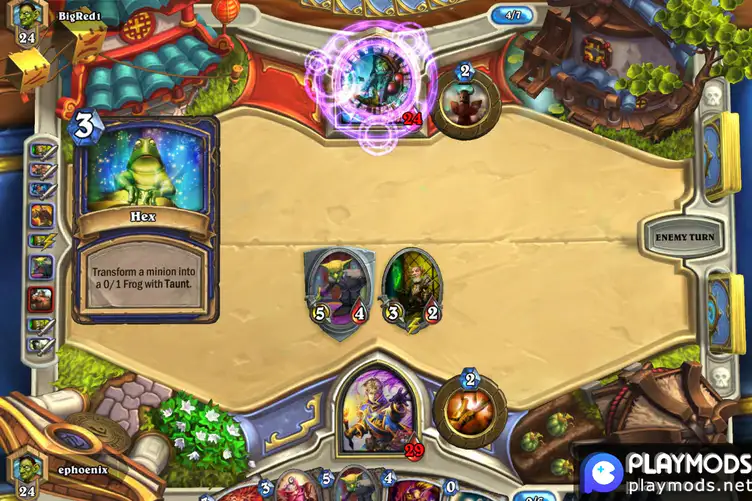 ten suspects

Emperor Denathius made countless enemies. Coincidentally, at the moment of his death, 10 enemies were visiting his castle! Each profession has a legendary follower card, all of which are important suspects in the murder of Denathus the Great. They all have means and motives for committing crimes, and it's only up to you and Murloc Holmes to find the real culprit.
New Keyword: Injecting Power
Anima is extracted from the rebellious soul, nourishing the Shadow Realm - and the soul that devours Anima! When cards with the power-injection keyword are in the hand, they absorb the anima of dead friend-side minions. When a power-injection card is in your hand, as long as a certain number of friend-side minions die, the power-injection card will become more powerful. Infuse your cards with anima and unlock their full power!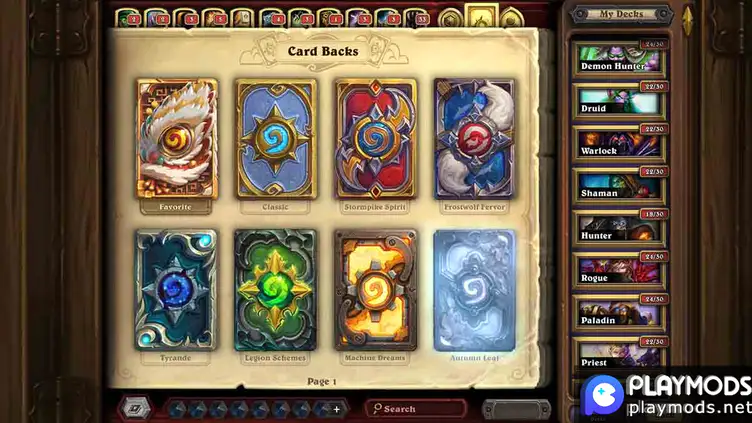 New Card Type: Landmark
NATHRIA Fort is not the same place that Hearthstone has ever visited. The new card type Landmark will take you to explore the land around the castle. Landmarks require mana to be placed on the battlefield, and can then be activated for free on your turn, delivering powerful effects each time. Each activation consumes 1 point of durability and enters a 1-round cooldown. Each class has its own Nasriya Fort landmark, representing the suspect's location when the Emperor was killed, and reflecting the theme of the class itself.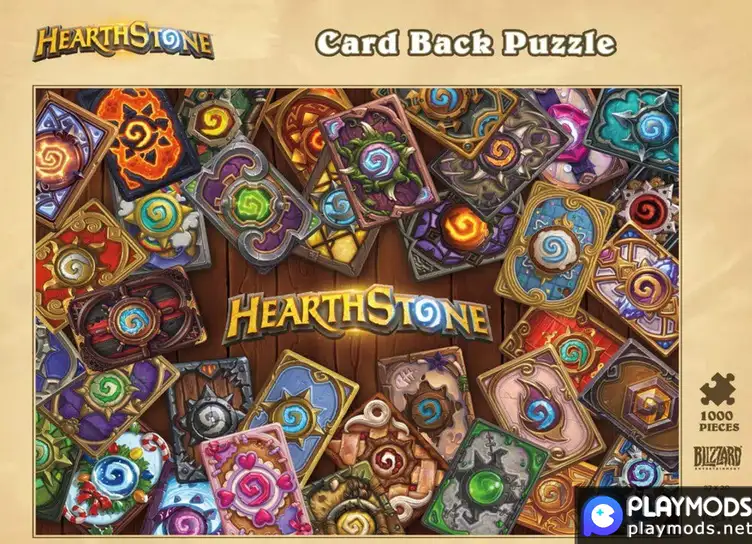 Log in to the game and get Prince Reinathal for free
Log in to Hearthstone immediately to receive the legendary follower card Prince Reinathal for free, and explore the clues in NATHRIA Fort. 40 health points, 40 cards, the more soul the better, and the power increases with it! Add Prince to your collection and discover how to use more space.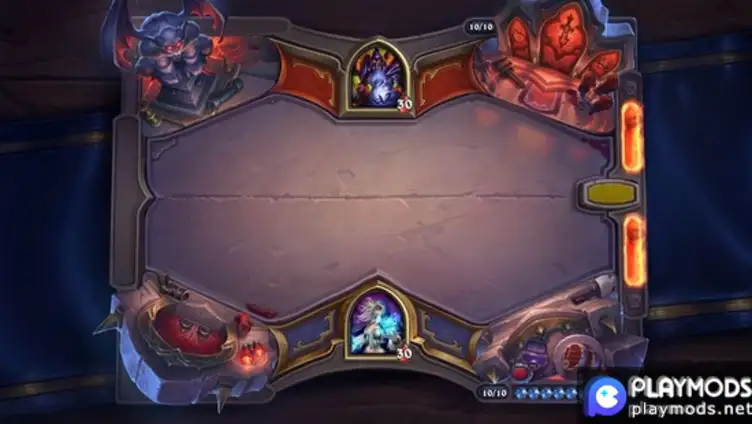 Pre-Order The Unsolved Cases of Nasriya Fort Collection
The Unsolved Case of Nasriya Fort Super Collection contains 80 The Unsolved Case of Nasriya Fort card packs, 5 The Unsolved Case of NATHRIA Fort gold card packs, and 2 random golden Nasriya Fort Unsolved Cases legendary cards. Warrior hero skin Denathus the Great, Denathus card back pattern, Tavern War Chess Board vs. Yellow Sand Coast, and 10 Mercenary Packs!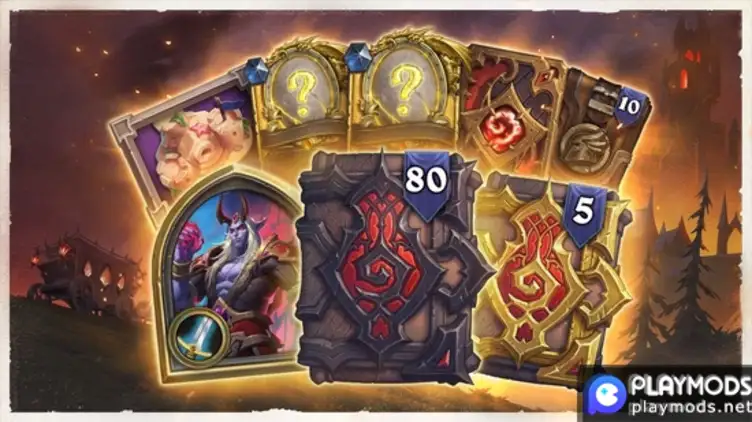 The Unsolved Case of NATHRIA Fort Standard Collection includes 60 Unsolved Cases of NATHRIA Fort card packs, 2 random Unsolved Cases of NATHRIA Fort legendary cards, and Denasius card back pattern!