GoreBox Animosity Mod APK is a popular 3D sandbox game. Just today, new revelations came!
How to Download the Latest Version of GoreBox Mod APK
Click the link to quickly download the latest version of the game: GoreBox Animosity Mod APK Download
GoreBox Latest News
Previously, GoreBox creators had joked about introducing female characters. Just today, the creator asked if there was a suitable female voice actor! It seems that the author is really looking for someone to voice the female characters! Players who saw the news expressed their great anticipation to see female characters in the upcoming update!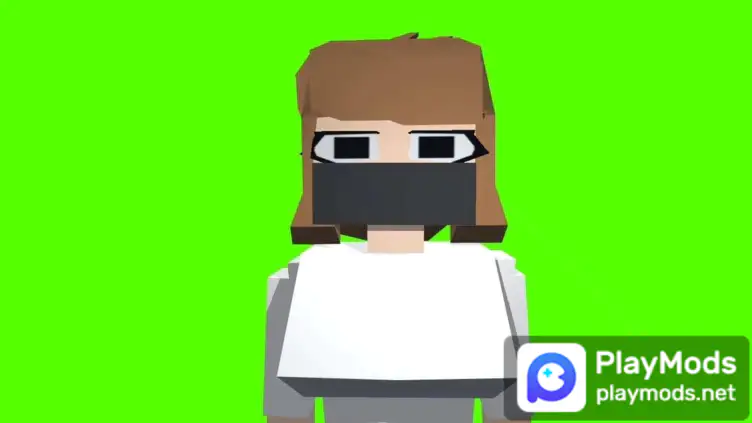 If you like this game, then you can also try BloodBox Mod APK Download
Search playmods for more mod games: www.playmods.net