As a super popular battle royale game, Free fire will remain the second most downloaded mobile game in the world from 2021 to 2022. In the five years since Free fire was released, it has accumulated a large player base and has been continuously introducing new maps, new modes, and weapons. This time, in July 2022, Free fire did not disappoint its players , bringing a new brand refresh and internal update, and then captured the attention of many people.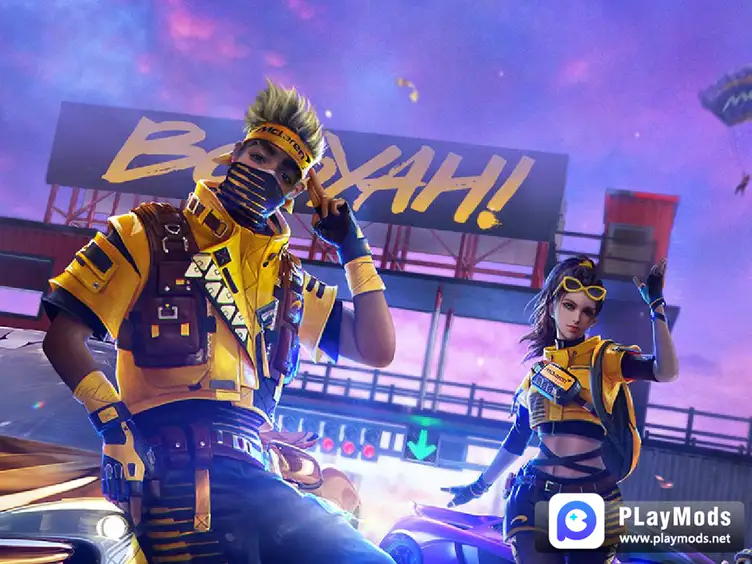 This brand update is mainly divided into three parts. First, Free fire will use the second Battle In Style campaign to simultaneously launch a new logo, logotype, font and image. Second, the latest global co-creative project by Free Fire and FF Co-Lab will be launched in July following a brand refresh. In addition, from July 20th, there will be more revamps, events, and goodies one after another.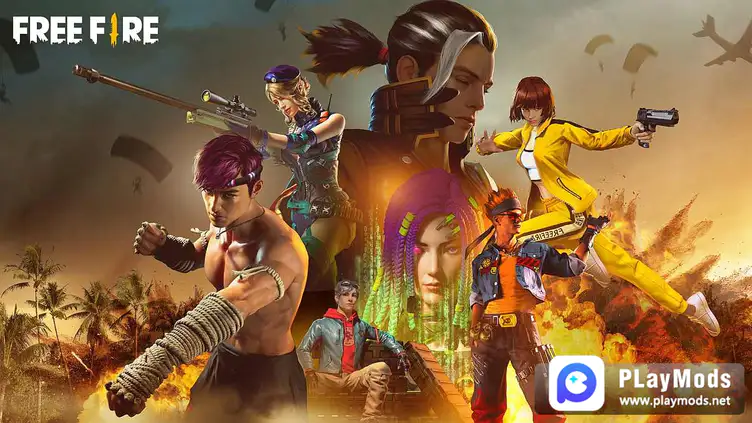 Brand refresh
Free Fire will bring a new experience to players in July. The official wants to make the user interface more vivid and create an immersive game world. The game-style revamp follows the spirit of last year's Battle In Style event, with a host of new events and changes to follow. Free Fire will show the lively, expressive, free-spirited, and boldly true to themselves style of Battle In Style in the game.
When the spirit of Battle In Style come into realities:
Battle In Style Comeback Event
This July, all Free Fire players will receive an invitation to the Battle In Style return event. Free Fire even released a short film featuring Free Fire's game character Maxim, intended to call out to young people: "Don't Hold Back, Battle In Style!"
Inspired by an update to the Free Fire brand, store assistant Maxim breaks the routine of his life, unleashing his truest self and bringing the spirit of the game to life.
Free Fire (FF) Co-Lab Co-Innovation Project
FF Co-Lab is Free Fire's content channel for global players, professional artists, brands and Free Fire to co-create. To drive the campaign, Free Fire has teamed up with renowned type designer Akira Kobayashi to design a new game font. Free Fire also attempted to gather ideas from its players around the world through the first global FF Co-Lab competition: FF Co-Lab: Light Up The Map. From July 20th, players will be able to submit their Free Fire creations for a chance to win rewards or to turn their creations into map logos for future Free Fires.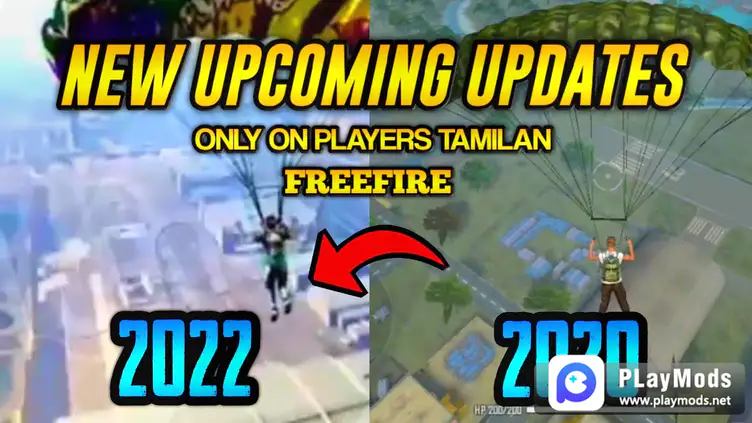 From July 20th to July 23rd, please look forward to changes, events, goodies
On July 20, Free Fire will introduce a new buffing system in its Lone Wolf and Clash Squad modes. In addition to the brand update, players can also join a series of activities and events to feel the upgrade of Free Fire and the spirit of Battle in Style throughout the game.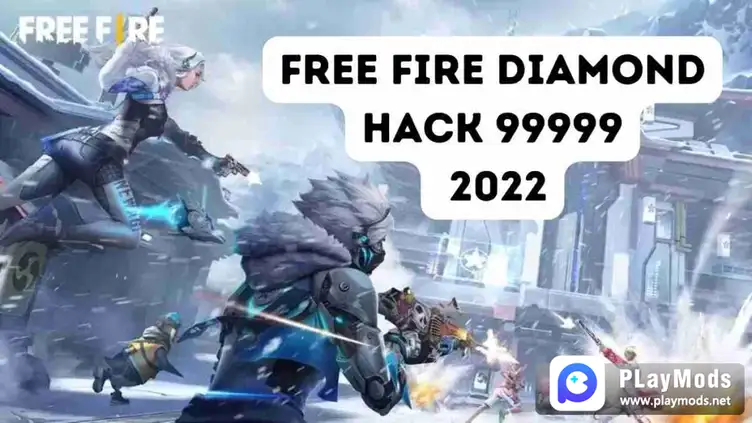 Come and play the game:
Garena Free Fire Rampage Aim Assist