Fortnite Mod APK Season 1 Chapter 4 is coming to an end. You may have seen a message added to the game missions tab in the v23.50 patch saying "A signal has been detected with an encrypted loop message written to 0.3.1.0.2.0.2.3. What does this mean? This means we can guess that the second season start date is March 10th.
Fortnite and Attack on Titan Collab
There is some news on the Internet that "Fortnite" may cooperate with "Attack on Titan", and the attack on Titan skin may also be leaked in the season 2 battle pass, and it will arrive with the skin of the character Alan Yeager.
Fortnite has worked with several anime franchises so far, and they've all been pretty successful. Some of the most famous collaborations are Dragon Ball and My Hero Academia. A new leak suggests a possible collaboration with Attack on Titan. The Season 2 Battle Pass will reportedly include a "secret skin" for Attack on Titan protagonist Eren Yeager. In addition to the Eren Yeager skin, Fortnite is also expected to introduce a new Mythic item based on the Attack on Titan belt. This hook-shaped object will allow the player to move around the map like an anime character.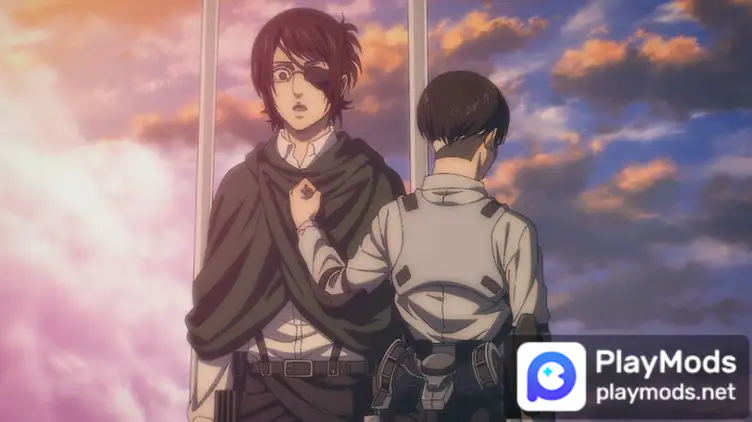 Brand new first-person mode
According to some new rumors, a new first-person mode may appear in "Fortnite" Chapter 4 Season 2, which is expected to be one of the core features of the new season of "Fortnite". Now there are rumors that Fortnite Chapter 4 Season 2 will include the long-awaited first-person mode - something players have been longing for!
Fortnite is constantly working to make its game even more exciting for players by introducing new features. The zero-build system was so successful last year that fans have been asking for a first-person mode since that's something that many other battle royale games offer but hasn't made it into Fortnite. If the rumors are true, Fortnite may be about to get a brand new feature that could lead to more people playing it than ever before. This may attract many players who want to experience the content of the game. Season 2 will soon be adding more new introductions and additions as well! Please keep following us for more information!
How to Download the Latest Version of Fortnite Mod APK
Click the download link provided by PlayMods for players to download the latest version of this game: Fortnite Mod APK
If you like this game then you can also try Free Fire Mod APK
Search playmods for more mod games: www.playmods.net