The Genshin Impact v3.4 update will bring new characters, new areas, Lantern Festival events, and more. In this article, I'll introduce players to what's new in the Genshi Impact v3.4 update.
Update Content
Genshin Impact released a new trailer for the new version 3.4, titled Jingle of the Night. The trailer reveals two new characters: Yaoyao and Alhacén (or Alhaitham), in addition to two new costumes and a new weapon, among other festive items. Genshin Impact 3.4 will be released on Wednesday, January 18, 2023.
How to Download Latest Version of Genshin Impact Mod APK
PlayMods has prepared the download of the latest version of this game for players. Players can download the latest version by clicking the link after the game update time is up: Genshin Impact Mod APK
PlayMods also provides players with private servers, interested players can download: Genshin Impact Mod Apk (Private Servers)
Next, I will introduce the updated characters and weapons in detail.
New Characters and Weapons
Yaoyao - She is a 4-star healer who shoots carrots from her backpack to heal teammates while damaging enemies. She can be obtained for free during the Lantern Festival.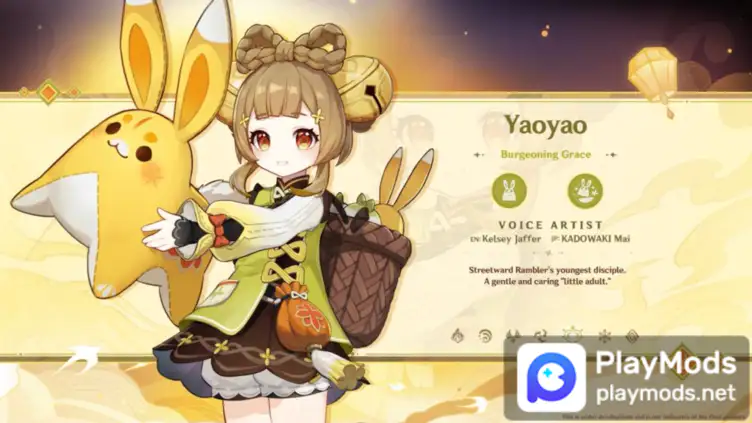 Alhacen - He is Akademiya's five-star wandering scribe, best known in the Archon Sumeru quest.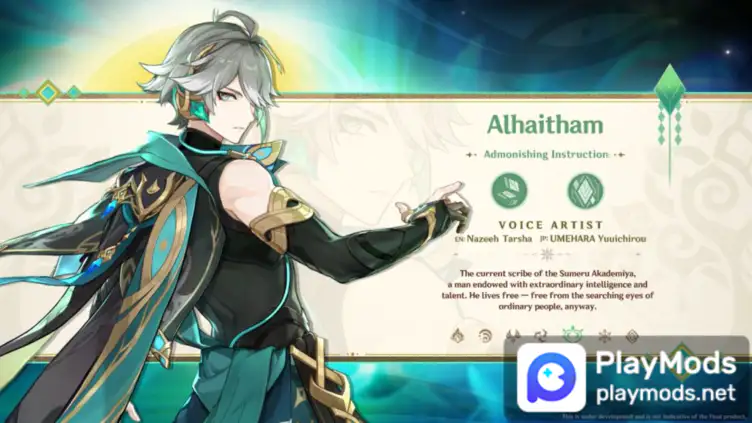 As for the weapons, they will be accompanied by a Weapon Gacha where we can win the glowing chlorophyll lightsaber, the characteristic weapon of Alhacén in Genshin Impact.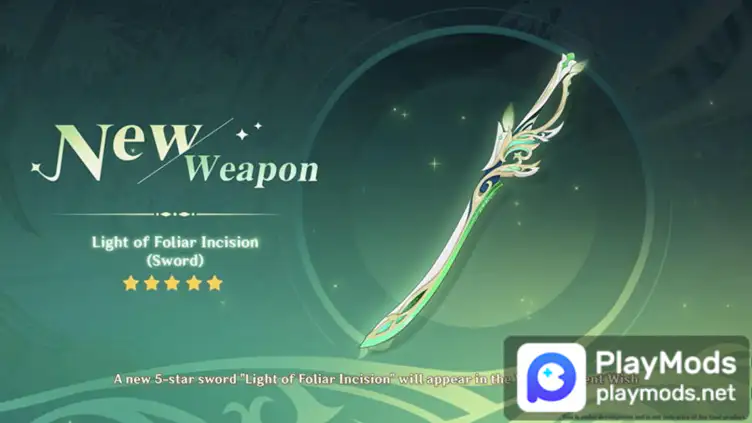 New region and new boss
Genshin Impact 3.4 will update a new swirling sand field called Hedramaveth. This desert was once a lush forest where we can unearth ancient cities that lived under the sand and find eternal oases. In the desert of Hedramaveth, a huge boss sandworm, Setekh Wenut, appears, which is very ferocious and will deal a lot of damage to the player. Players may need to defeat Setekh Wenut to obtain the warehouse boost materials he needs to reach level 90.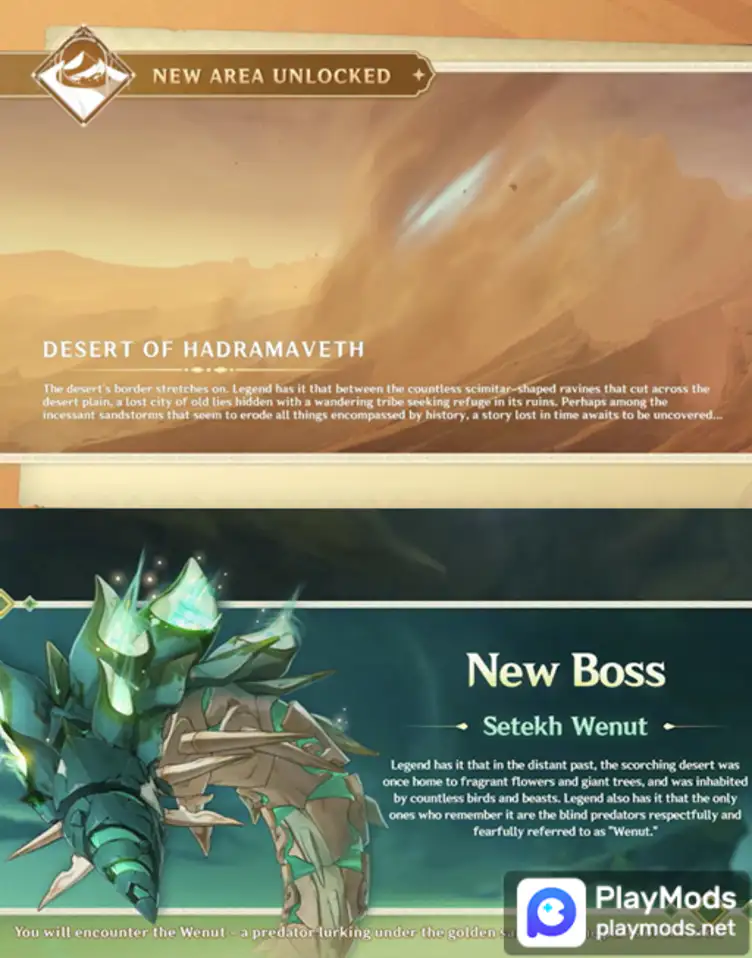 Nw clothes
Like last year's Lantern Festival, there are two new outfits: Ayaka's Spring Flower Letter and Lisa's Shadow Alias. The first one can be purchased in the shop. And Lisa's outfit can be obtained in Genshin Impact's Second Bloom event.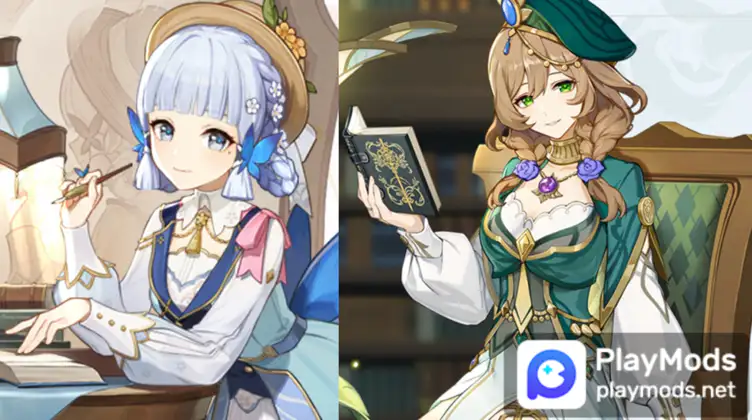 If you like Genshin Impact, then you must not miss Goddess of Victory: NIKKE Mod APK
Search playmods for more mod games: www.playmods.net