Gacha Nebula is a modified mod for the Lunime game Gacha Club. Rights to the designs featured in the mod belong to the respective artists This mod is a fan work and is not affiliated with Lunime nor profited from this mod. This article will give players everything we know about the Gacha Nebula so far.
How to Download Gacha Nebula Mod APK
At present, this mod has not been officially released, but once the game is released, PlayMods will provide players with downloads as soon as possible and provide players with Mods as soon as possible. If it's too late for you to play this game now, you can try a player-made version: Gacha Nebula World Scary Obby Mod APK
Gacha Nebula Features
1. Play for free
2. More new hairstyles
3. More new accessories
4. More new clothes
5. More new backgrounds
6. More new poses
Next, I will list some concept photos for players.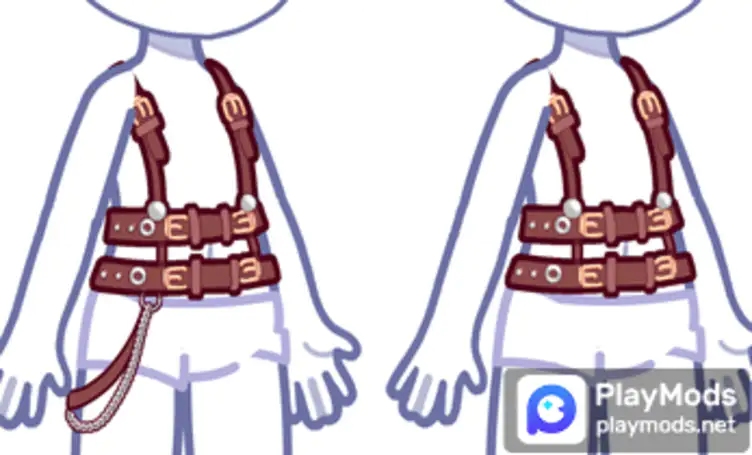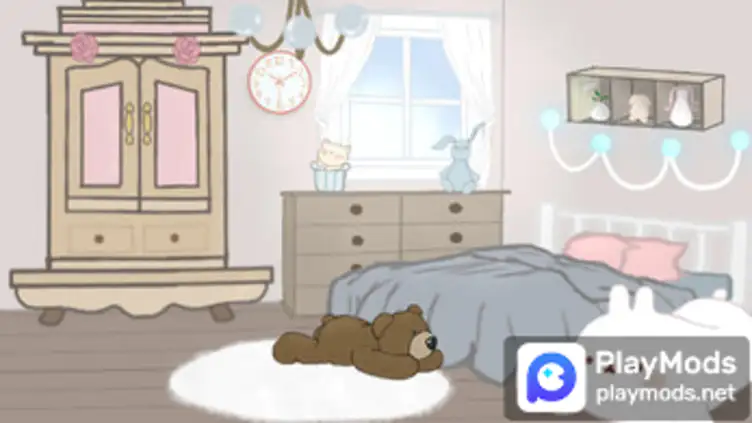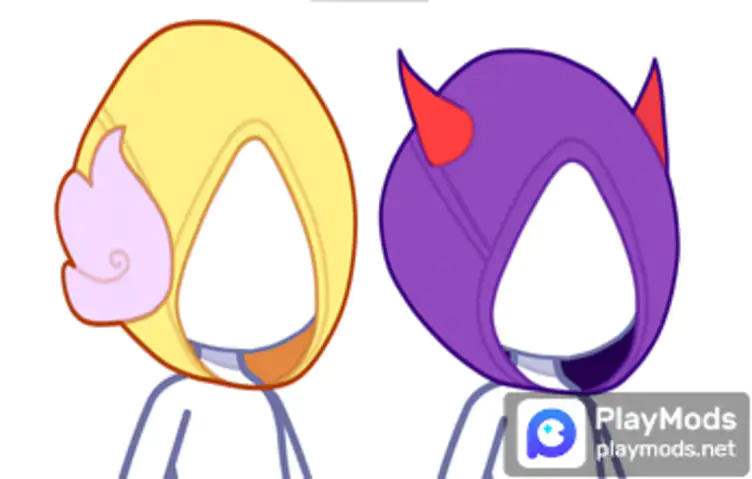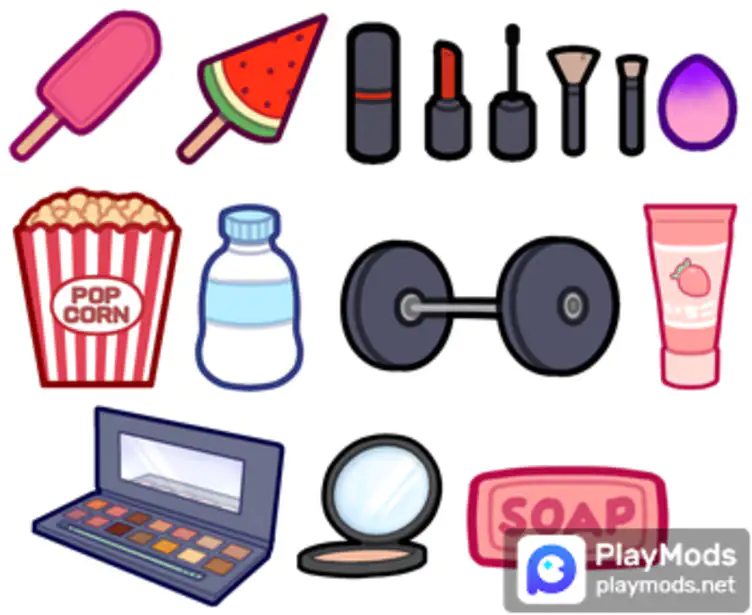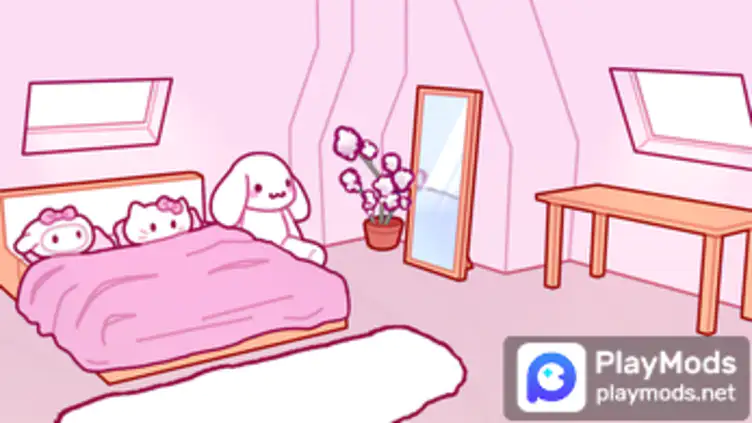 If you are looking forward to this game, you can first play the two games below.
Search playmods for more mod games: www.playmods.net