Epic Games and Fortnite have had too many different crossover collaborations, from popular avatars like Spider-Man and Indiana Jones to have related skins in the game.
Epic Games is planning to introduce more anime characters with a large fan base. For example, the recent Naruto collaboration has produced related new skins for this battle royale game. Epic Games has revealed that the Dragon Ball Z and Fortnite crossover collaboration will begin on Tuesday, August 16th. It's three days before the Dragon Ball Super: Super Hero movie hits theaters.Based on Epic Games' previous moves to launch related game cosmestic sets during the release of the Doctor Strange and Uncharted movies, this news is very likely.
The well-known Fortnite leaker Shiina also revealed that we will also see a Dragon Ball-themed battle bus similar to the last Naruto collaboration in this crossover between Dragon Ball and Fortnite.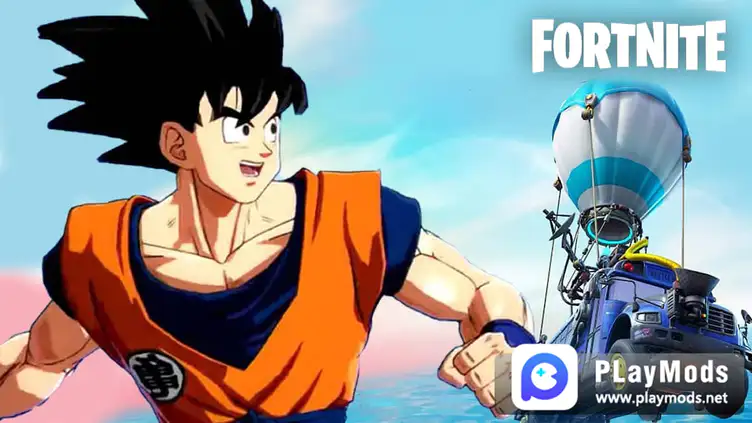 Fortnite x Dragon Ball Z crossover skins leaked
Although we already know that Dragon Ball Z's crossover event is coming on August 16, there's still no word on the launch of the new crossover costumes here. It is announced that Goku, Vegeta and beerus will come to the battlefield of the battle royale.
On June 18, HYPEX tweeted that the collaboration between Fortnite and Dragon Ball Z will feature 4 different skins.The leaker also added that while the fourth skin is still unknown, it's most likely to be a female character such as Bulma. Players may unlock this mysterious suit by completing a Ninto Challenge event similar to the Naruto rivals event.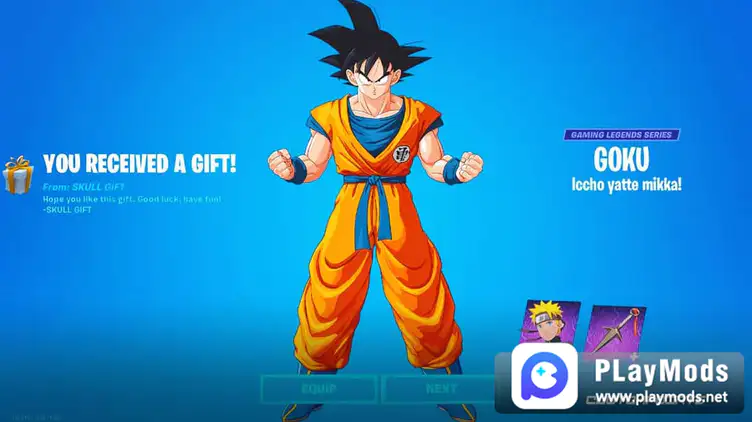 Fortnite x Dragon Ball z Kamehameha Mythology Weapons Leaked
Many of these gossips reveal that the crossover cooperation with Dragon Ball Z will bring Fortnite a brand new Kamehameha weapon. Although its function is unknown, it is probably the most likely to allow you to fire power blasts at the enemy.
However, these recent corssover news are just gossip and have not been officially confirmed. We will continue to pay attention to the official trend of cooperation between Fortnite and Dragon Ball Z and send you the latest messages.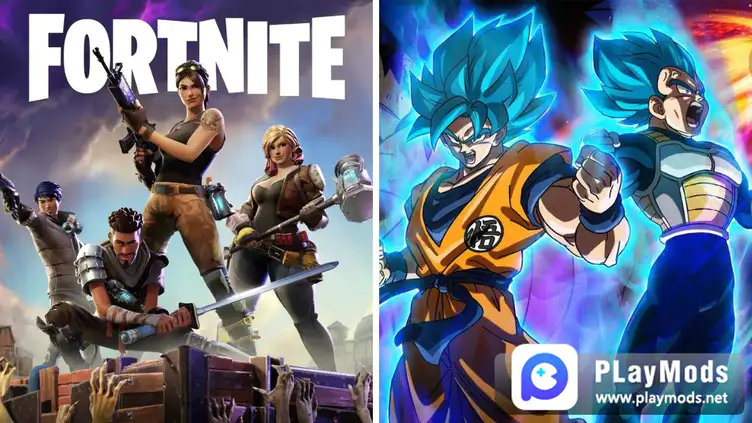 More details are in app: playmods