Diablo: Immortal from Blizzard lives up to its name, and it has been enjoying high popularity ever since it went live on June 1, 2022. According to Sensor Tower Store Intelligence data, to date, its mobile version has surpassed $100 million in global player spending on the App Store and Google Play.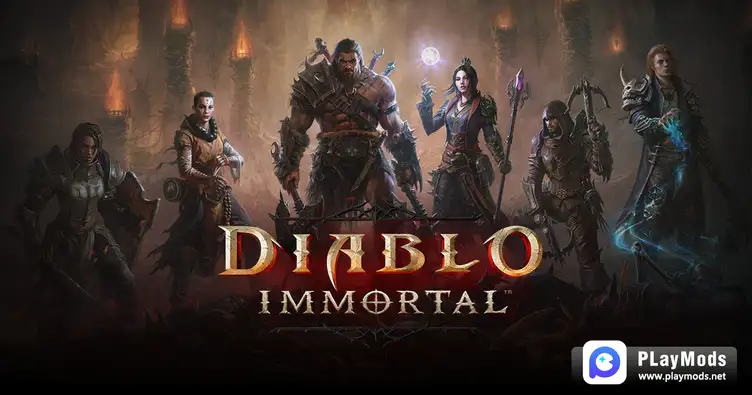 Among them, the United States is the No. 1 country in terms of revenue for Diablo: Immortal. South Korea came second and Japan came third. The App Store accounts for about 59% of the total global player spending, and Google Play accounts for about 41%.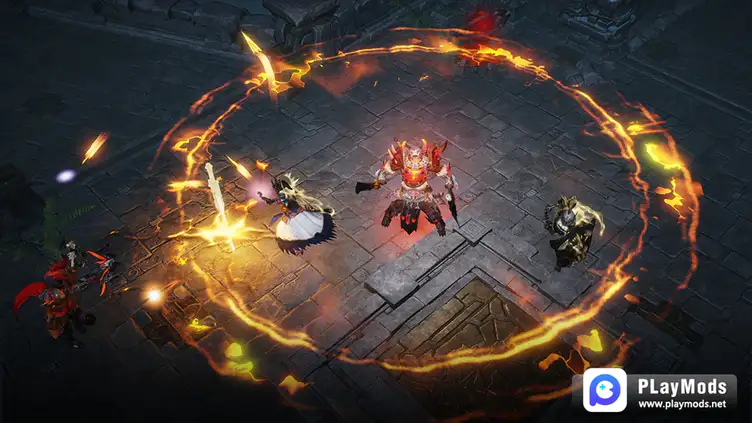 On July 25, 2022, "Diablo: Immortal" was launched in China, and it became the most downloaded app in the Apple App Store two days before the server was launched. On the day the game was launched, it ranked third in the best-selling game list. On July 26, "Diablo: Immortal" surpassed Tencent's "Peace Elite" and rushed to the second best-selling game list.
More datails are in www.playmods.net