The Nintendo Switch/PS4 game "Night Returns III" developed by Nippon Ichisoft will be released in Asia on October 27, 2022.
As the latest work of the "Night Return" series, "Night Return III" inherits the style of the old work, and adds new game elements for a substantial upgrade.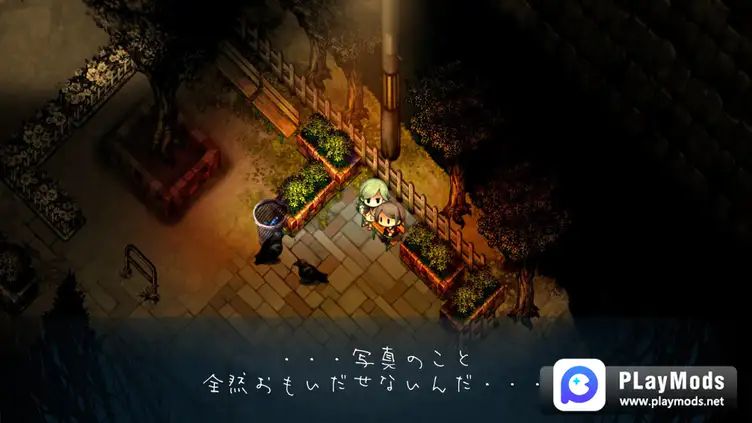 The young protagonist woke up in an unfamiliar dark forest. She didn't know why she was in this place. She only remembered that she came to the roof of the school after class in the evening. She met an incorporeal ghost in the forest, and the other party told her in a familiar voice: "You are under a powerful curse." To break the curse, she must recall the important things she forgot overnight. In order to retrieve memories and unravel the curse, the protagonist walks on the streets of a strange night.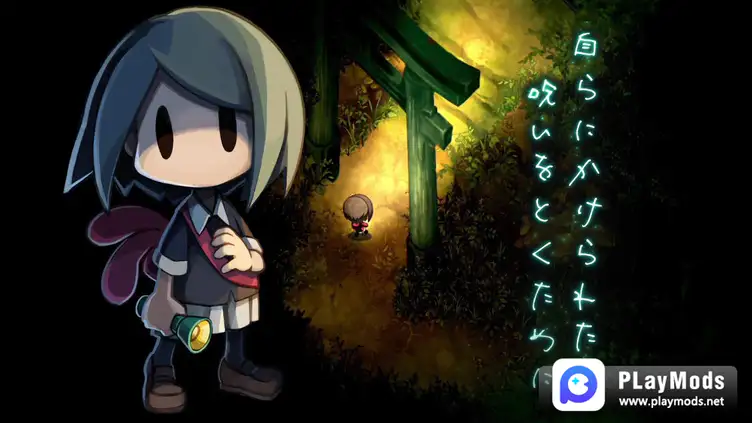 There are terrifying monsters lurking in the dark streets. The protagonist must rely on the light of the flashlight and the sound of the heartbeat to escape the monster's claws and find the lost memories.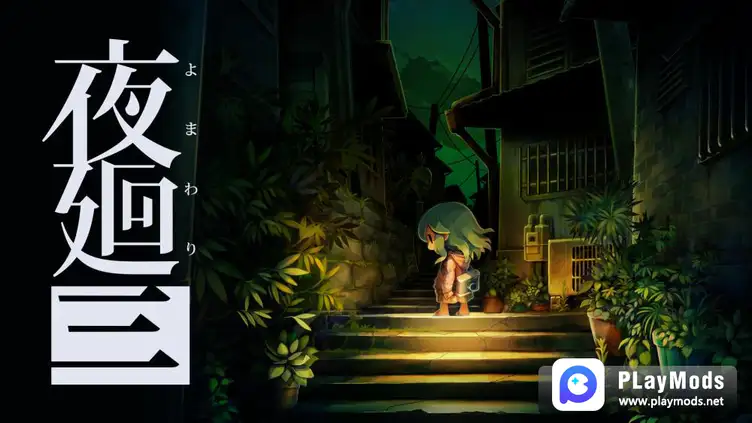 More Horror Adventure Games:
Mr. Dog: Scary Story of Son. Horror Game Mod Apk