Brawl Stars Mod APK has been updated with a lot of new content for players, let's see what's new!
How to Download the Latest Version of Brawl Stars Mod APK
Click on the link provided by PlayMods for players to download the latest version of the game: Brawl Stars Mod APK
Update content
1. Two new characters: RT and Willow
2. Mastery system
3. New game mode
4. New map
In March, Brawl Stars launched a new season called Mystery at the Hub. In the new season, the developers introduced two new fighters, RT and Willow, into the game. In addition, new skins, maps, and more have been updated. Next, I will introduce these new contents to the players in detail.
New characters
RT is the latest Chromatic Brawler. He is a key figure in helping detective players solve the mystery. RT follows everything that happened in Starr Park and visits all the hidden cameras in Starr Park. The character leaves a mark on enemies, causing them to take more damage on their next attack.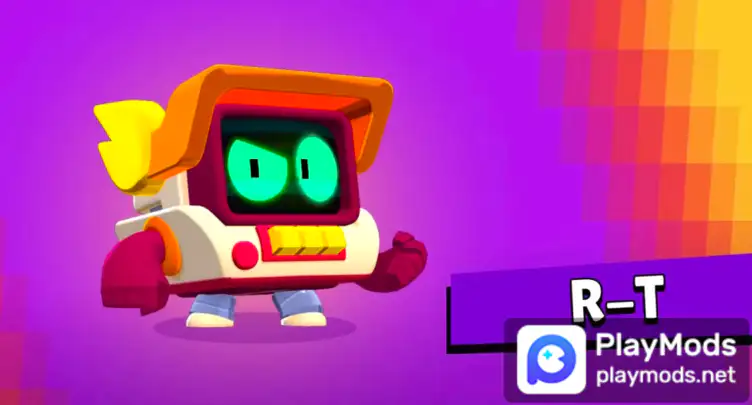 Willow is an amazing fighter and part of a new trio. She is the guardian of the Tunnel of Love, located in the swamp next to Mortis' mortuary. Willow manipulates people to do what they like. She hurls liquid at enemies gathered below. If the throw hits the target, it will take poison damage. But the ult allows you to control an enemy brawler for a while; you can use his normal attack, but the ult doesn't work.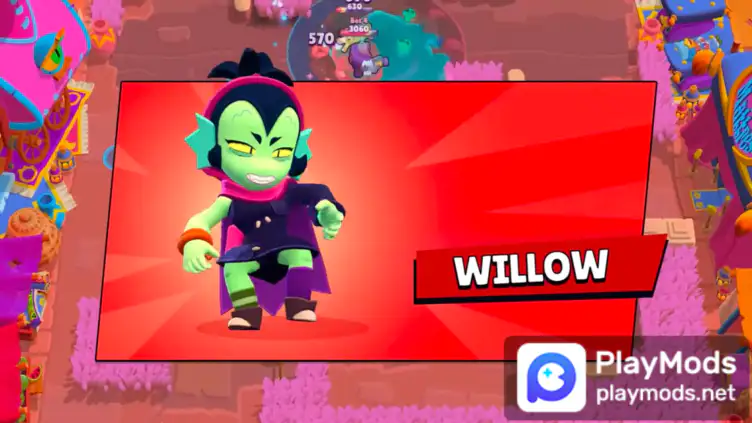 New skins
Supercell will also release several hero skins, including El Primo and Piper. Some of the costumes are related to the Japanese setting.

El Primo is available in the first tier of Brawl Pass. The bull gets the skin of an evil cat and becomes Alleycat Bull. They seem to be the big bosses of the action.
Piper uses cosmetics and a high-tech "gun" for her Butterfly Piper skin.
Mastery system
Supercell has also reworked the ranking system - each fighter has a rating that increases with victories. As a reward, players will receive gold coins and other great prizes. The developers calculated that it would take approximately 48 hours to upgrade each character to the maximum level.
New Modes and Maps
Basketball brawls and duels are now permanent! They use the same game slots, so the slots between the two game modes change daily. Players also get a bunch of new cards for each game mode.
Another cool feature is that players will see each other's avatars before the match begins. As it turns out, at the start of the round, you and the other players will see who has what tier, tier, and skin.
If you like this game, you must not miss Clash Royale Mod APK
Search playmods for more mod games: www.playmods.net