The fourteenth season of "Apex Legends" is approaching. Today, on July 25th, on the foreign forum Reddit, some players found out when entering the game that the new Legendary Outland story preview, which should have been launched after the new version update, was launched earlier for some unknown reason. Among them, a new character that is highly anticipated by players has also appeared in advance —— the legend "Vantage", which will be launched in the fourteenth season.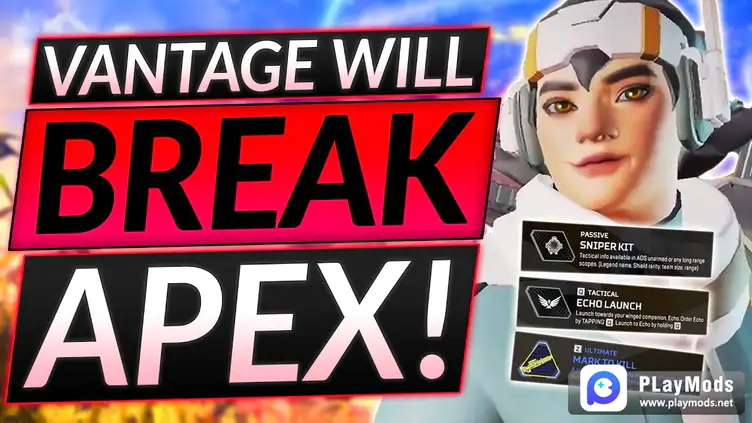 "Vantage" also appeared when the new character Newcastle in the 13th season was leaked. Players at the time generally speculated that this was the next character, and this leak also confirmed the reliability of the news.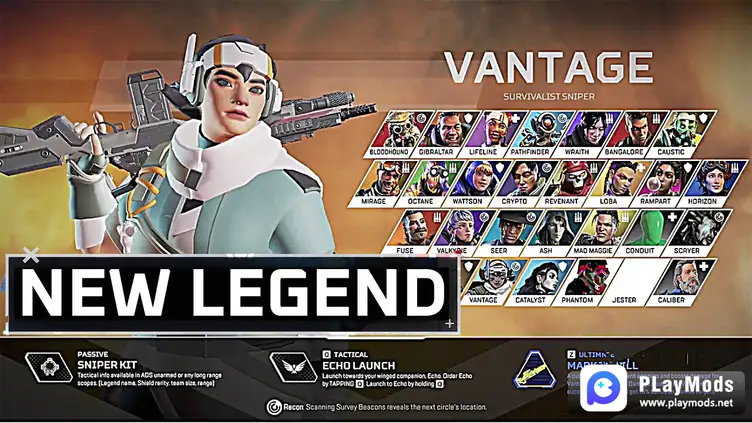 According to relevant sources, the role of "Vantage" is a girl who loves hunting. She is good at sniping and reconnaissance, and can aim at a distance, collect enemy information and snip.
In addition, Respawn, the production company of "Apex Legends", also revealed about Vantage's abilities in the latest Twitter.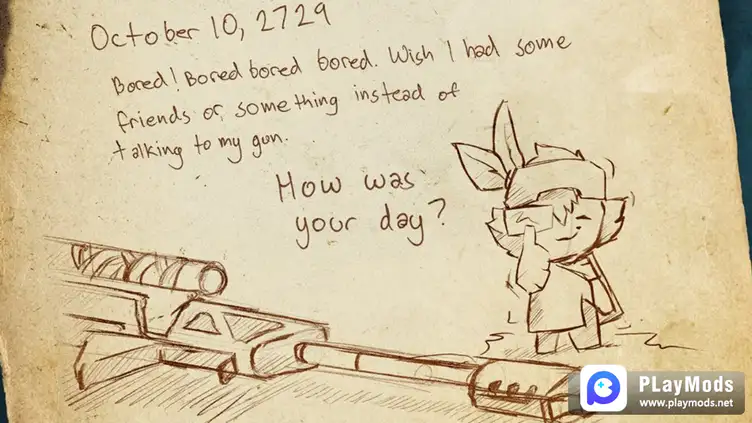 Vantage, the legendary new character, will finally officially meet with players on August 9.
download, click here Apex Legends Mobile​