Game Introduction
Wobbly Life Mod is a casual puzzle-type adventure game. The game uses classic 3D graphics and a unique rubber man image as the game's protagonist. The gameplay of the game is somewhat similar to Human: Fall flat Mod. Players can control the character to explore, and many interesting gameplays are waiting for players to unlock.
The game has also been updated recently. If you don't know the updates to this game yet, I'll list them for you.
Car Crash
The game adds to the damaging effect of the car. The specific effect can be obtained by ramming the vehicle or building with the car.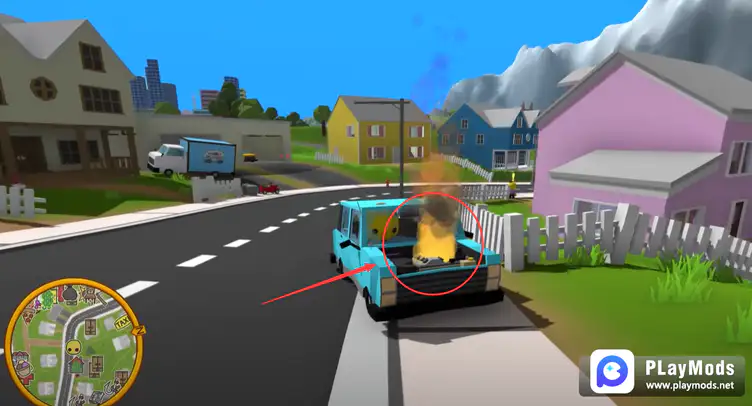 Continued damage to the vehicle may end up with only the skeleton of the vehicle.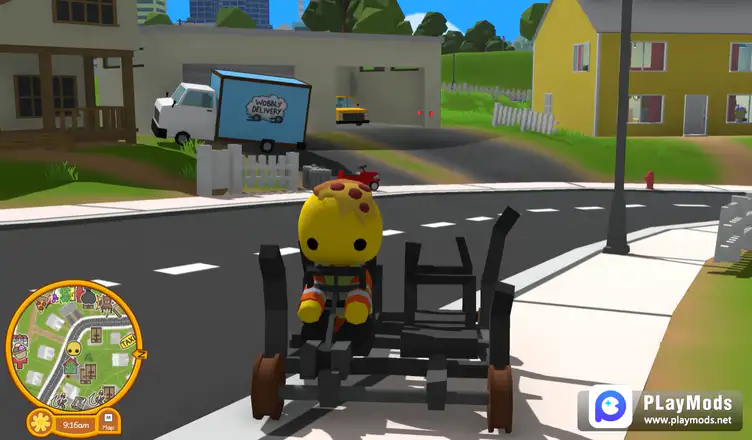 Detective Job

Players can go to the Police Station to check this mission to complete the first job. Also, there's artwork for this update on the second floor.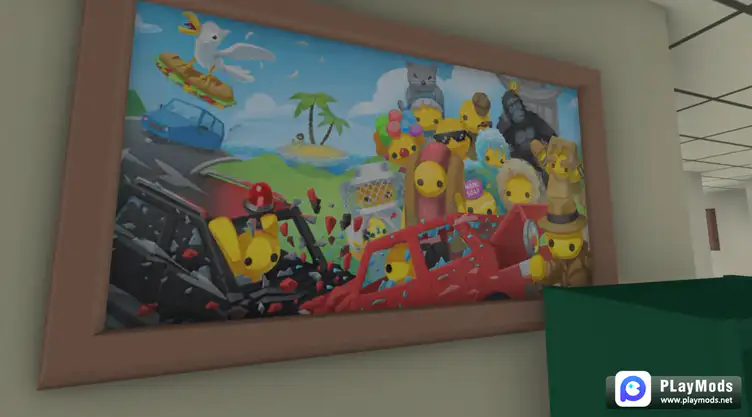 There's a secret pic maybe about this Christmas event behind the board.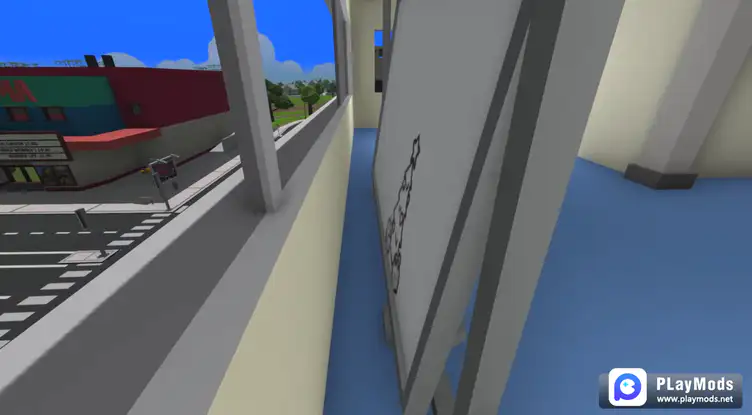 Find boots for the old man
Players can go to the supermarket to check this secret mission.
Down to clown
You can see a house that is decorated with balloons. Players need to go to the cloth shop to buy a clown suit and then go back to the house to make balloons for those kids.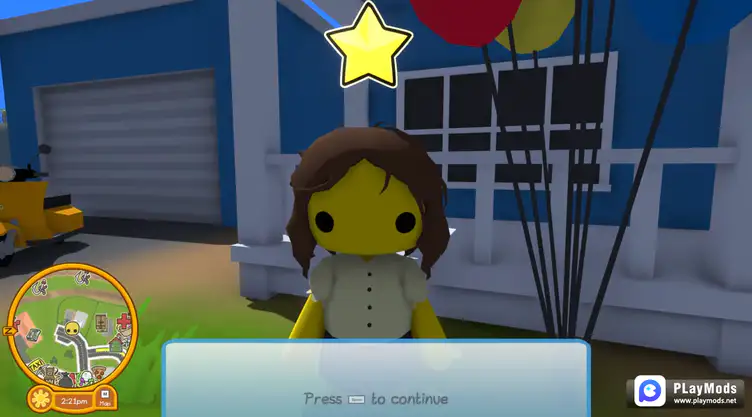 Players also need to smash the pie to this guy to complete this secret mission.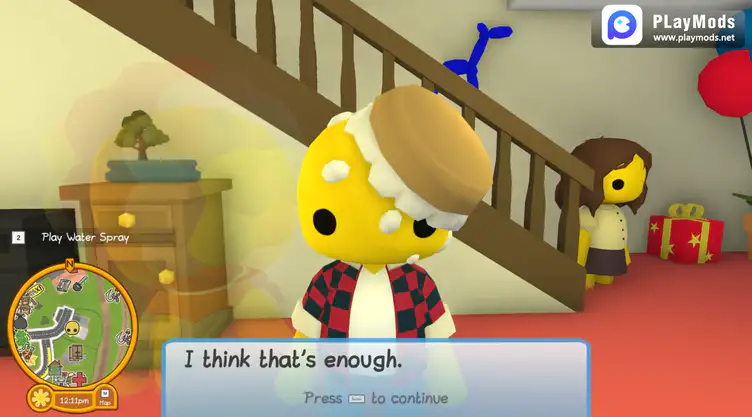 I provide u with more similar games.
Stumble Guys Mod apk game v0.41.1(unlock all skins) for android
PK XD Play with your Friends apk game v1.4.1 for android
More games can be downloaded in Playmods: www.playmods.net