The unsolved case of Nasria castle in
Hearthstone
's August update has been out for a while, but who exactly is the murderer? This article will analyze this.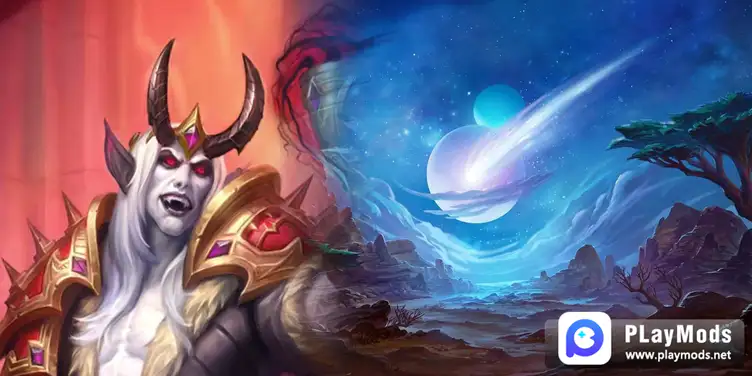 Surprisingly, the real culprit in this unsolved case is actually Emperor Denathius himself. In the plot, the emperor should be suspended for death, so in fact, none of the ten enemies who visited was a murderer, and there was no dead person. Everything was a conspiracy and farce. And the password is 328 (the maze takes "8" minutes, the book is torn off "2" pages, and "3" is the three-headed dog.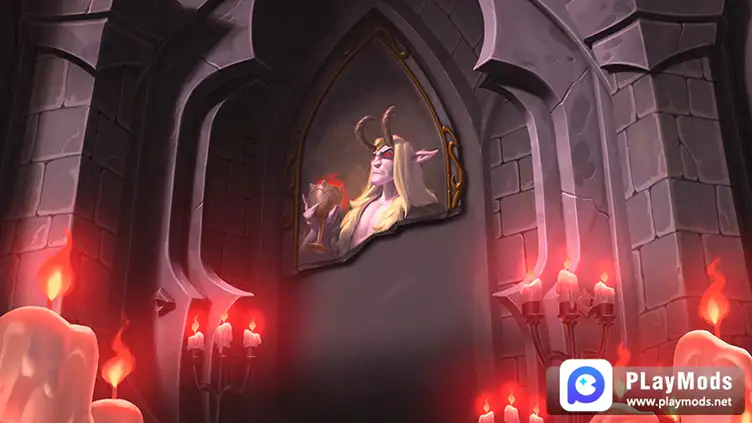 Reasoning analysis:
Lafam and Relic Artisan Sai Mox have other purposes, and they can basically be ruled out. Draka was monitoring the behavior of the sentry in advance, but he was actually covering the sentry.
The reasons given by Pelagos were not enough to rule out his suspicion, and the accomplice of the pastor Xinka also confirmed that more than one person committed the crime. Hunter, Mikanikos, the conditions given by these people are difficult to get actual clues.
As another diamond card, Ogra will undoubtedly play a more important role in this unsolved case. Although Draka looks very suspicious, his orange card makes it clear that his timeline does not match the time when the Emperor was killed. Vashj is here to investigate the cause, and the probability of facing a murder directly is too small.
To sum up, we still don't know who the murderer is. But in the short story, Holmes finally came to a surprising result: although everyone has suspicions, no one can get the key evidence. The emperor did not really die, everything was the conspiracy of the emperor.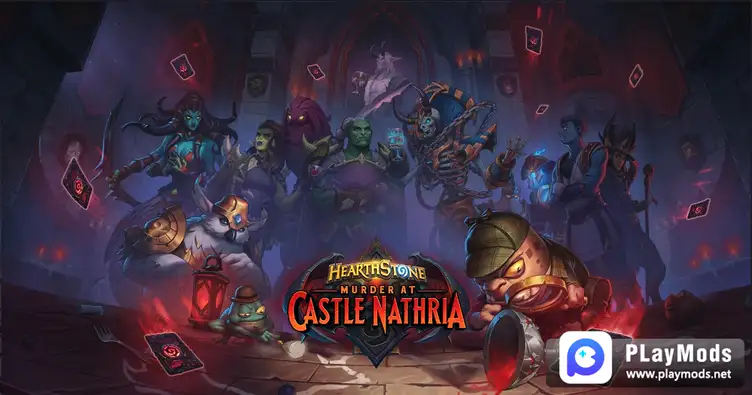 More details are in app: playmods