poppy playtime is a popular survival puzzle game launched in 2021. Players need to find the reason why the employees of the toy factory mysteriously disappeared 10 years ago in the abandoned toy factory. The game series has released two titles, poppy playtime chapter 1 Mod Apk and poppy playtime chapter 2 Mod Apk. In these two chapters, players meet the vengeful toys in the toy factory. The main toy in Chapter 1 is Huggy Wuggy, and the main boss in Chapter 2 is Mummy Long Legs. Indeed, there is no shortage of mysterious toys in poppy playtime. But a mysterious codename was mentioned in the two VHS tapes: Experiment 1006. Experiment 1006 is also referred to as prototype or claw. At present, there is no official information about the main appearance or motivation of the prototype, but if you like poppy playtime, you must be as curious as I am, and you want to find out about this mysterious prototype.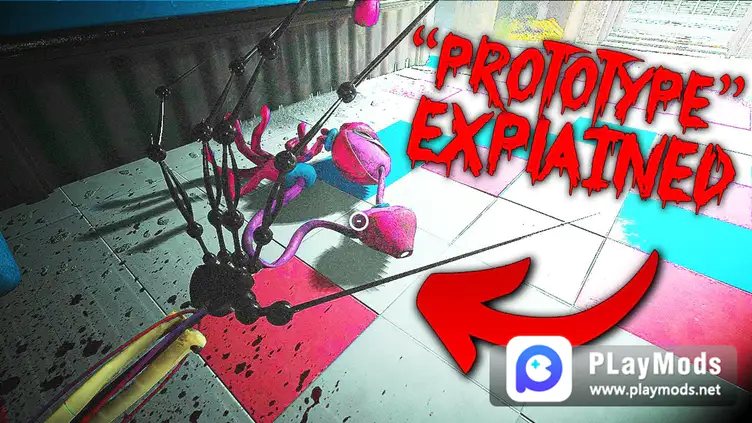 The identity of the poppy playtime prototype
According to the VHS tapes, the prototype was Experiment 1006 in the toy factory's clandestine In vivo experiments. He was shown to possess an unprecedented level of intelligence, capable of combining basic items to wreak havoc around factories. The prototype managed to construct a laser pointer from the digital alarm clock in his cell, and tried to escape by using the laser pointer on the camera in his room, and ducked into the camera's blind spot, according to the scientists' explanations in the VHS tape.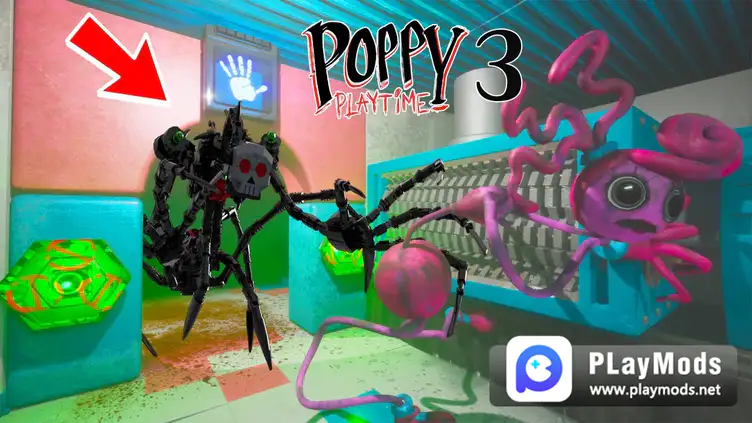 What the poppy playtime prototype looks like
What the prototype looks like is unknown for the time being, his claws appear immediately after the death of Mummy Long Legs at the end of poppy playtime Chapter 2 Mod Apk, it is a robotic arm with red lines and a hand with sharp needle-like fingers, like claws Same. His forearm also appears to have a human radius and ulna for extra support. That's all there is to know right now about what the prototype looks like.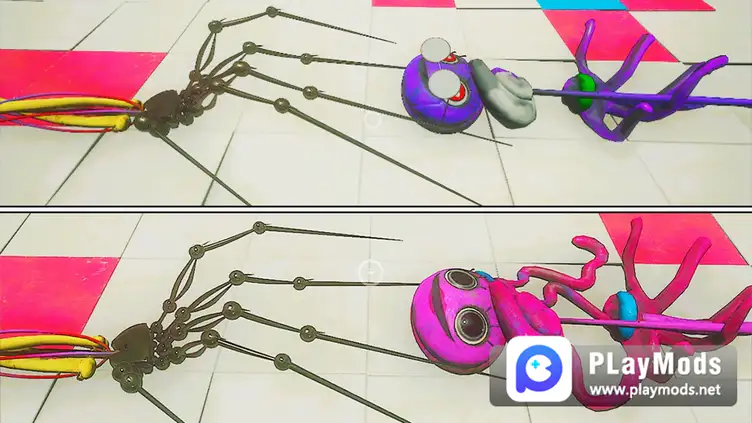 Motives of the poppy playtime prototype
According to the scientists' experimental results, the prototype has high IQ and is highly violent. In the VHS tape of poppy playtime chapter 1 Mod Apk, it can be judged that the prototype caused a carnage in the toy factory. And, although we don't know what his specific motivation is, at the end of poppy playtime chapter 2 Mod Apk, after the prototype's claw appears, the door is opened for the player. It can be seen that the prototype does not have any intention to attack now, conversely he seems try to help the player to move forward, using the corpses of the toys the player kills to strengthen himself. But what exactly is the motives of the prototype? Is it part of the revenge that it lures players deep into the toy factory?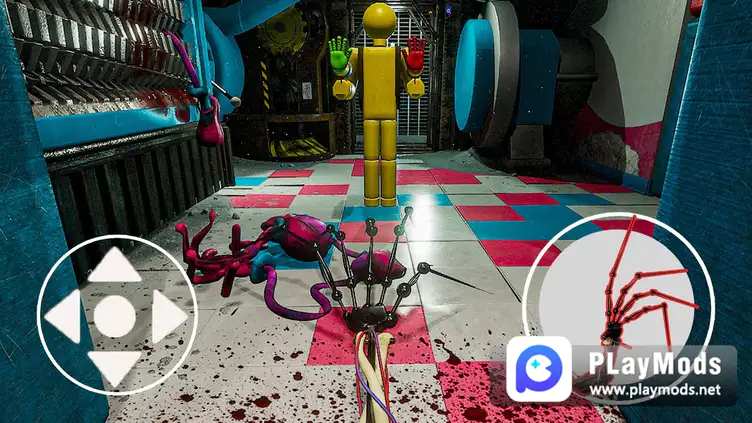 Now you should have some concept about poppy playtime prototype, if you want to play poppy playtime, here are the download addresses of chapters 1 and 2:
poppy playtime chapter 1 Mod Apk
poppy playtime chapter 2 Mod Apk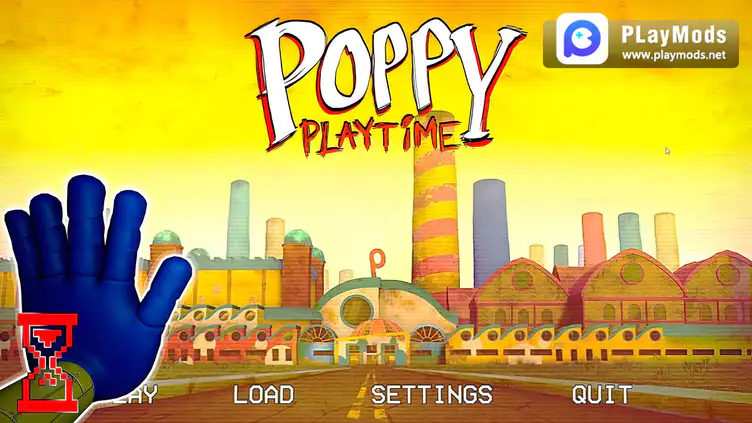 Do you still want to play more interesting games, you will find more fun in these websites below, click to for more details: