It will be a problem for many players of Sakura School Simulator Mod Apk(download) to find the cellar. Today the editor DIO will share the method.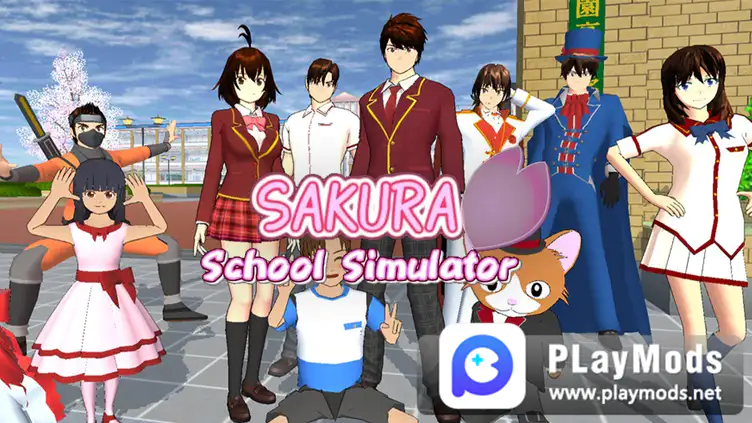 The position of the cellar is in the right corner of the Sakura City. You can easily find a log cabin. It needs to be a little bit tricky to make it, since we need to use the bug of the game.
Once you find it, you need to wear the Alice's cloth to shrink yourself. And then, fly into the cabin, and find the enterance of the cellar.
Use the same method to go out and when you are out, quit the flying mode to slide into the cellar. It is the bug.
For more information, please check playmods.net