In addition to rich sailing experience, in the process of traveling the world, an excellent navigator must also have various knowledge of astronomy, geography, history and culture. In the world of "Sea of Dawn", there is knowledge from all over the world Quiz questions examine the navigators. So what is the answer to the question from the Stockholm area? Let's take a look below.
Stockholm's questions are all about historical and cultural knowledge of fires throughout history.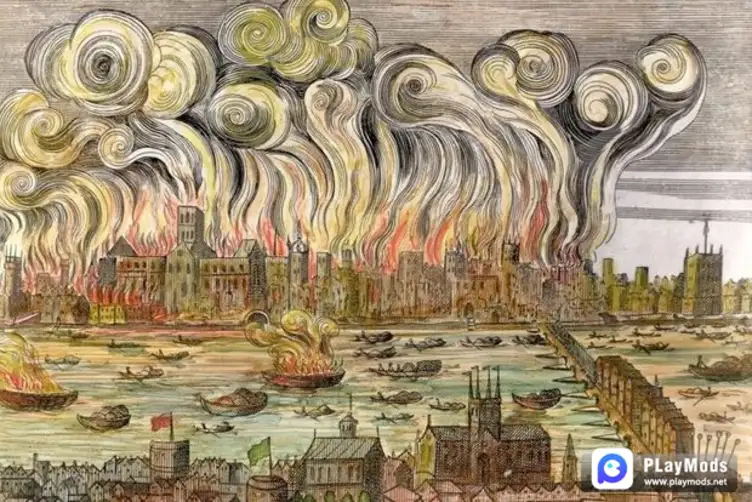 1. In the thousands of years of wooden construction history, we often apply a strong glue coating around wooden columns. What does this coating do?
Answer: Fire and heat insulation.
2. In the face of forest fires that are difficult to extinguish, we generally cut down a circle of trees to separate the fire source from the forest. What is this circle called?
Answer: The isolation belt.
3. In the heyday of the Roman Empire, a tyrant came out, ordered the city of Rome to be set on fire and witnessed the tragic harp and music. What is the name of this emperor?
Answer: Nero.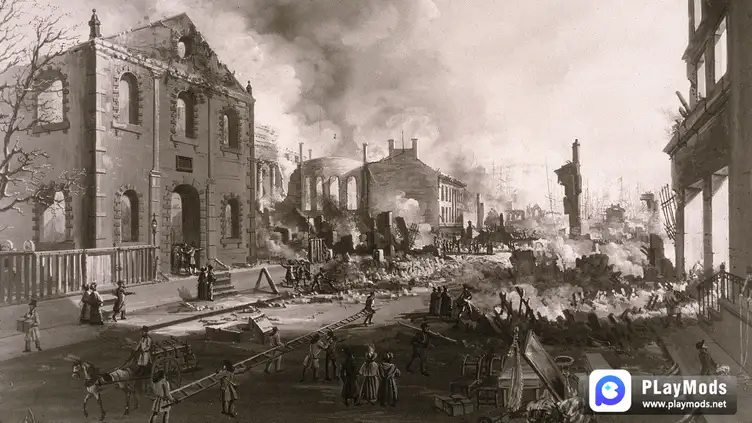 4. The earliest fire protection agency in China was founded during the Renzong period of the Northern Song Dynasty. What is its name?
Answer: Military Patrol.
5. The Great Fire of London started because the common man Ferrillo forgot to turn off the stove, and eventually became a catastrophe that almost destroyed London. What is the occupation of Ferrilau?
Answer: Bakers.
6. After the fires in London, City Hall got the news quickly. But the mayor's ignorance eventually turned into a catastrophe. How many houses in London were burned in the fire?
Answer: 13000.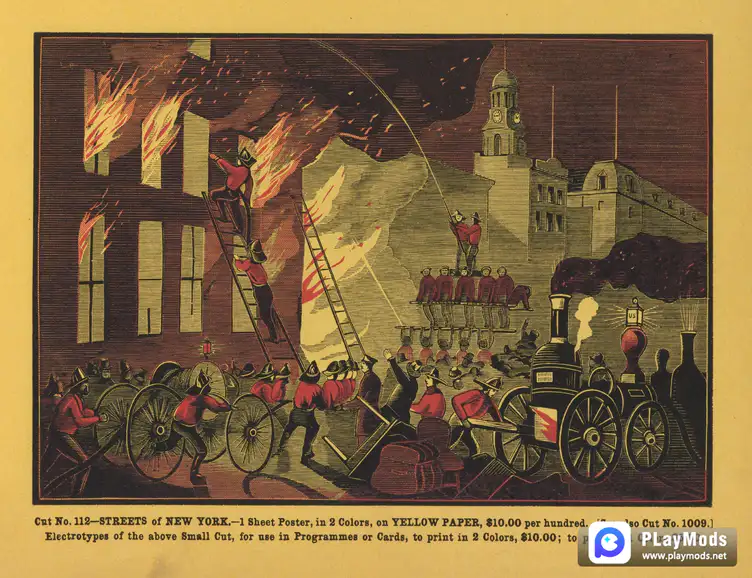 7. Fire has been used in warfare for a long time, and wooden sailboats are especially vulnerable to fire. The Byzantines once invented a fire-breathing weapon to burn down enemy ships, what is the name of this weapon?
Answer: Greek fire.
8. Fires are not only man-made, but also natural disasters. According to legend, the ancient city of Pompeii in the 4th century BC was completely destroyed by a huge "fire from the sky". Who was the culprit that destroyed Pompeii?
Answer: Mount Vesuvius.
9. Who was the earliest professional firefighter in history?
Answer: Joe Altschaffer.
10. The Great Fire of London in 1666 caused great damage, but it also happened to prevent the spread of a plague. What is this plague?
Answer: Plague.
11. The ancient Stockholm Royal Palace "Triple Crown" was destroyed by a fire. In which year did the fire occur?
Answer: 1697.
More details are in www.playmods.net