Subway surfers Mod Apk is a super popular parkour game released in 2012. It has become popular all over the world in a short period of time and has gained a large number of players and fans. So among the many players, is there one who get the most score? Of course this person exists, and he or she is the one who set the Subway Surfers world record. But over time, the world record set by the previous person may be broken by the new one, the world record is constantly being updated.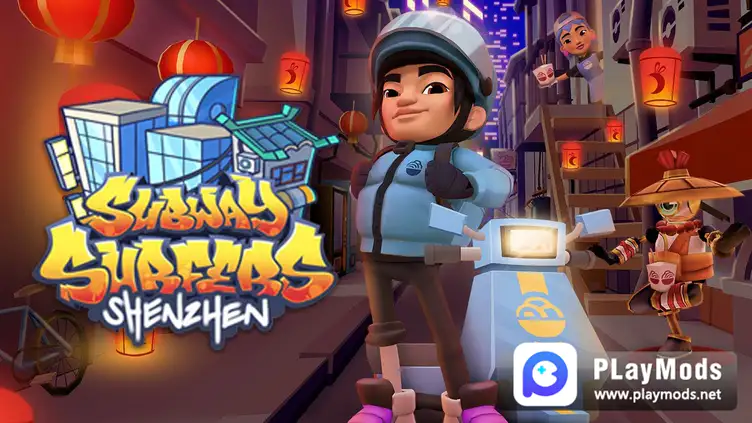 So, what is the world record of Subway Surfers Mod Apk so far, in September 2022?
We'll find out for you right away.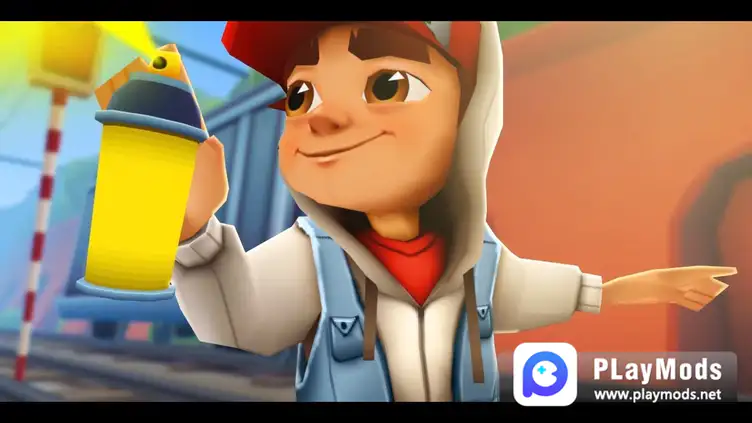 The number is - a staggering 2,147,483,647 points. Harshal Gavali is the creator of this record.
How to reach the Subway Surfers world record?
Let's now analyze how this amazing Subway Surfers world record was created. First, there is a top speed in Subway Surfers Mod Apk. To achieve this speed, players must have at least 500,000 to 600,000 points in the game. After reaching this speed, the player's game speed will not increase, and they only need to grasp the game rhythm and keep playing without being tripped over by obstacles. So Harshal Gavali has been playing games on the basis of this top speed. Then, how long will it take to reach his world record? According to calculations, it will take about ten days to achieve such a score. This is not something ordinary people can do. It seems that it is very difficult for the Subway Surfers world record to be broken again.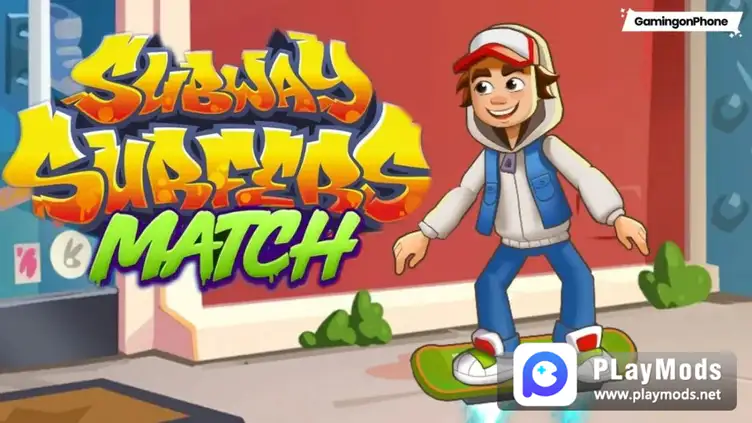 How to get good grades in Subway Surfers?
So what gaming tips and insights can we learn from the world record holder and other Subway Surfers Mod Apk masters?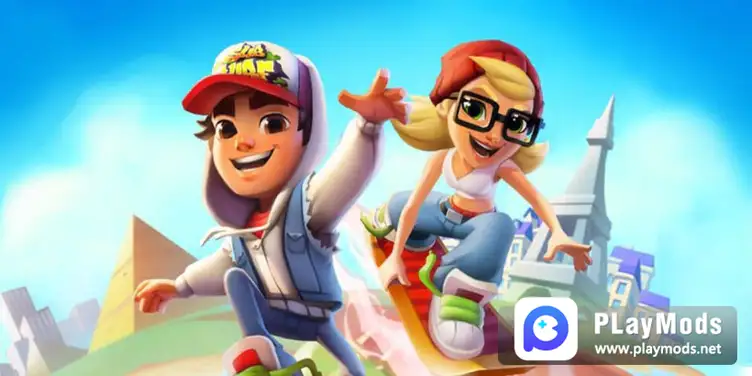 Familiar with the game
First of all, players need to be familiar with the game, have a certain understanding of the game and after generating inertia, they will be able to form conditioned reflexes for various situations. After entering the high-speed running state, you just need to stay focused.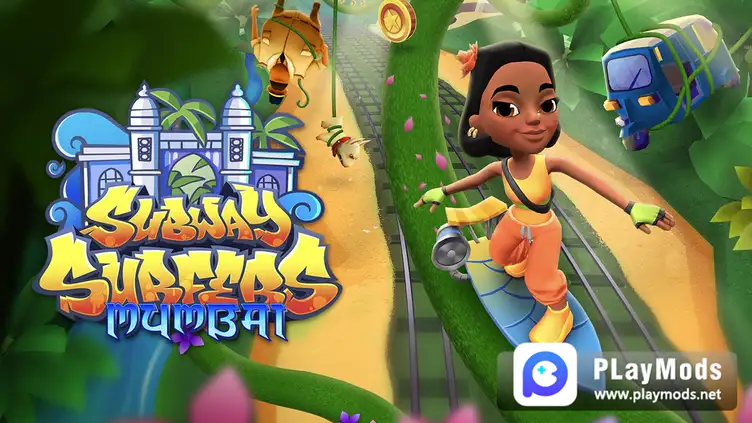 Run to high place
Running on the ground is more dangerous, where the trains will run over you and visibility is limited. Instead, go to less risky heights. You'll see every hazard ahead of time, so it's easier to adjust your movements.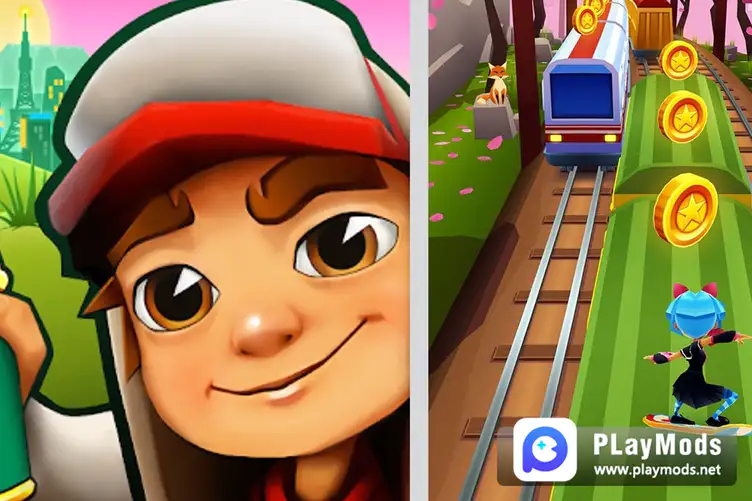 Improve your score with the fraction multiplier
The score multiplier will be your best ally, multiplying your score 10 or 30 times throughout the game.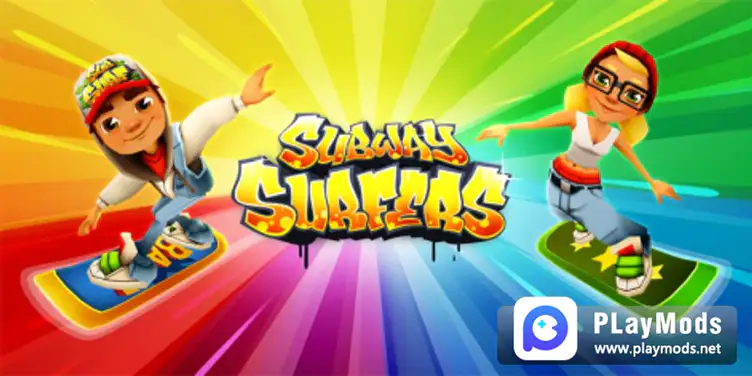 Do you still want to play more interesting games, you will find more fun in these websites below, click to for more details: