Subway Surfers Mod Apk is a street parkour game. The background of this game is set on the subway rails. Players need to help Jake and his naughty friends to escape the grumpy guard and avoid oncoming trains.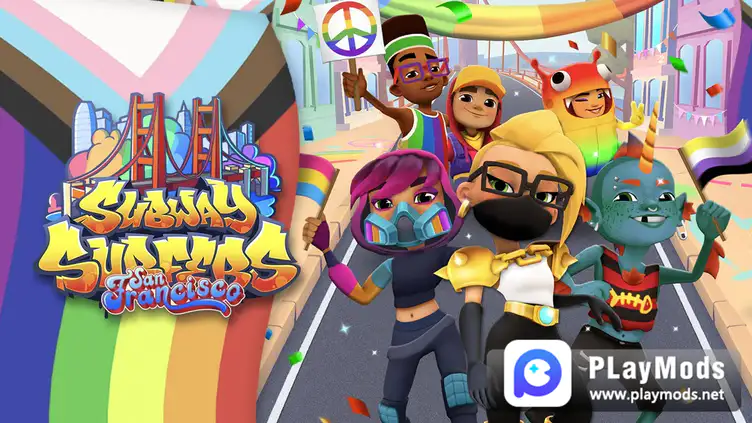 Subway Surfers Mod Apk also have a lot of achievements to be unlocked by players. I will give you guys a detailed description of all the achievements in the game. Each achievement has four levels. They are bronze, silver, gold and diamond.Next are the achievements that players can get in the game.
1.Letter Chaser
2.The More, The Merrier
3.Super Surfer Agent
4.Friends Are Gold
5.Trophy Hunter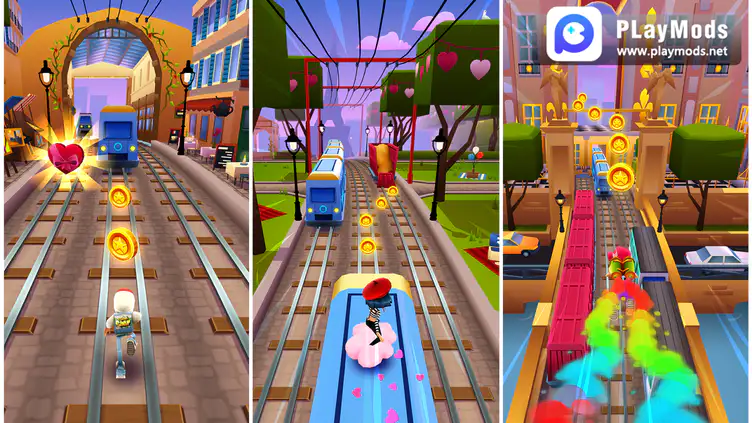 6.Super Trophy Hunter
7.Board Rider
8.Always on the Top
9.I Got The Power
10.Looking Good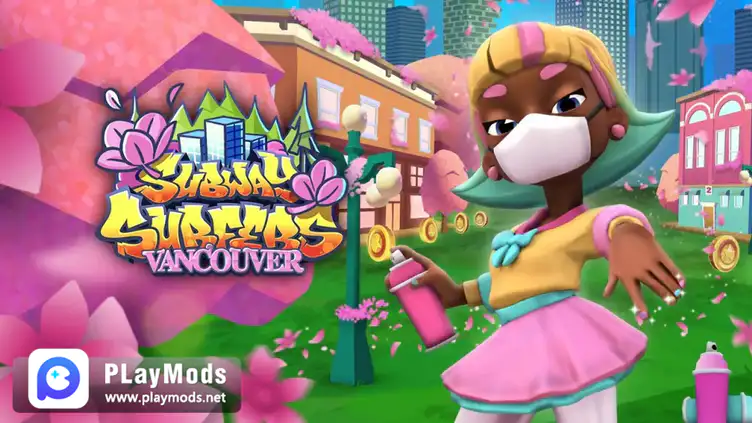 11.Coin Cautious
12.Mission Master
13.Gold Surfer
14.High Jumper
15.Coin Counter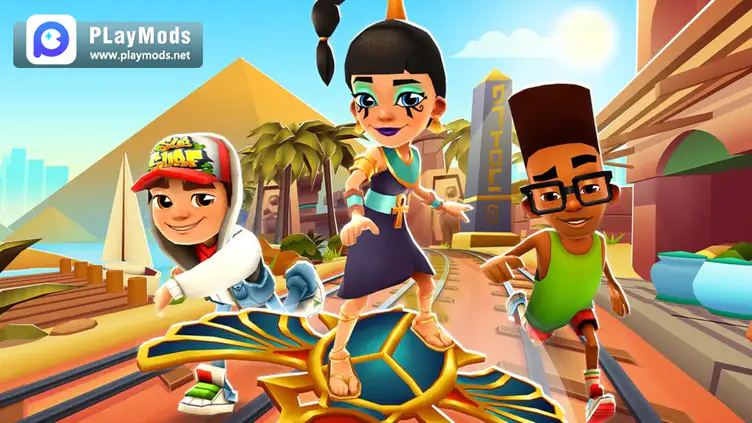 16.Best of Friends
17.Master of Keys
18.Mystery Maestro
19.Top Runner
20.No Acrobatics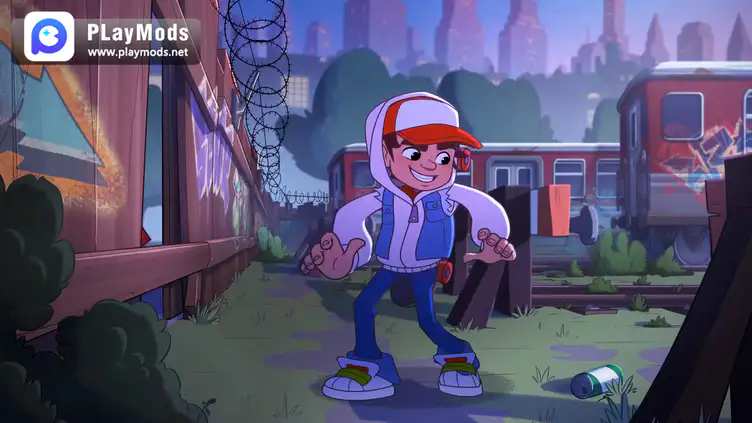 21.Weekend Fun
22.Jackpot Bonanza
23.Weekend Champion
24.Super Mystery Maestro
25.Big Game Hunter
26.Diamond Surfer
27.Straight Ahead
Because I am so interested in parkour games, here I recommend several parkour games. If you like to play this kind of game as much as I do, you can click the link below to download it.
Bike Parkour Stunts Mod Apk 2019
Parkour Race - Freerun Game(Free skin use) v1.9.6 Mod APK
Our game websites provide you with more fun games, you can download them in the following website links: