Toca Life World Mod Apk has been updated again. This time, what new places are opening up? It turned out to be Central Station! Friends, think about it, what's in the Central Station? Waiting halls, tracks and trains? Who else will go to Central Station? Staff and passengers? Instead of guessing , let's go to the game and see what Central Station have!
First, we came to the waiting hall, which has a huge clock and a high-rise display showing the train schedule. These are used to notify passengers who are ready to take trains. In addition, seats, trash cans and wheelchairs for the disabled are all items in the waiting room.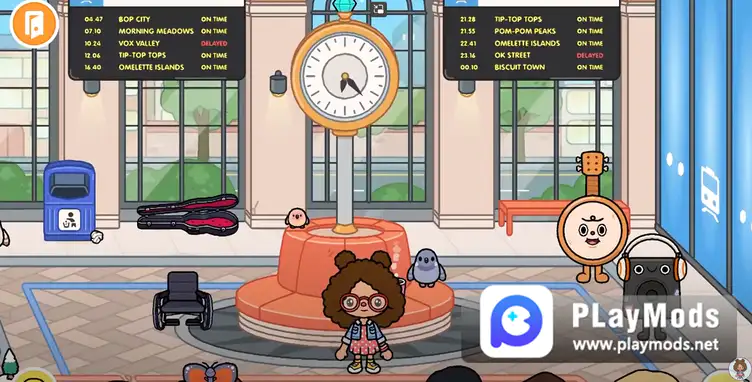 There are other functional areas on the ground floor, including a kitchenette for cooking, a flower shop, coffee bar and selfie machine. The kitchenette is for employees on duty at Central Station and includes a refrigerator, sink and table. The whole kitchen is filled with the aroma of gourmet food. And there is a lazy cat here, remember to feed it some cat food.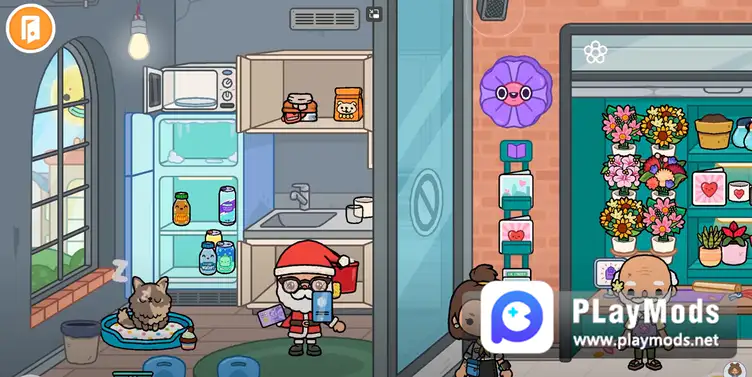 Occasionally, passengers may need to take home some souvenirs. Beautiful flowers and postcards are great gifts. There is an elderly own the flower shop. He takes good care of the flowers.Try watering the pots and see what magic will happen.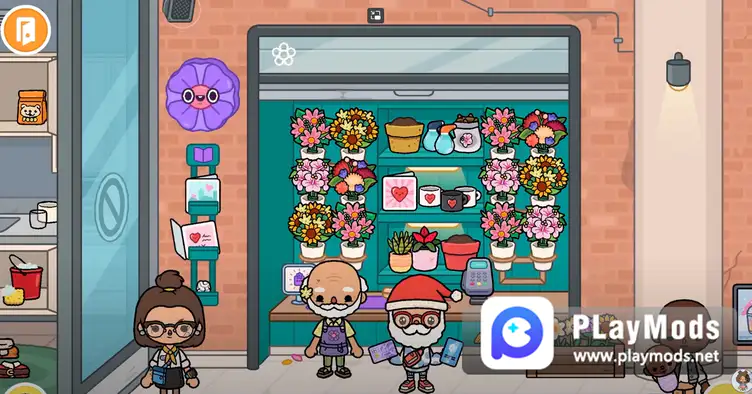 Next to the flower shop is a coffee bar. While the passengers are waiting for the bus, it will be a very pleasant thing to drink a special drink. The café bar sells desserts, sandwiches and a variety of drinks. Whether it is milk tea with milk cap or espresso coffee, they are all sold here. And the ads appear to be new for the season. For the good taste of special drink, fo you want to have one cup?Your friends may come to the station to say goodbye with you. At this time, you can go to the selfie machine and take a photo together. This is the testimony of your friendship and the best memory.
We took the elevator down to the underground and the train stopped on the tracks waiting for the passengers. There are many seats on the train, both for ordinary people and for disabled people. Beds in sleeping pods allow passengers who purchase sleeper berths to sleep. If you visit the cockpit, you will find all kinds of complex, sophisticated instrument panels, and the conductor will tell you some stories about the train.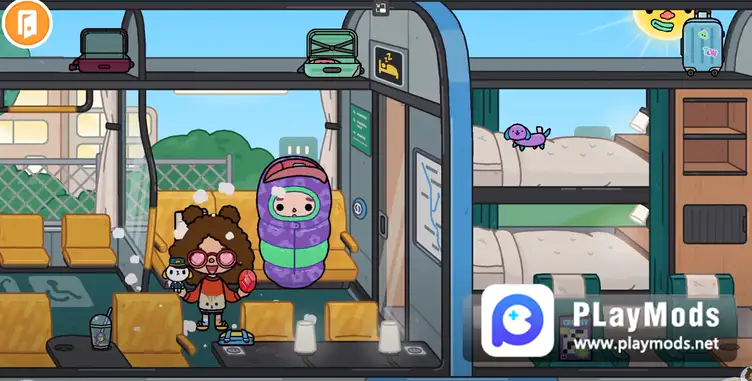 More details are in www.playmods.net